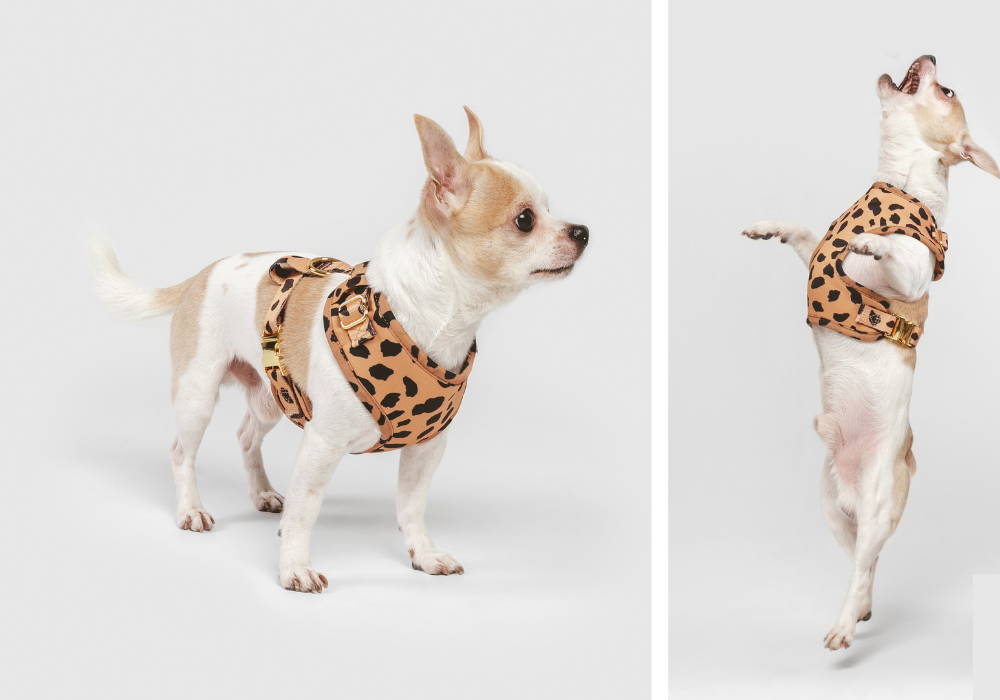 Bijou and Co. Best Sellers
When it comes to dog accessories, we believe in exceptional quality.
Our goal is to offers classic products for the discerning, modern dog owner.
Follow us @bijouandcoboutique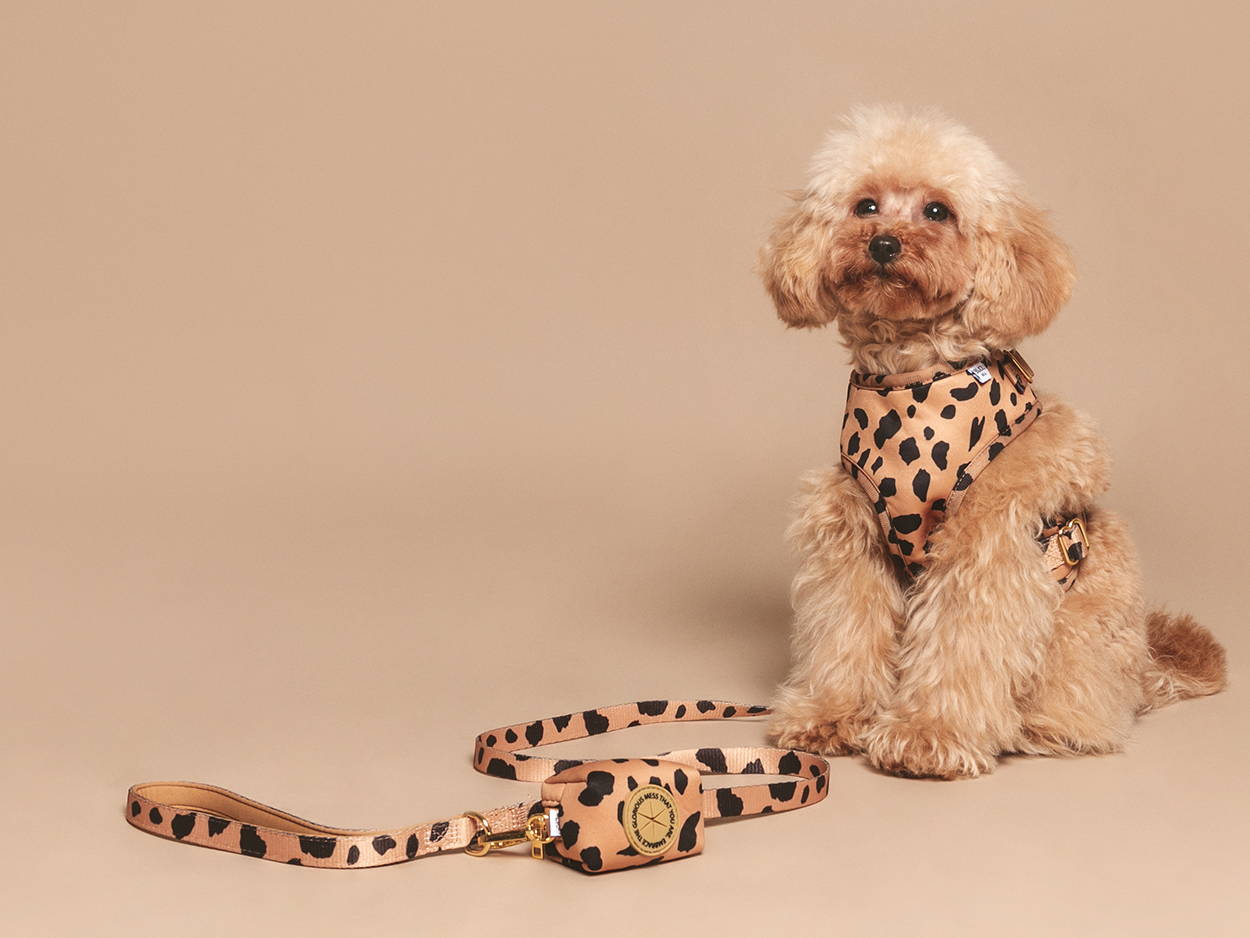 When Style Meets Function
Owning truly versatile pieces means you can buy fewer things, because each piece enables you to do much more.
We feel passionate about creating pieces we'll keep and use season after season.