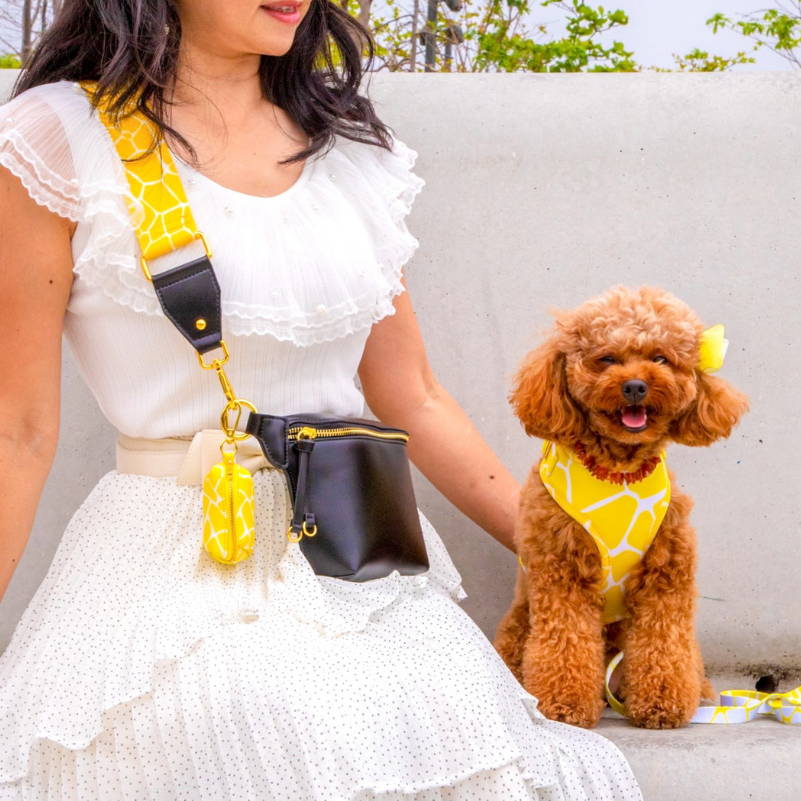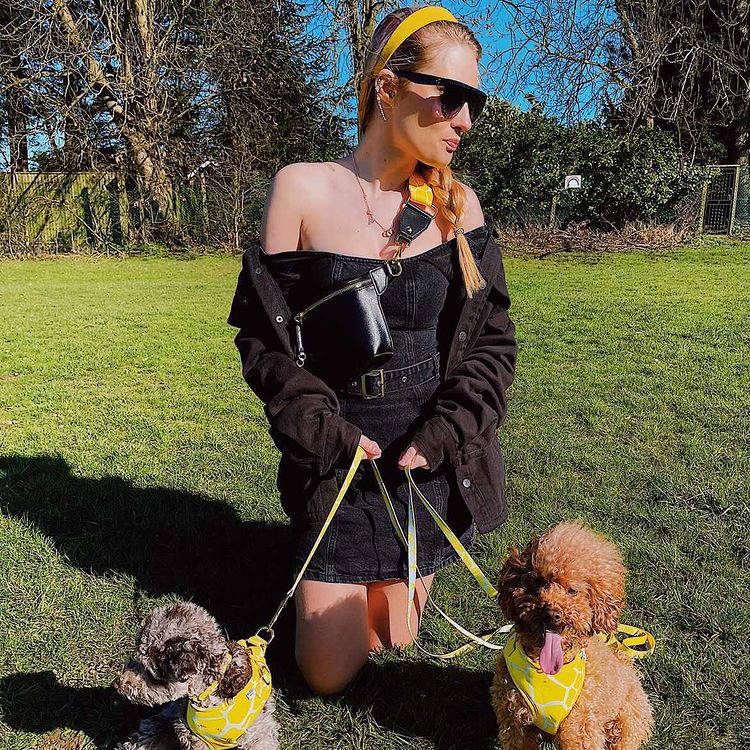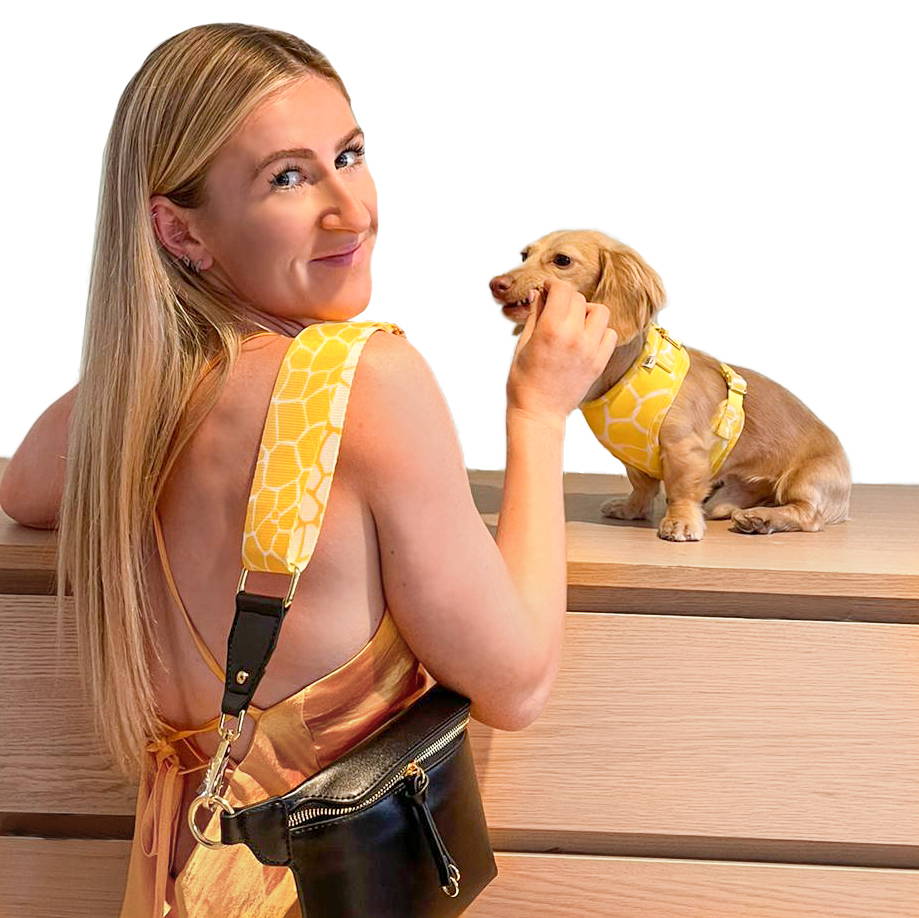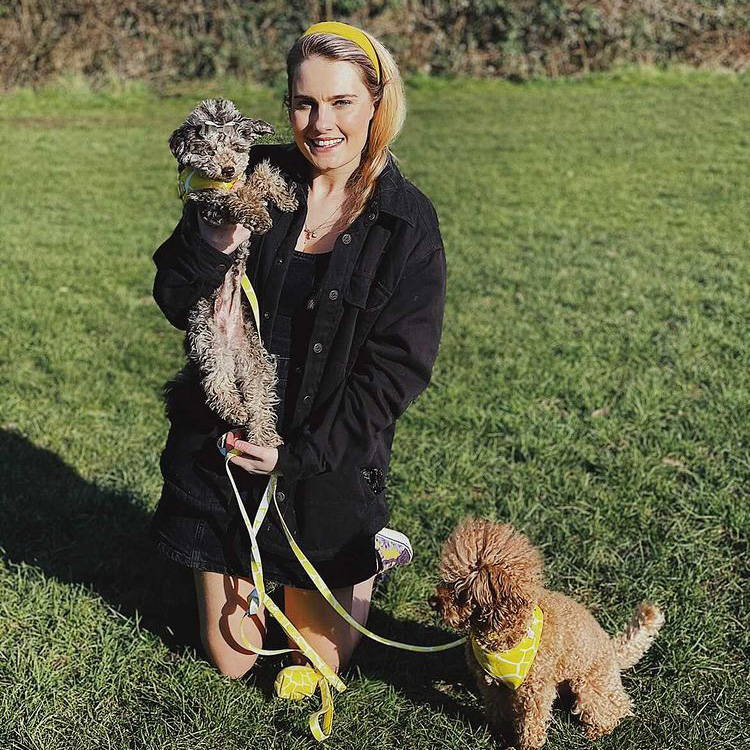 "Wow wow and wow! It is absolutely stunning!!!!!
I have several bags but this one is on another level! Absolutely gorgeous! However I think I need to order more now 😂🙈 absolutely gorgeous!!!!"
Ronja G.
"I never loved a bag so much, it's so compatible with everything I wear ❤️! I love that I match my dogs, we receive an abondance of compliments on our walks🤩"
Tarsia C.
"What a beautiful bag ! - I am so pleased it doesn't look like the standard dog walking bag. We are huge fans of all things Bijou and Co. because of the beautiful aesthetics and luxury quality."
Sandra L.
"I am SO happy that I purchased this bag. The quality is INCREDIBLE, and I don't feel like I have an ugly dog walking bag because it's so pretty. Plus it matches my dog harness and I can change the straps 🤩🤩".
Leslie B.