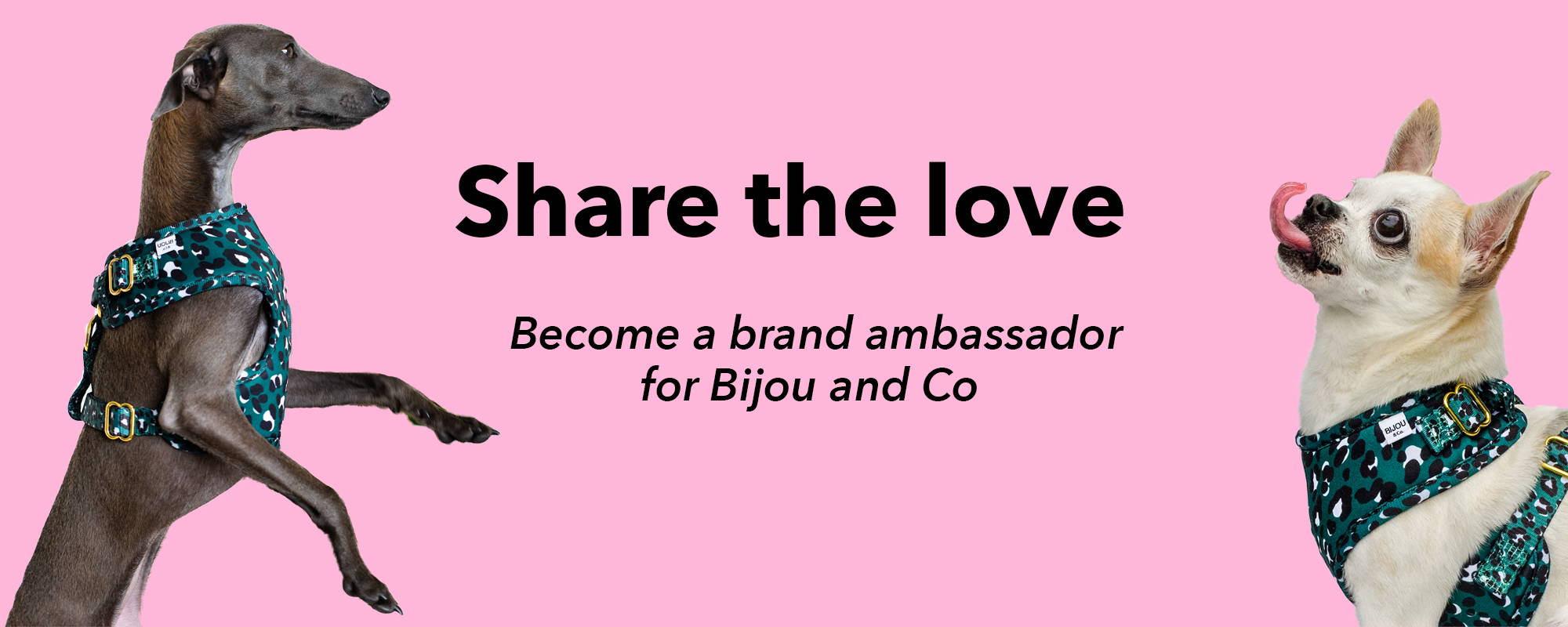 We are constantly looking for pups to represent our line.
Are you a dog mom?
Are you spend all of your free time with your dog ?
Are you often joking that your dog is better dressed than you?
Are you taking so many photos of your dog that he has her own Instagram?
Do you love Bijou and Co products ?
It sounds like you?
If so, then you might be the perfect fit.
Show the world your style and apply to become a Brand Ambassador!Join our team!
Click on "APPLY HERE" at the bottom of this page and fill the application.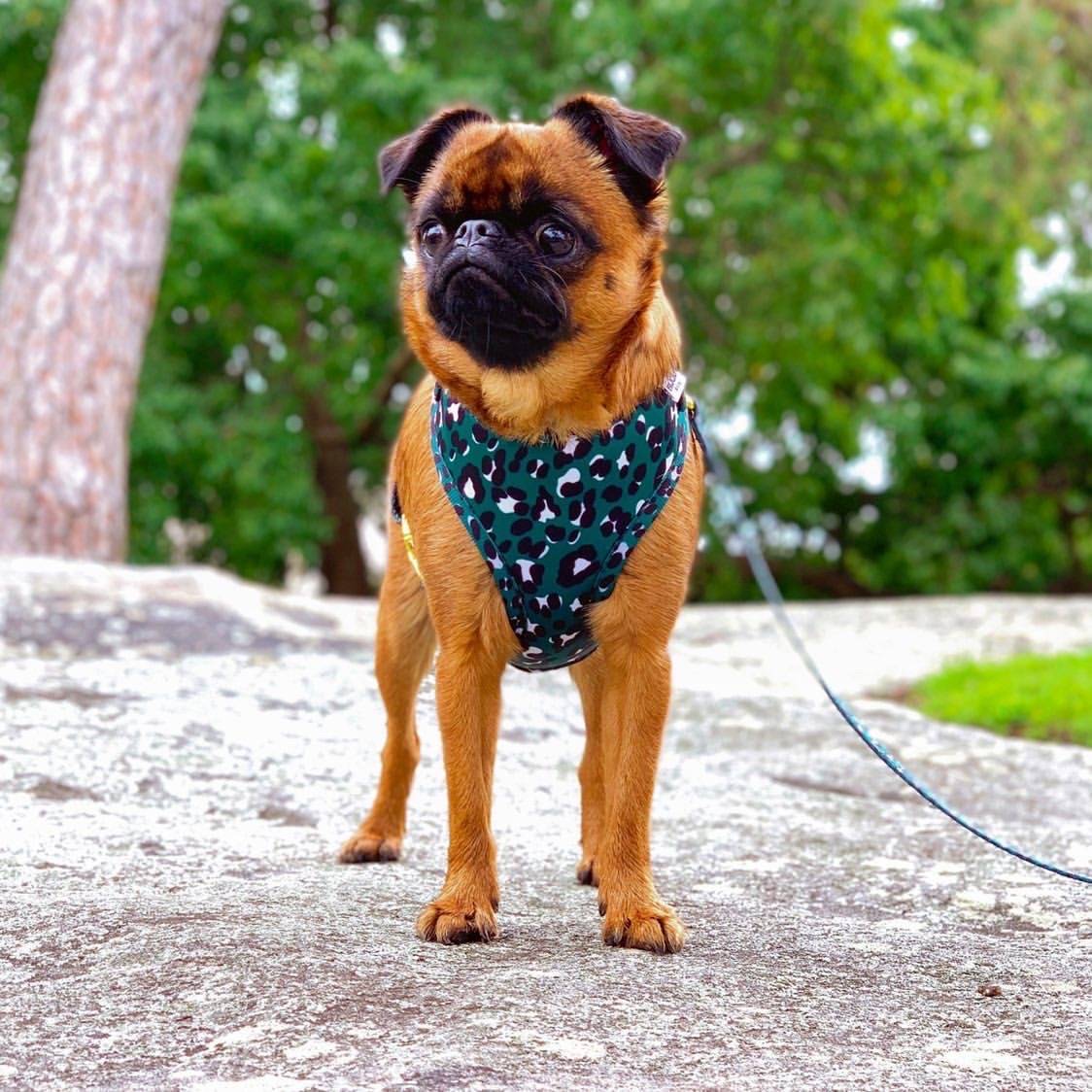 If accepted into the program, you'll receive a unique 10% discount code that you can share with all your fur-riends!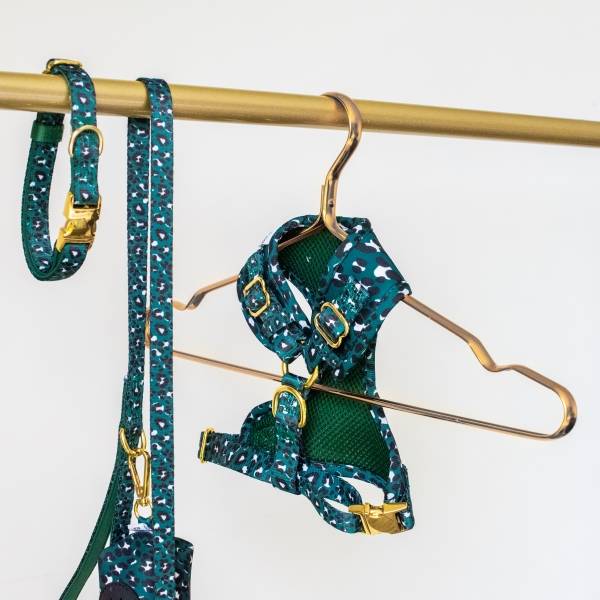 Every time someone makes a purchase using your code, you'll get 10% in store credit.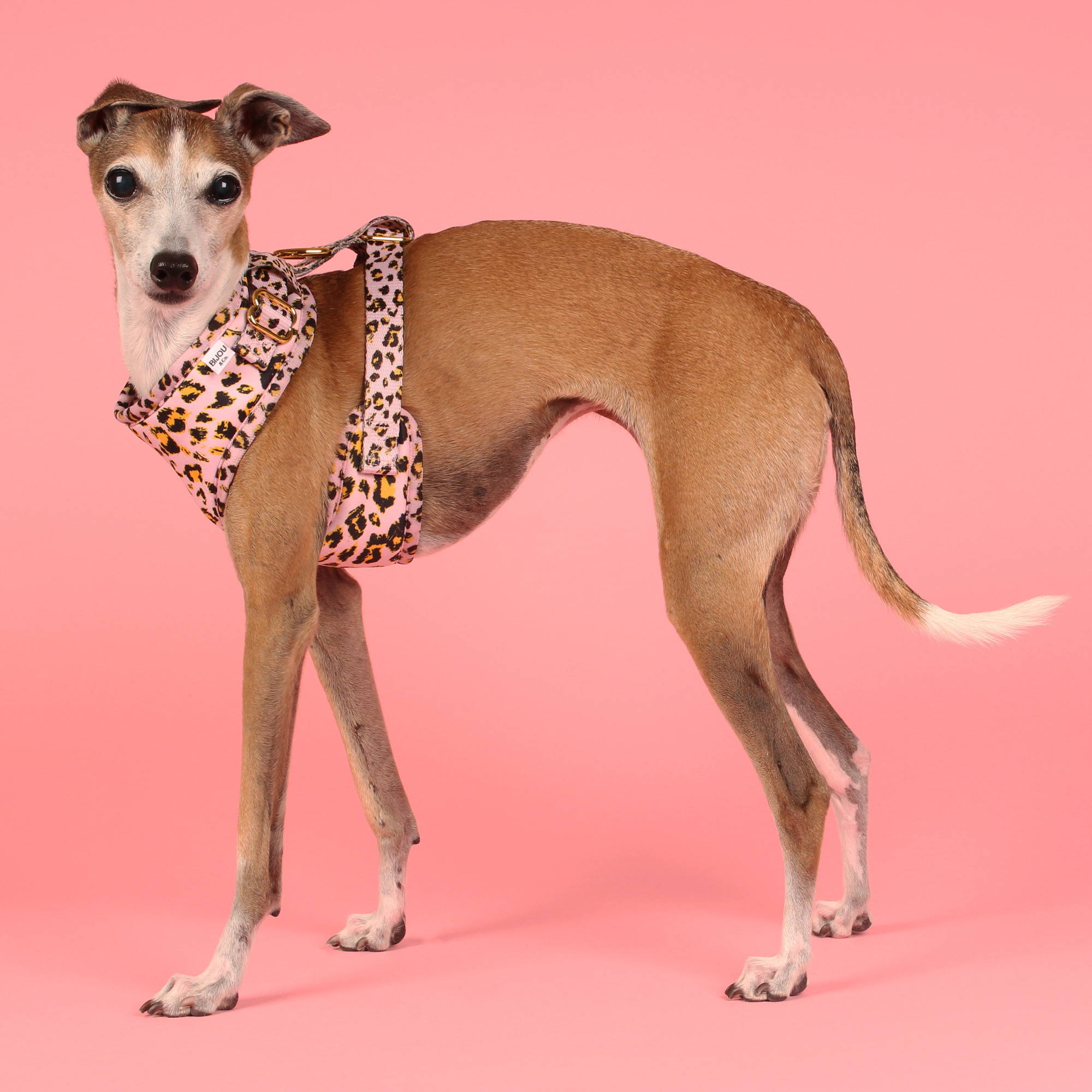 Enjoy a special discount for all your own pourchases. Get inciter access to new products.
WHO CAN BE A BRAND AMBASSADOR?
To be an Ambassador, we ask that you:
Have an active, public Instagram account for your dog with at least 250 followers and 3+ posts per week

Follow us on Instagram @bijouandcoboutique

Are at least 18 years of age

Take beautiful, clear, well-lit photos that align with our brand's aesthetic

Read and agree with our Brand Ambassador Agreement
WHY BECOME AN AMBASSADOR?
Here are the perks of ambassadorship:
10% store credit for all orders placed using your unique discount code

10% off all of your own Bijou and Co purchases (and the chance to get even higher discounts based on performance!)

An opportunity to be featured on our website and social media

A chance to win even more prizes during fun competitions

Content that you can easily repost and share

And, sneak peeks of new products and styles
READY? APPLY NOW! Please fill out the form below to apply. If you are accepted, you will hear back within 7 days. Thank you!