Hi there, I'm Laura, the founder of Bijou & Co. I created Bijou & Co in 2019 and the company is named after my beloved Italian Greyhound.
Bijou is a 4kg female, 1 year old blue Italian greyhound. We have two other dogs, Sydney (a light fawn Greyhound) and Chase (a red fawn Greyhound).
I had previously found it really frustrating that no matter where I looked, I couldn't find any stylish accessories for Bijou !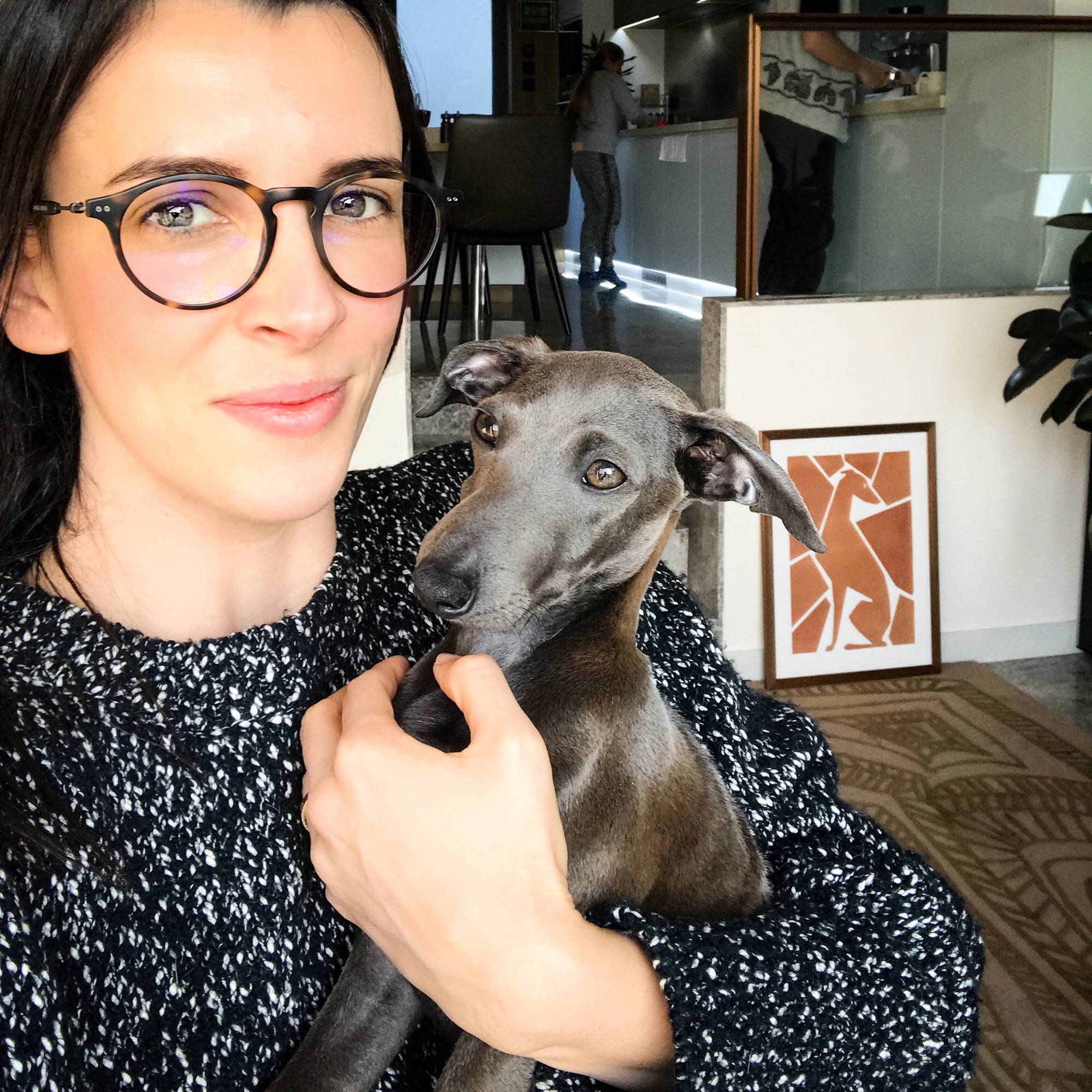 I see my dogs as the extension of myself, and when I dress up I want them to be impeccable too.
I don't want them to look cute and cheesy, but stylish, bold and strong. I decided to use my own skills and creativity to make this happen and so Bijou & Co was born.
My company is based in Hong Kong and we are proud to have a worldwide customer base.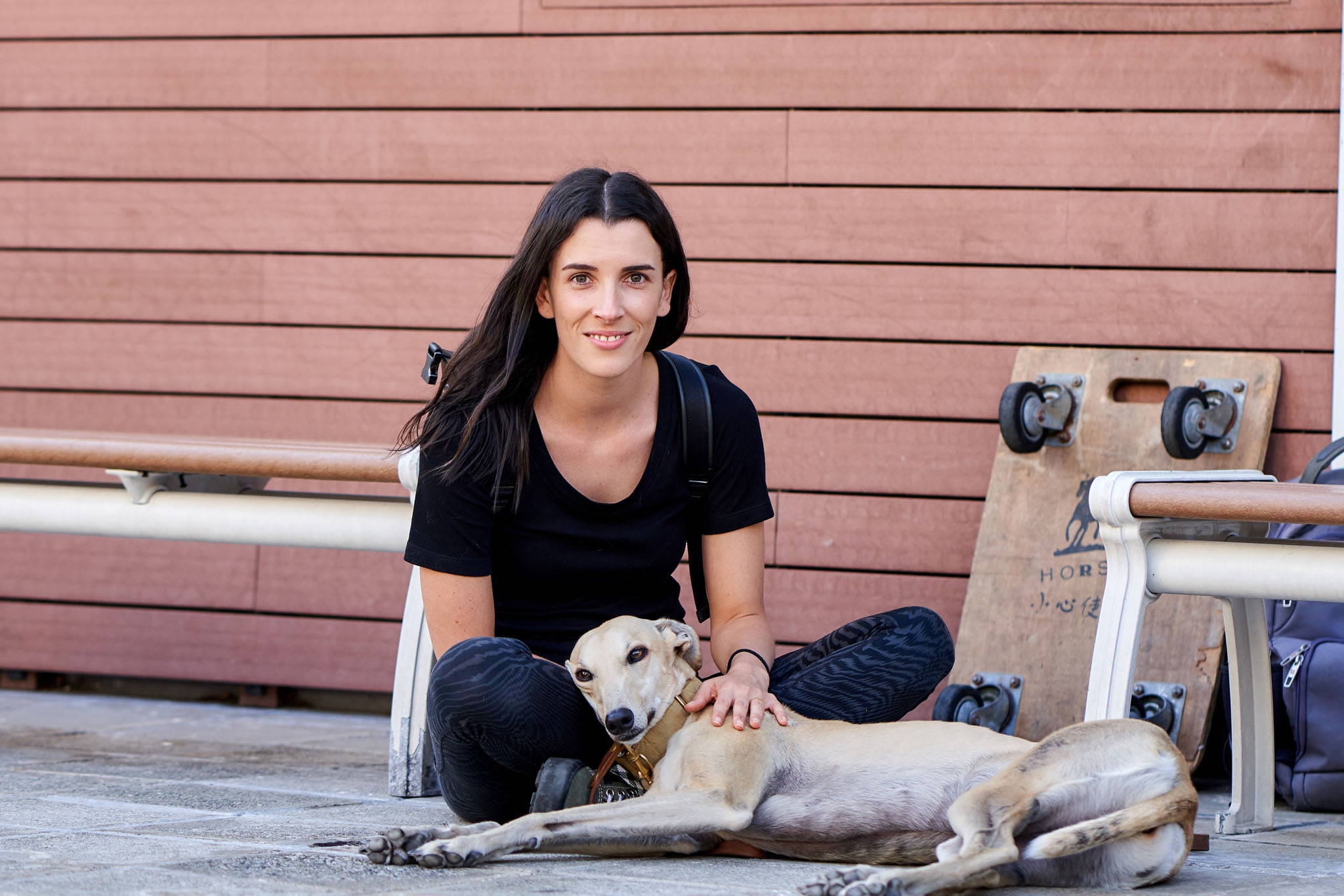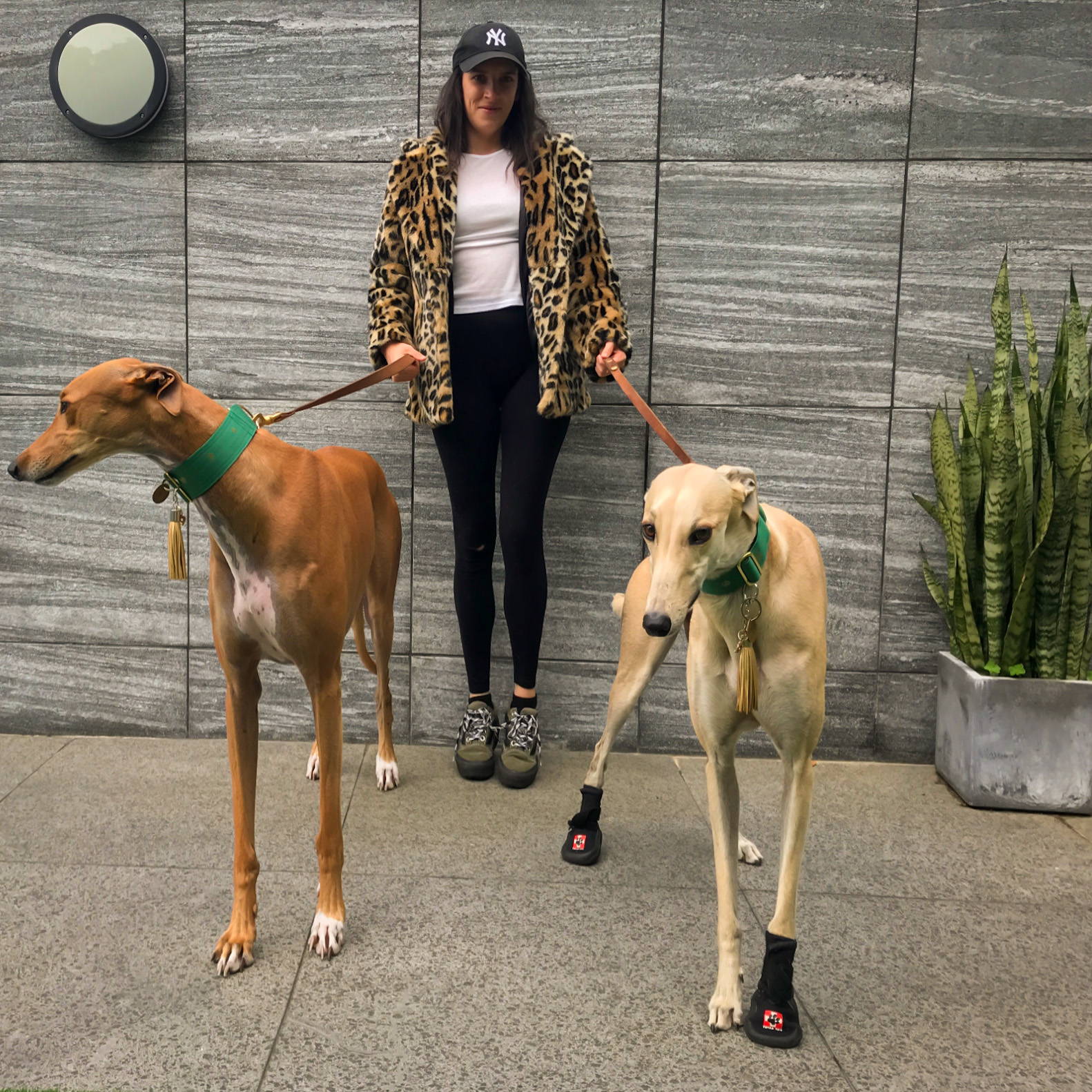 As dog lovers ourselves, we know how much your pet is a part of the family. We take great pride in creating the coolest fashion statements for your furry friends.
After all, dogs give us so much so now it's time to give back! We love what we do and we can't wait to welcome you as a customer.