Our favourite time of the year is upon us! The smell of pumpkin spiced lattes is in the air, beautiful bronzed leaves are dancing from the trees gracefully landing on the pavement. Fall or Autumn! Whichever you call this nostalgic season it is a forever favourite to celebrate with our furry friends.
It isn't Halloween without a costume for your dog! There are many last minute costumes you could whip up at home - We do recommend if you plan to have your pooch wearing the costume longer than 10 minutes - It is best to practice wearing some apparel at home leading up to Halloween so your number one pup is comfortable!
Bijou and Co Best SELLERS
1 - DIY Halloween costumes
Your doggy as a Ty Beanie Baby toy
This costume idea is pawfect for those pups who don't like wearing outfits - It is very simple to make and who wouldn't want to see their pup looking so adorable they could be a toy! The tag can be made using felt or cardboard.

The cutest chef in your kitchen - A DIY paper chef hat with a scarf/bandana
It can easily be made with stock card paper, light tissue paper pleated into a light puffy hat - Place a small scarf round your pets neck to finish the look!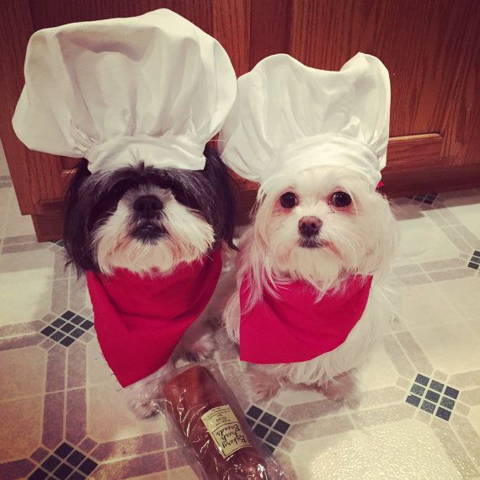 For our bohemian dog mums - Frida Kahlo
All you will need for this is a flower crown, some bright fabric, black cardboard and some necklaces.
As this costume comes with a lot of accessories make sure your dog is supervised when wearing this outfit or just have your dog dress as Frida Kahlo for photos.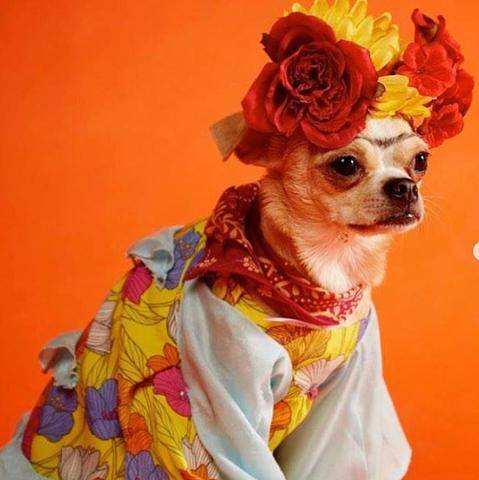 Every pup will look super delightful as a little sushi snack! Get ready to ridiculous amounts of "aww how cute" as you are trick or treating in your neighbourhood! Everything needed for this sweet costume is some light textured pillow stuffing, a bright pillow and a sash of black Saturn or black fabric to act as seaweed to wrap around your pup.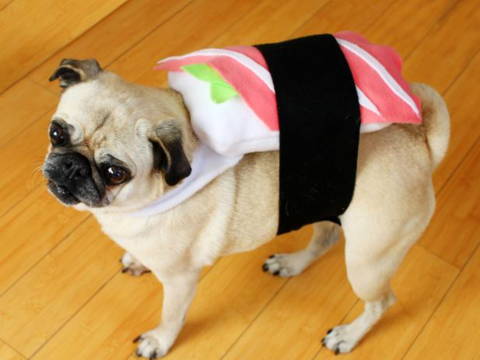 2 - Halloween themed treats
I mean it's only fair, we humans get lots of yummy sweet treats during Halloween- You can't forget about your sweet pumpkin pup!
See below the recipe for at home easy bake pumpkin treats: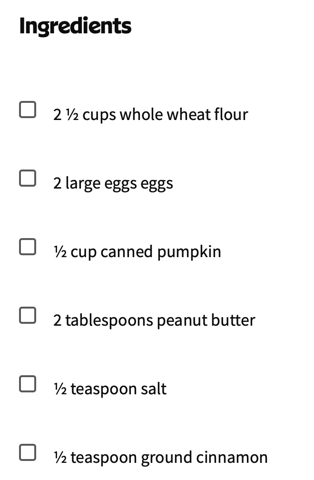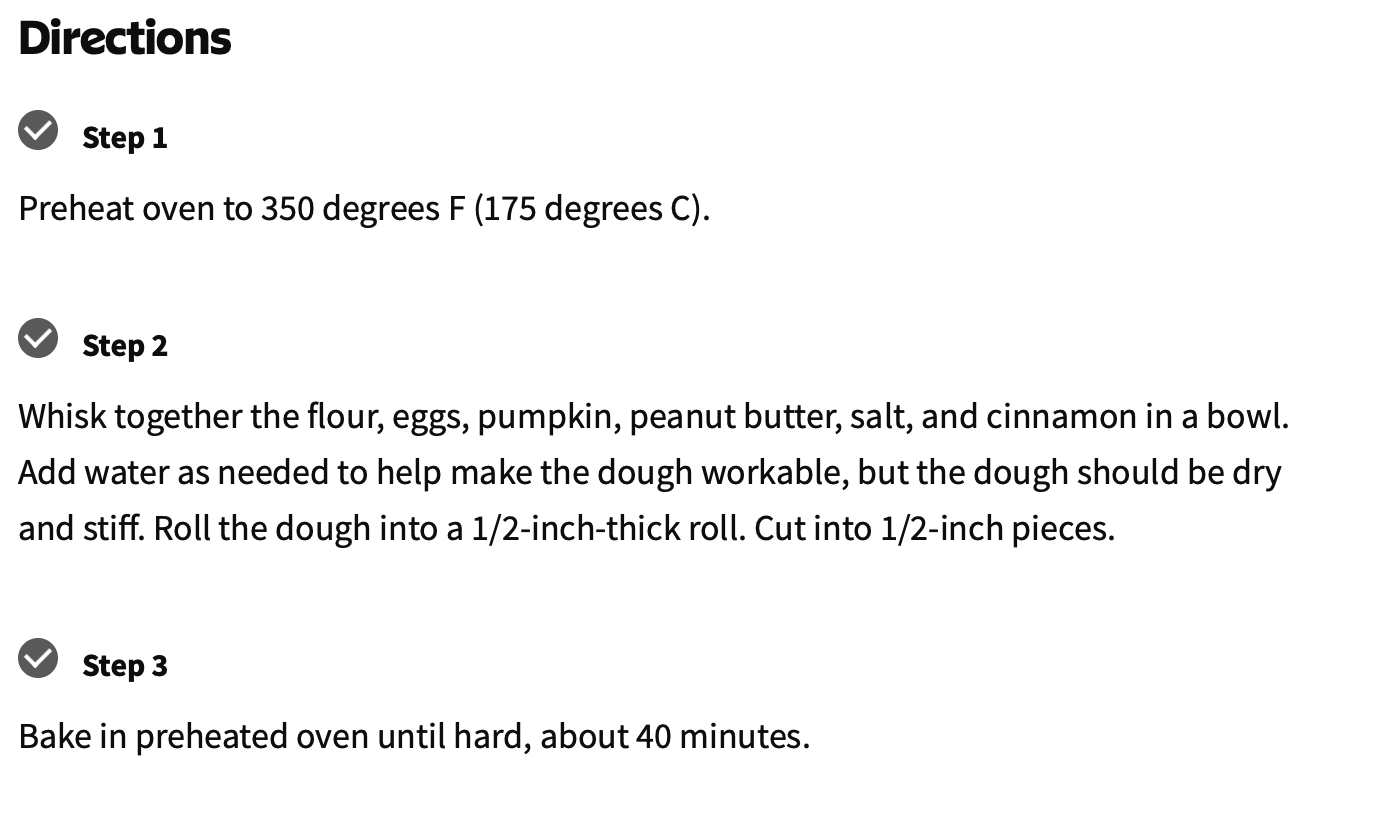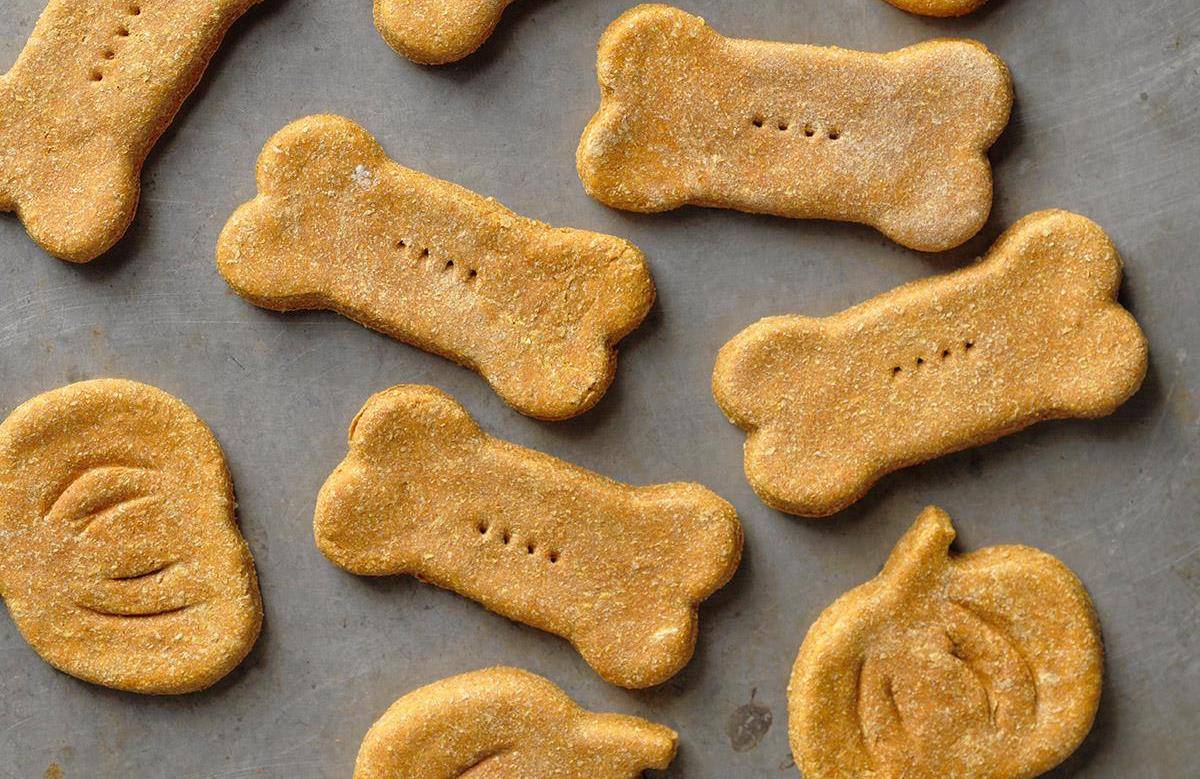 3. A Halloween costume pup pawty
Plan a dog meet up with a costume contest which proceeds from entry can go to an animal charity of choice. Organise a first, second and third place prize for your contestants. Prizes could include eco friendly dog waste bags, dog bowl sets, or vouchers to dog friendly cafes or a pet store local to the pups attending the costume contest.
4. A spooktacular Halloween movie night with your cuddle pup
Get the popcorn ready! Spend a night cuddled up on the couch with snacks (some dog friendly snacks of course) warm blankets watching spooky movies.
Have some carrots and celery ready for your doggo to chomp on while you get stuck into the popcorn.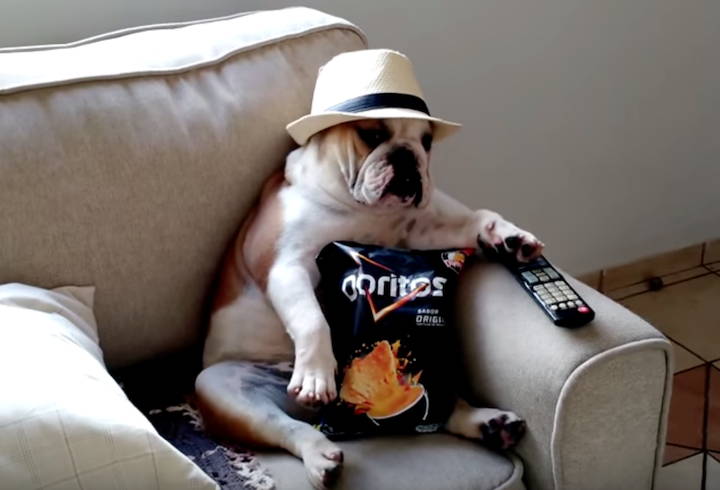 5 - A day out with your pup in their Halloween best
Bring smiles to peoples faces with a visit or your dog in its halloween costume to a pet friendly mall or cafe for a pumpkin spiced latte for you and a puppachino for your dog. Note we only recommend doing this if your dog is happy to be approached by people.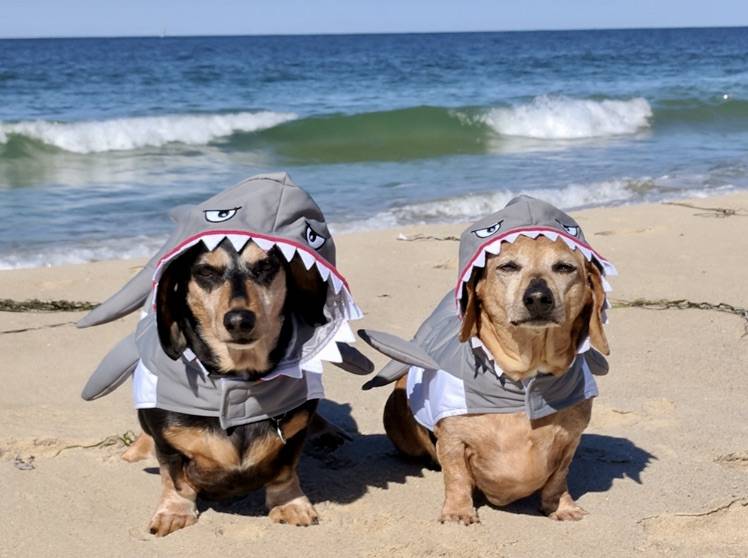 6. A Halloween photoshoot
You know that your social media feed will be plastered in photos your friends children in their Halloween costumes. Well why not join in the fun with a photoshoot staring your gorgeous pup in their Halloween best with sweet fall decorations to set the scene.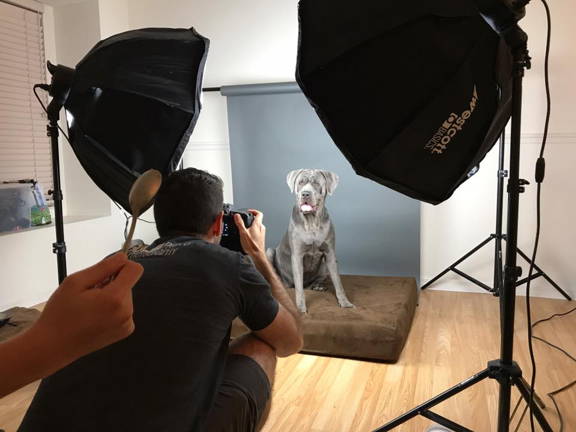 7. Go pumpkin picking with your dog
What a day to melt hearts as your pup bounds through the pumpkin patch to help you choose the best looking pumpkin to carve for your magical Halloween night.
It's also a splendid opportunity to get a photo of your pup in a pumpkin patch!