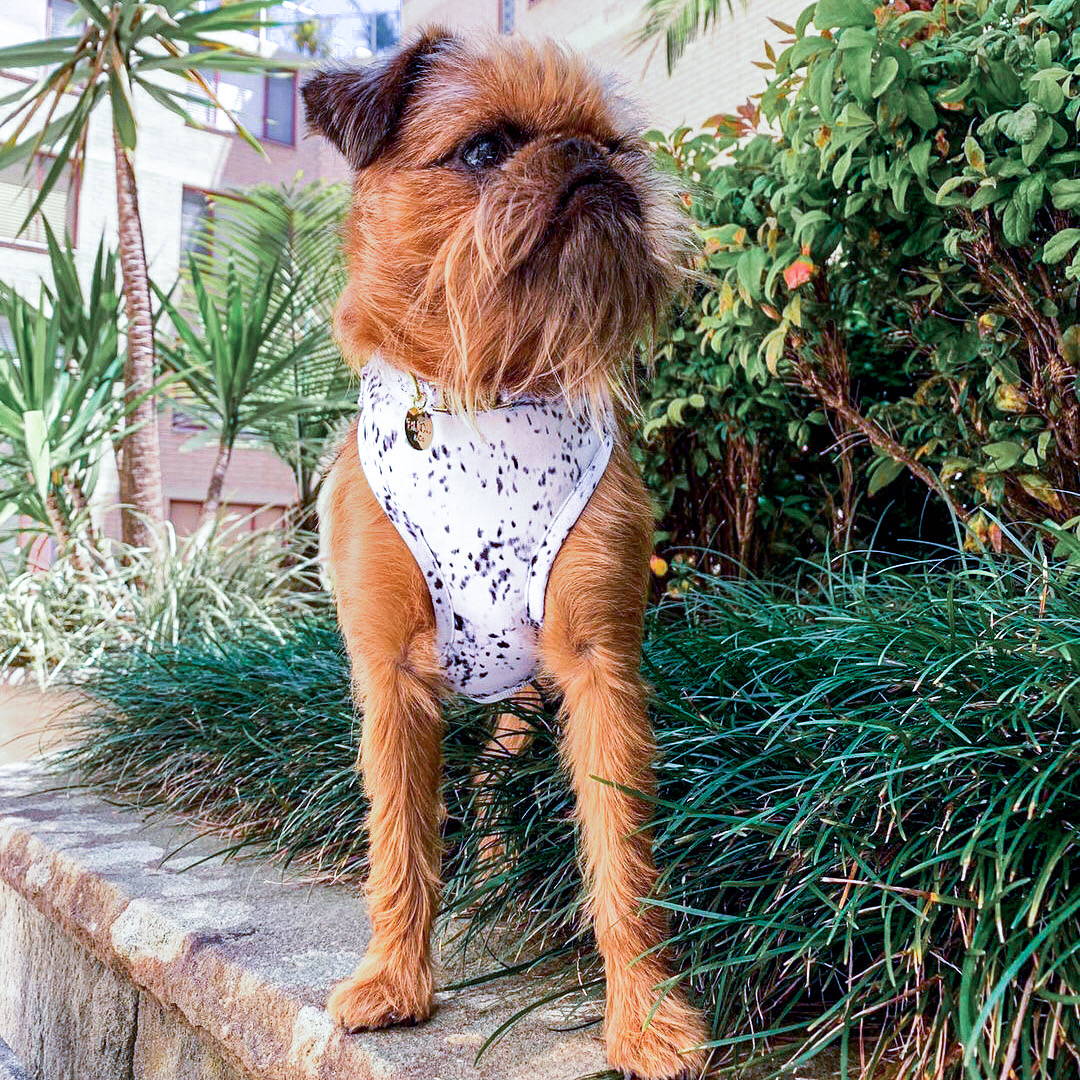 Are you a pet lover? You must be concerned about their health and one of the biggest responsibilities is keeping your furry friends away from poisonous garden plants. Though plants look great whether they are indoor or outdoor and most of them are perfectly safe for pets but others can be either irritating or downright lethal.
Most pets are notorious for getting their snouts into things besides their food and plants are one of their favorites. Though growing plants is a great way to be close to nature, many plants can be poisonous to pets. Quite distributing, right? Don't worry as all you need to know whether the plants in your garden are safe for your four-legged friends.
To help you keep your furry friends safe from toxic plants, we've curated a list that contains 20 poisonous garden plants for dogs. Check this out:
Bijou and Co Best SELLERS
Mostly grown for its elegant appearance and fuss-free nature, Sago Palm is a cycad and all parts of this plant are poisonous for pets. Talking about the most toxic part of this plant, it is the seed that can be lethal. The symptoms may include drooling, bloody stools, vomiting, jaundice, or liver failure.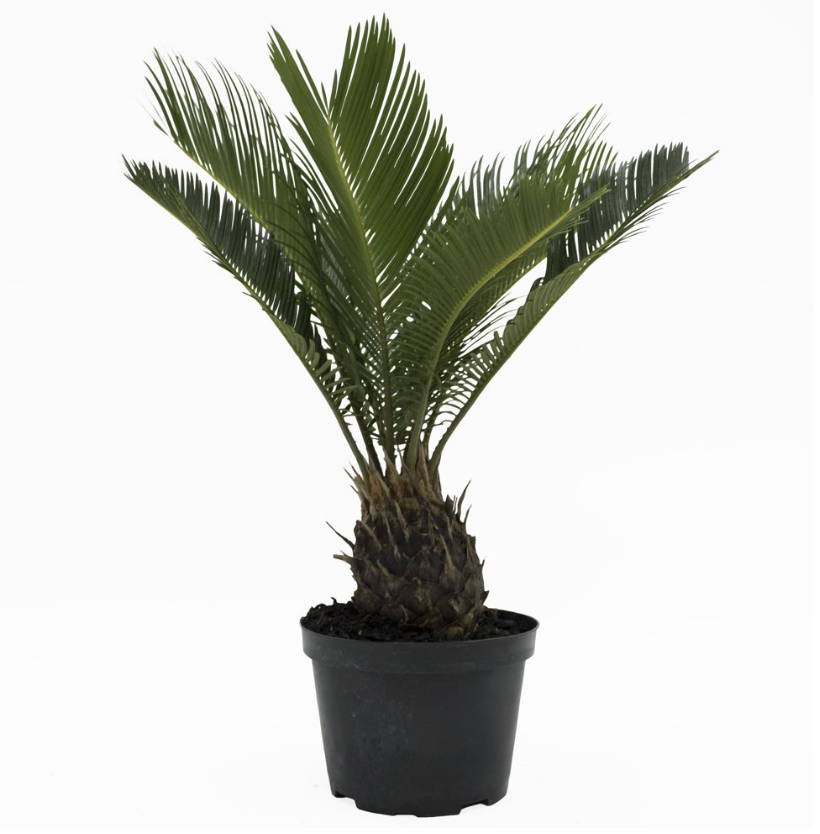 Popular among holiday gift-givers, this trumpet-shaped flower comes in a variety of colors but can be mild to moderately poisonous to dogs and cats. The most toxic part of this plant is the bulbs than the laves and flowers. If ingested by pets, it may cause symptoms like depression, vomiting, abdominal pain, diarrhea, or excessive salivation.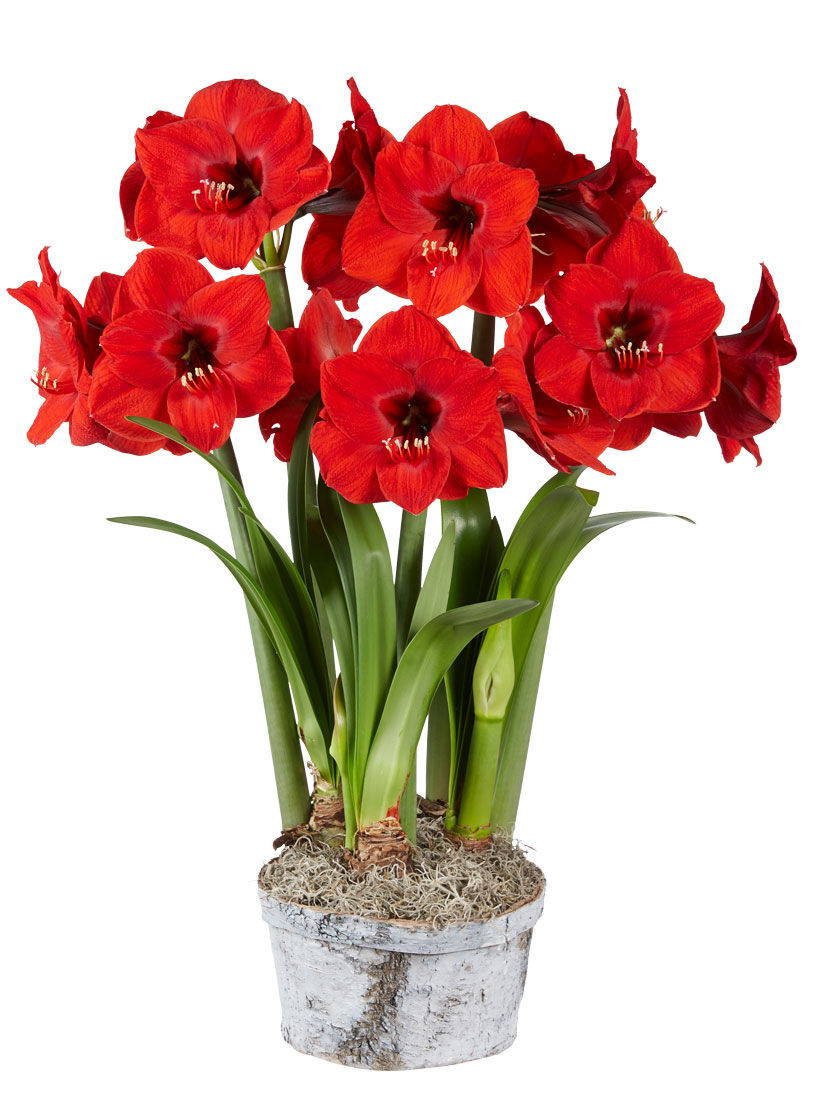 Known for its medicinal properties, Aloe Vera is one of the most loved plants and cultivated as a houseplant. However, it is something your dog needs to avoid as the plant contains saponin that can herm pets if ingested. The symptoms may include vomiting, lethargy, tremors, changes in urine color, or dehydration.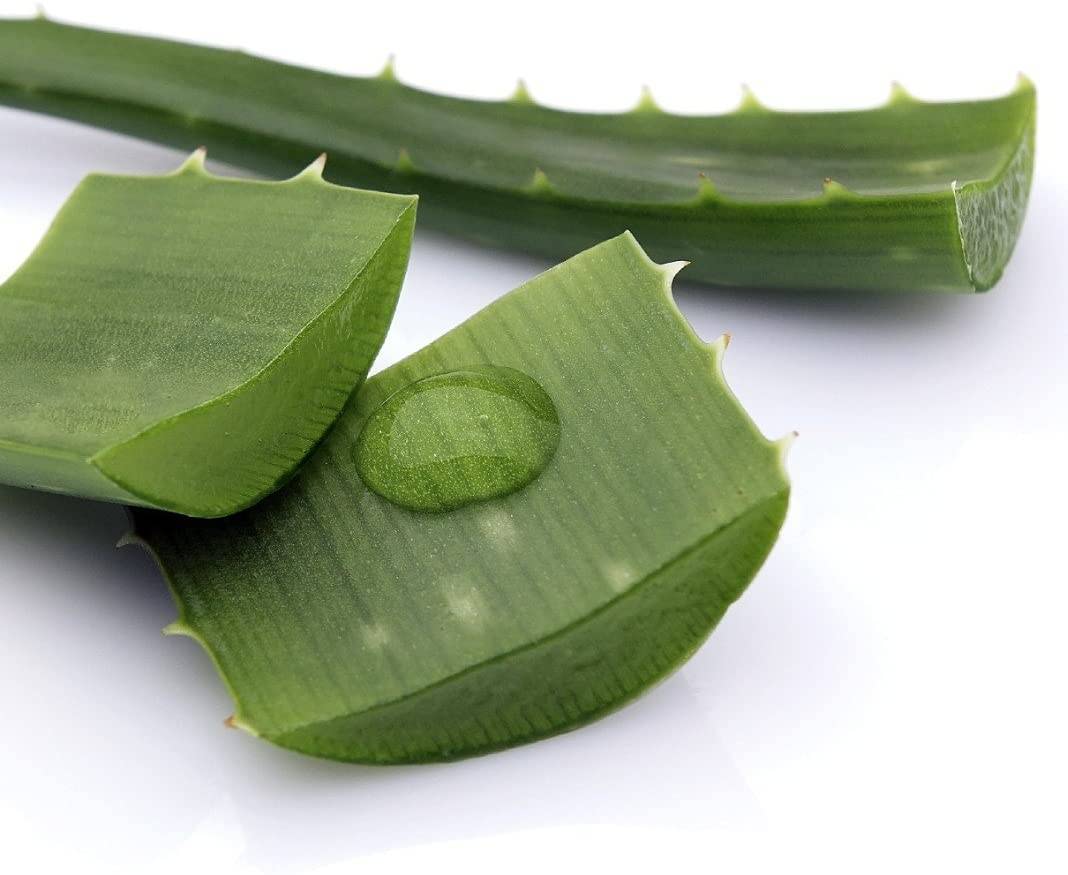 Loved for its fleshy leaves and tree-like appearance, the Jade plant can be harmful to pets if any part of the plant is ingested. Though the toxic property of this plant is unknown, it may lead to symptoms like loss of appetite, depression, vomiting, lethargy, lack of coordination, and a slow heart rate in extreme cases.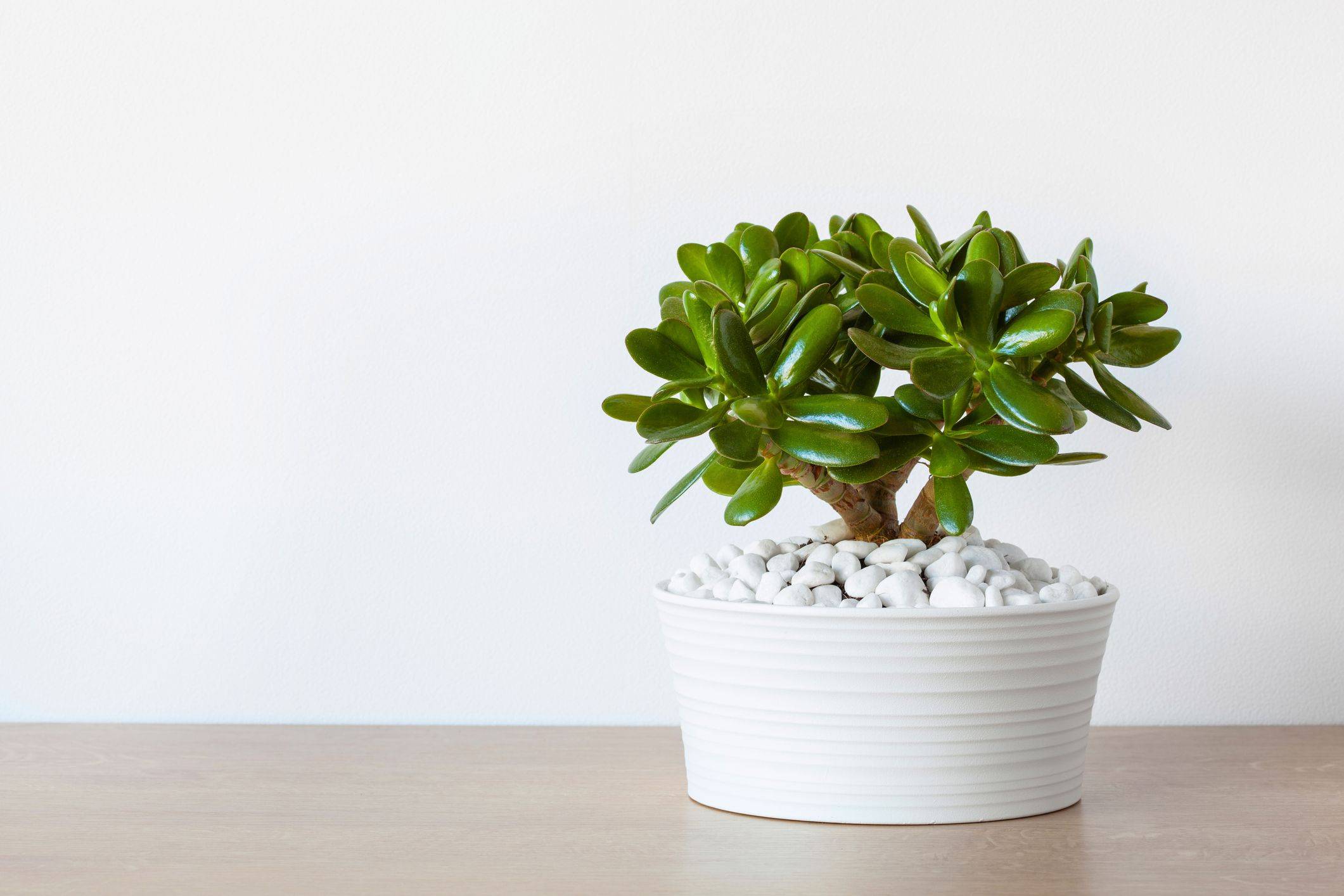 Popular for its glossy foliage and grace, Weeping Fig is grown outdoors in warmer regions. The plant is toxic to both dogs and cats as it can destroy proteins in dogs if indigested. Other symptoms include drooling, agitation, diarrhea, mouth pain, vomiting, redness, blistering, or inflammation.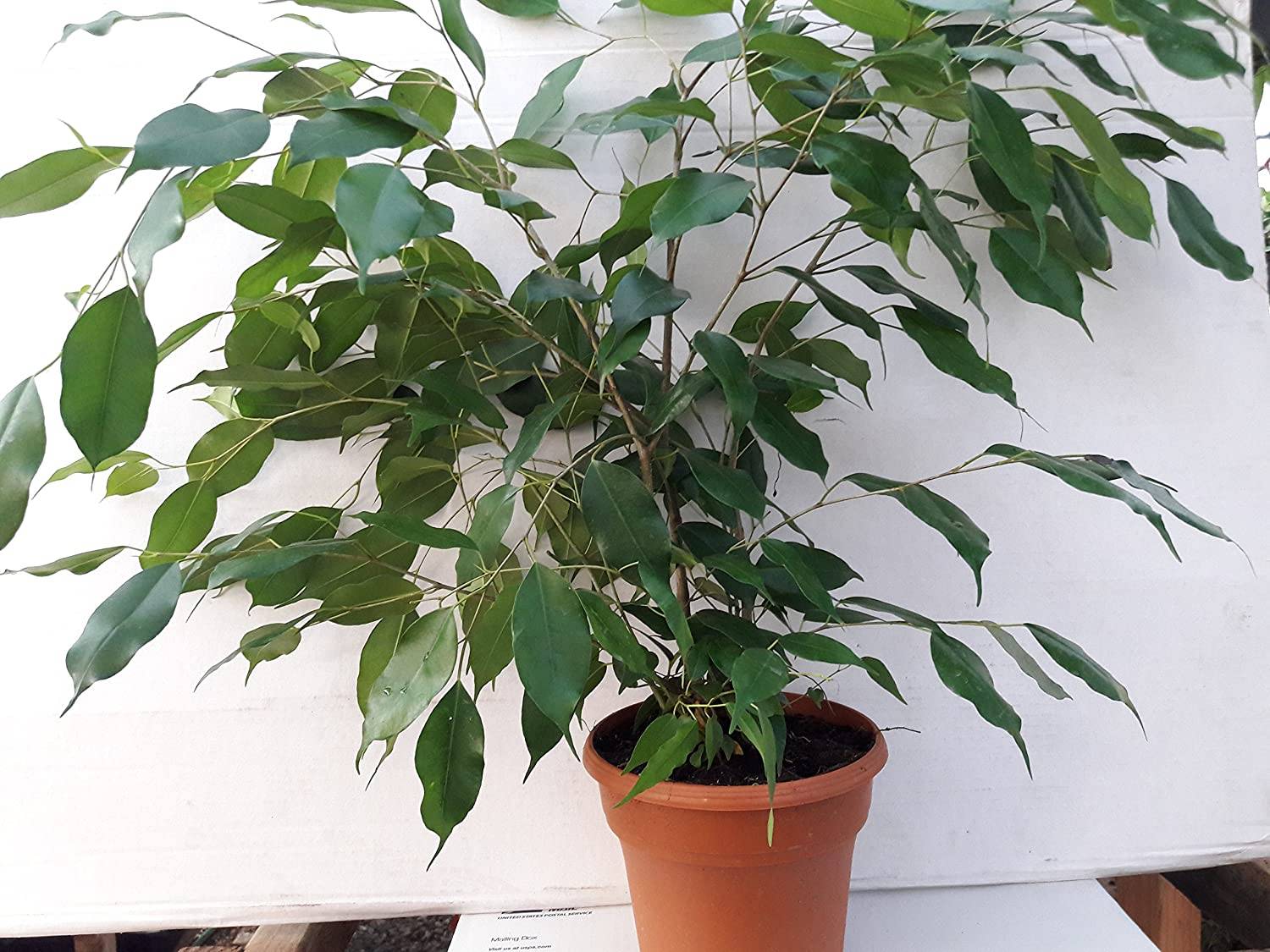 A popular houseplant grown for its beautiful heart-shaped leaves and a variety of patterns, Begonia is also a decorative flower. Though it looks amazing, it can be dangerous for your pets if eaten and the symptoms it may cause include loss of appetite, dehydration, mouth pain, vomiting, diarrhea, or excessive salivation.
A low maintenance plant with shiny fleshy leaves is liked by those with busy lifestyles but its calcium oxalate is toxic for pets. If eaten, it may cause mucous membranes, swelling in the eyes, vomiting, diarrhea, or stomach ache. However, it is mildly to moderately toxic which means pets should resolve themselves.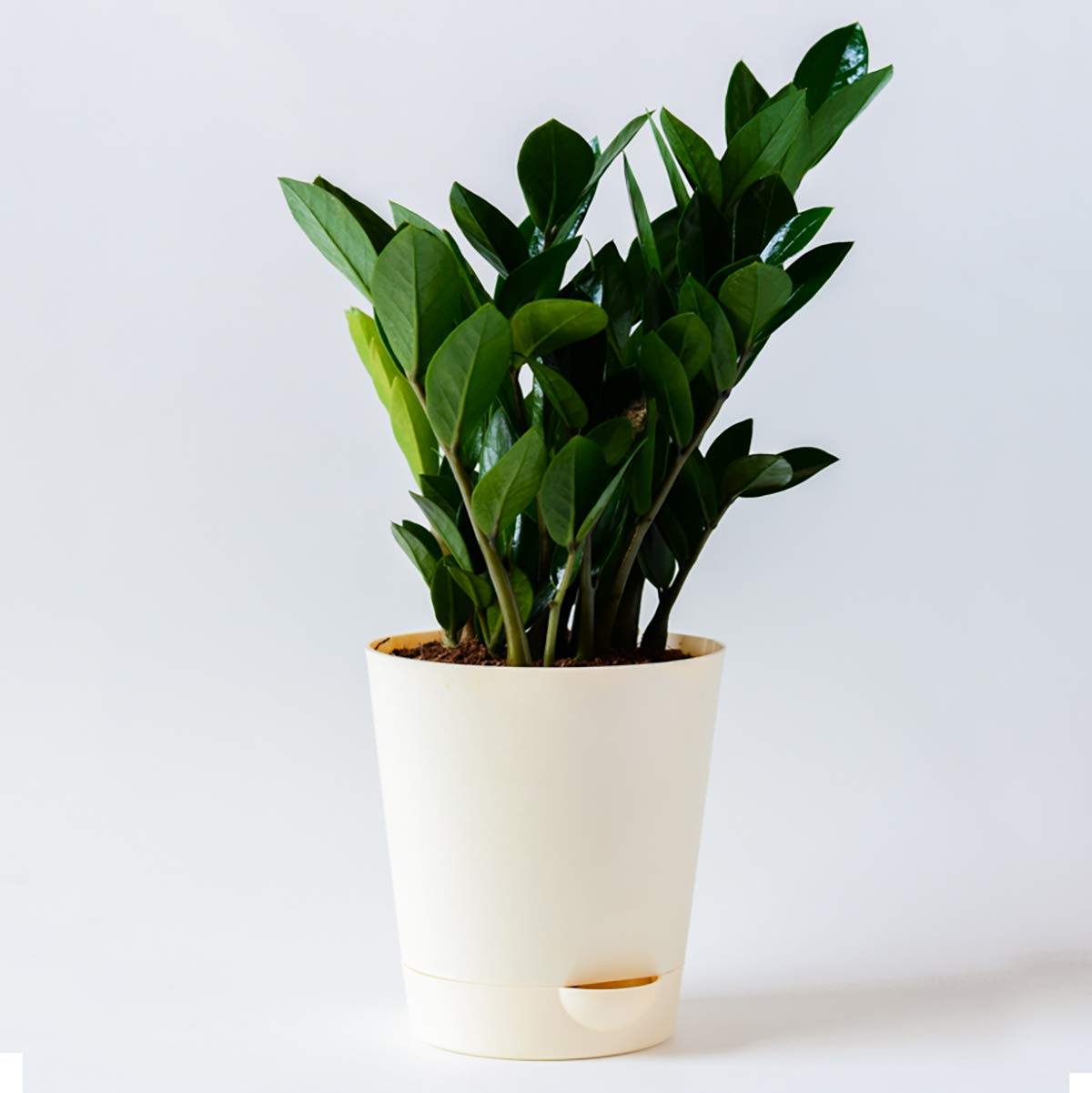 Known for its elegant tubular flowers, this plant is dangerous for pets if any part is eaten. When ingested, it may cause a burning sensation in the mouth or throat, difficulty swallowing, drooling, and choking. In rare cases, the symptoms may include breathing difficulties, renal failure, permanent liver or kidney damage, and even death.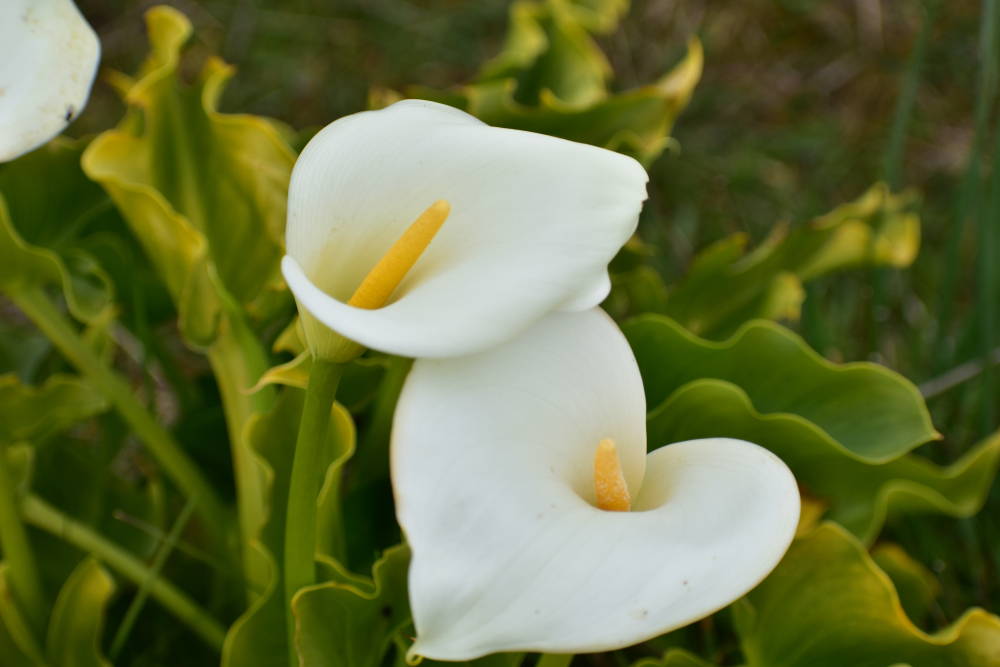 One of the most beloved shrubs for spring, these bell-shaped flowers look beautiful but dangerous for your furry friends. It is the grayanotoxin that is poisonous and present in all parts of the plant. The symptoms include abdominal pain, loss of appetite, blindness, tremors, abnormal heartbeat, depression, and seizures.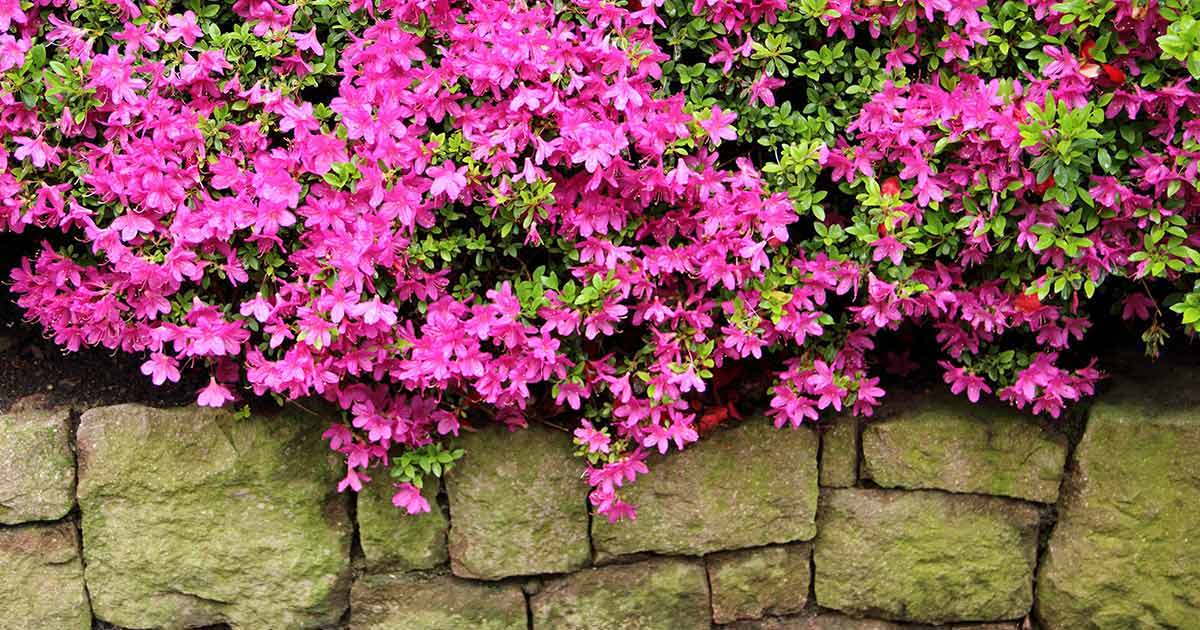 Popular for their large, bold leaves, these plants come in various forms and colors. All varieties of this plant are poisonous for pets with the toxic property being most concentrated in the bulbs. The symptoms may include burning sensation of the throat and mouth, vomiting, drooling, difficulty breathing & swallowing, and organ damage.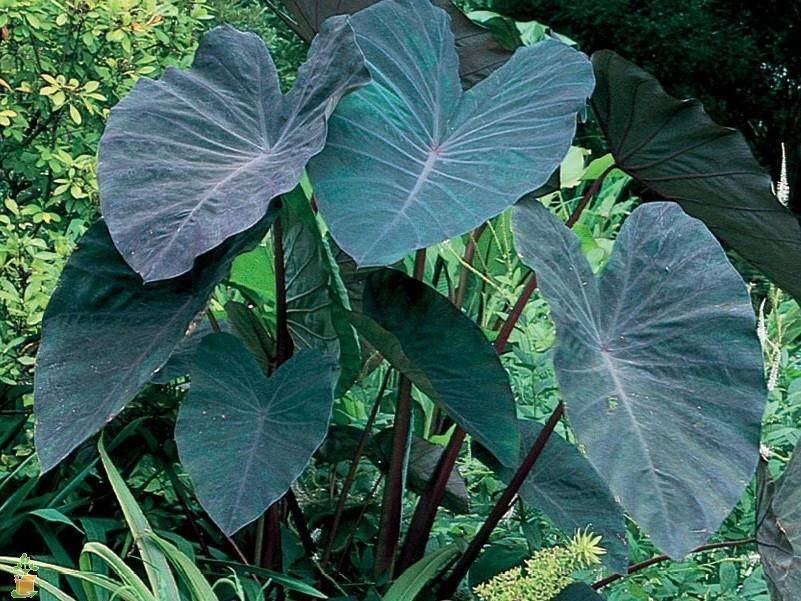 Loved for its long bloom time and bright-colored flowers, all parts of the plant are poisonous for pets. Triterpenoid is the toxic substance found in the berries and if indigested it may cause vomiting, appetite loss, diarrhea, excessive urination, abdominal distention, jaundice, and liver damage.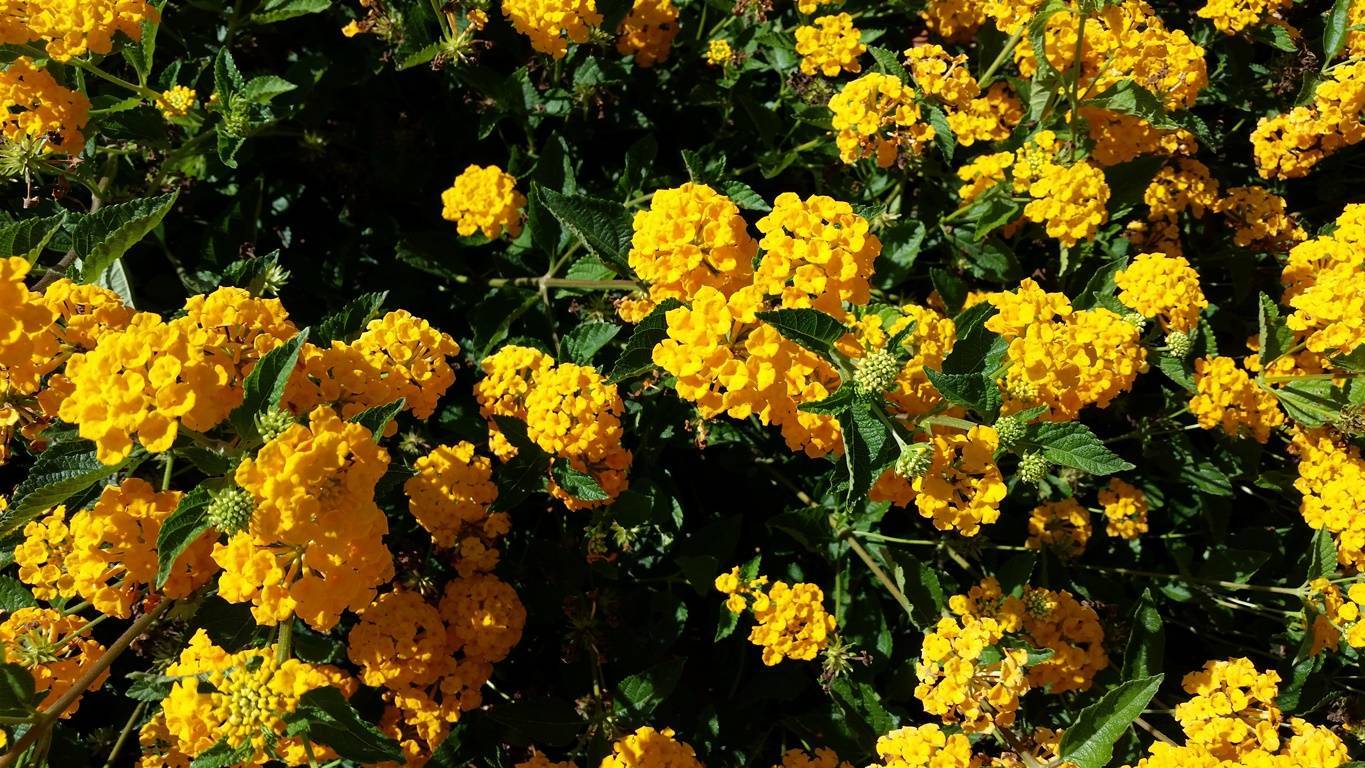 A welcome sight for most gardens as the tall plant has bell-shaped flowers but they can be highly toxic to pets if indigested. Pets can become sick even by drinking water out of a vase containing any parts of the plant as it has the toxic property of cardiac glycosides. The symptoms include drooling, nausea, vomiting, weakness, tremors, seizures, dilated pupils, etc.