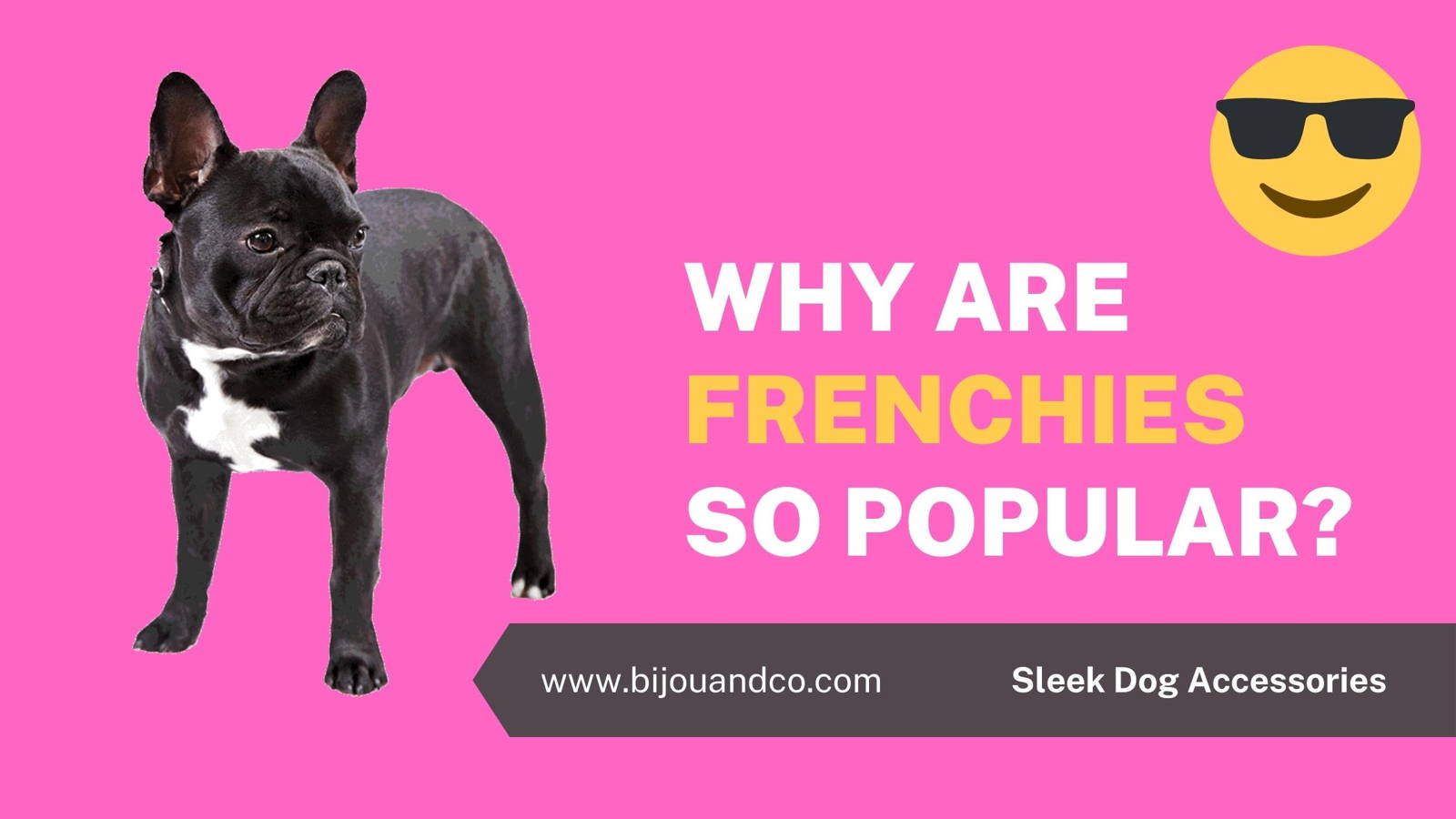 French Bulldogs are now the second most popular breed in the United States and their popularity is growing worldwide. So how did they become so popular?
What is it about French bulldogs that makes them so damn cute? These smooshy-faced and stocky little cutie-pies have taken over as the one of the most popular breeds in America.
Although Labrador Retrievers have led the rankings is America's favourite dog for the last 30 years, Frenchies are now nipping at their heels as a breed favourite. This is especially true for city-dwellers, who in increasingly small and crowded apartment buildings, where owning a big dog is not such a great option.
So why are french Bulldogs so popular? The answer to this question lies in their origin as lacemakers' dogs back in the eighteenth century.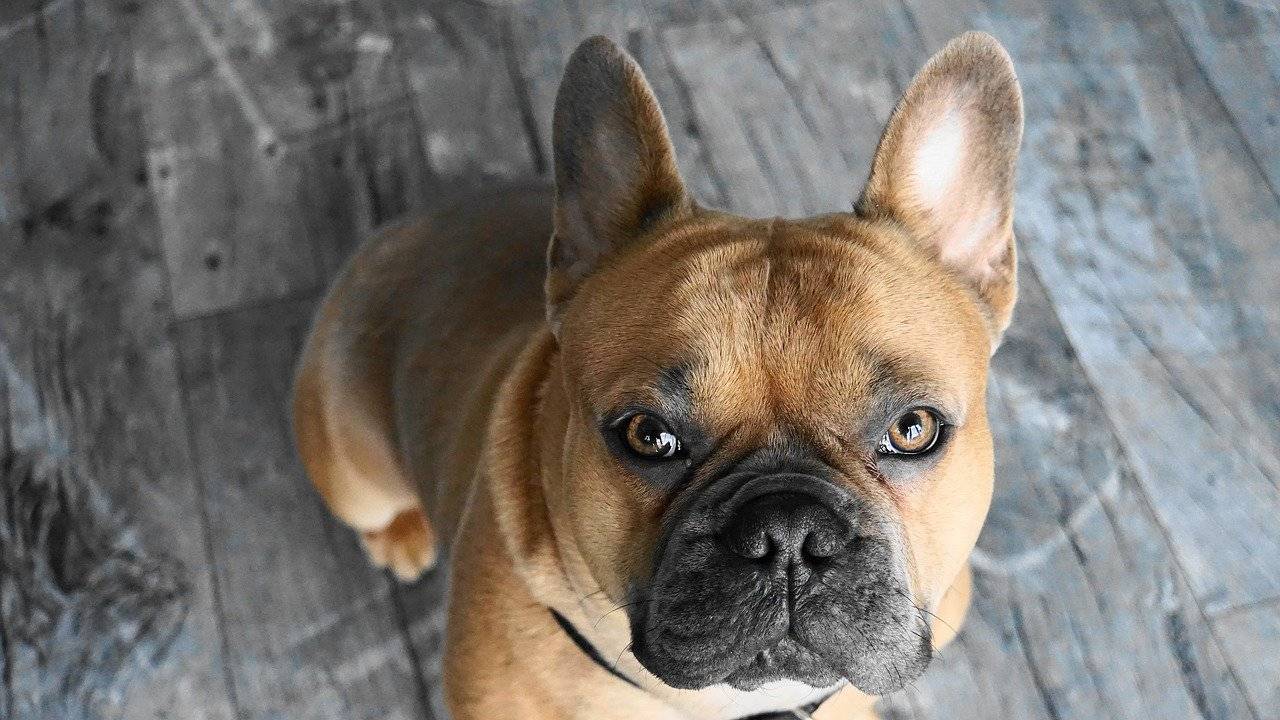 French Bulldog Popularity is on the Rise
Despite their diminutive size, French Bulldogs have a gigantic amount of joi de vivre. Frenchies have awesome personalities, are sweet, loving and faithful. They are also extremely outgoing and not only love meeting other dogs but love meeting other humans as well.
french bulldogs became popular in the 1900
Like ordinary Bulldogs, Frenchies can trace their roots back to the canine tough guys who are used in blood sports such as dog fighting and bear-bating, which were popular until the late 18th century. When blood sports were outlawed, the Bulldog breed continued to be developed, but with a much smaller stature, which was favoured by lacemakers who worked in the textile weaving industries of Northern England.

These little dogs could sit comfortably in a lace weaver's lap, keeping them warm while they worked. But when the British textile industry was mechanized in the late 1790s, many of the lacemakers moved to France, taking their small dogs with them.
french bulldogs became popular in Paris
It wasn't long before French bulldogs were creating a revolution in Paris. Postcards from the period show dogs with their owners sitting on bar stools with their mistresses, or being carried by elegant ladies as they sashayed down the Champs-Élysées.

Wealthy Americans touring Europe fell in love with the charms of these bijoux dogs, and before you could say "petit Chien" they were being carried across the Atlantic on luxury liners to begin their lives as lapdogs to the wealthy and influential citizens of America. And that love affair has never diminished.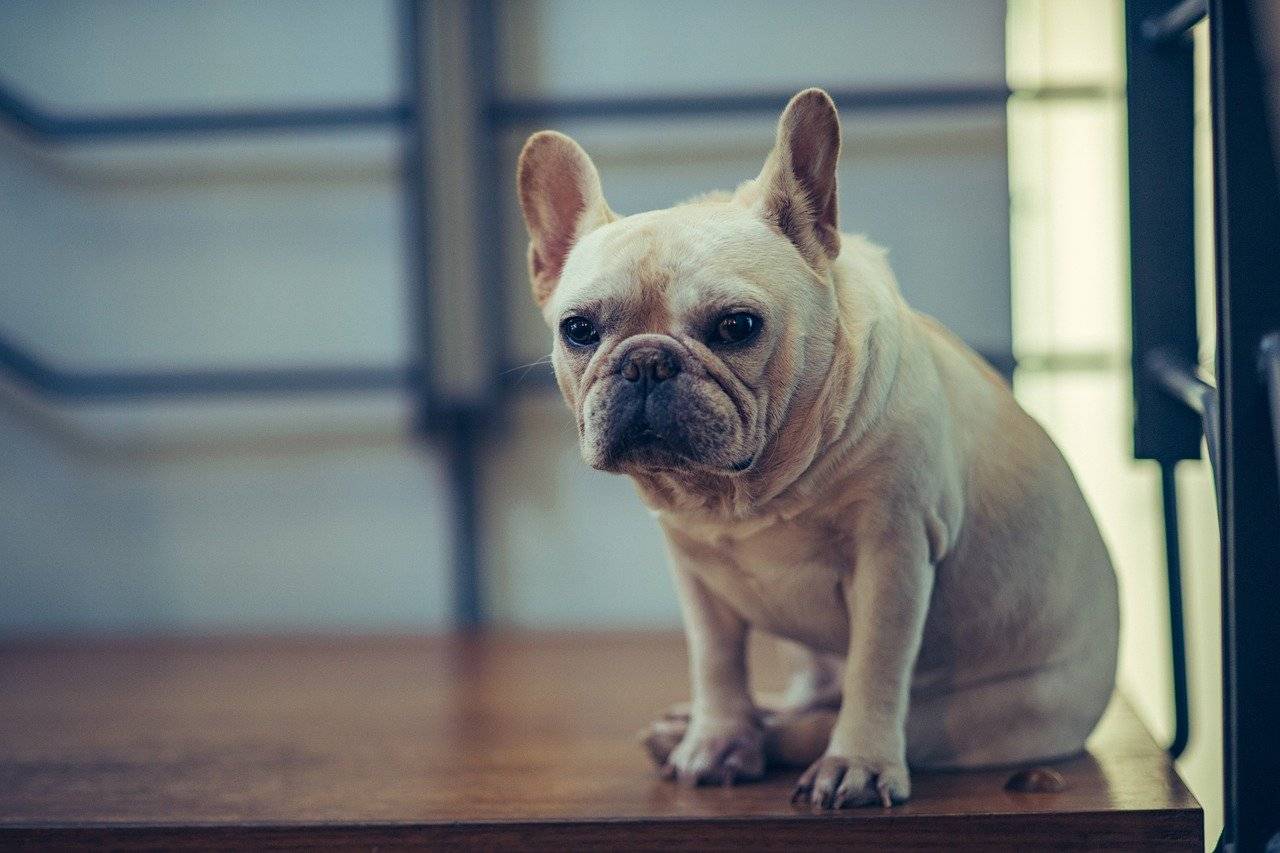 french bulldogs are really good dogs
French bulldogs are considered to be perfect dogs for city dwellers because they can live quite comfortably in small spaces. They are not noisy and are extremely fond of people.
French Bulldogs are popular because they are clean and tidy
Another reason for the French Bulldog's popularity is that they are pretty easy to take care of. While some of the bigger mutts love lots of exercise, going swimming, rolling around in the mud, and chasing things, French bulldogs are quite happy sitting around in people's laps, sprawling on the furniture, or occasionally doing zoomies around the living room.

Of course, that isn't to say that French bulldogs don't take a lot of care and need plenty of exercise, because they do.
French Bulldogs are popular because they are healthy dogs
One of the perceived downsides of French Bulldogs is that they are susceptible to a number of health issues, many of which are caused by their breeding.

However, with the correct care and attention, French Bulldogs will live an extremely happy and healthy life...and will bring an awful lot of joie de vivre into their owner's lives.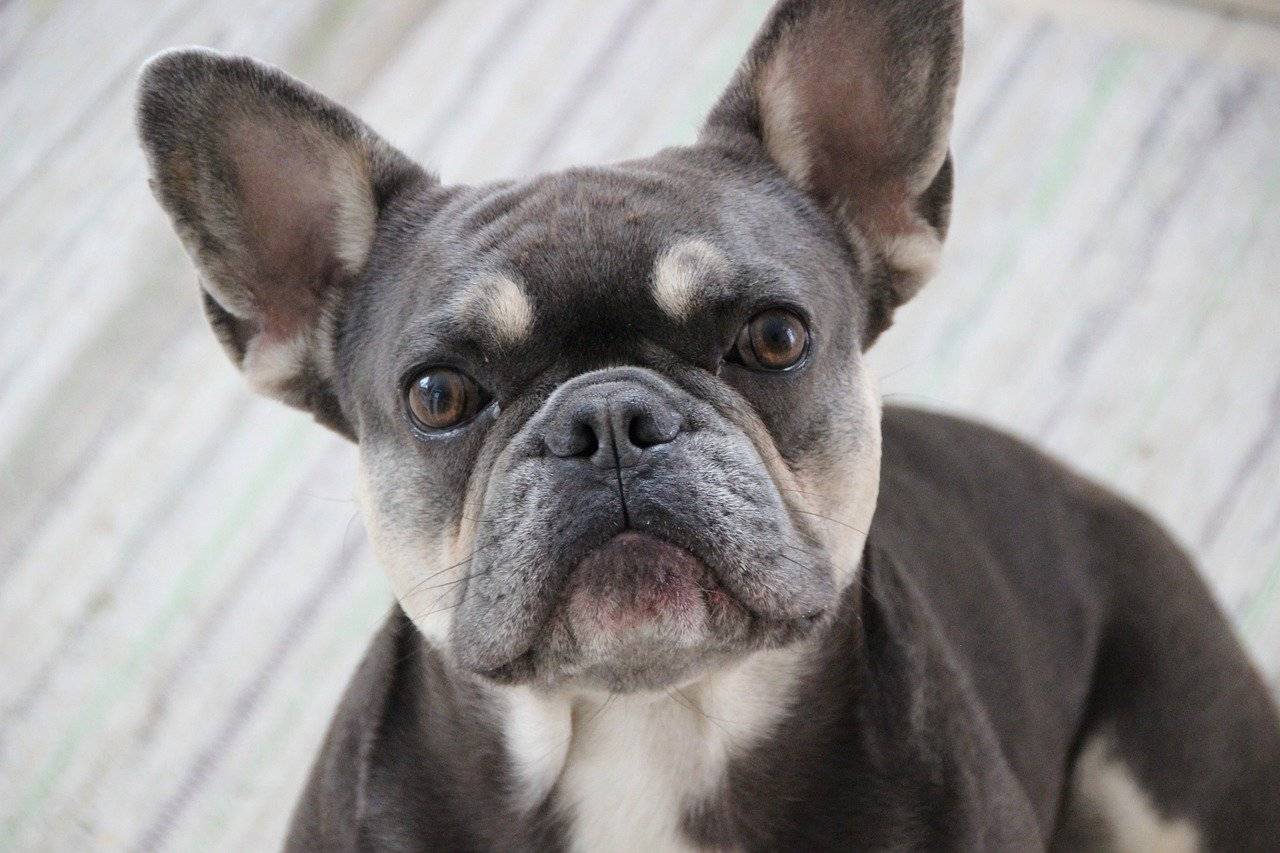 What is the Most Popular Colour of French Bulldogs?
Just like people, Frenchies come in all shapes, sizes and colours. Of course, the colour of any dog will depend on its parent's genes but the charming, glamorous and adorable French bulldog comes in an outstanding range of colours...from light to dark.
there are different colors of frenchies
The American Kennel Club has a number of approved French Bulldog colours, including white brindle and creme. But Frenchies love to be different so it's pretty much anything goes when it comes to colour.

The AKC also has a set of approved French Bulldog markings. These include:
- Ticked
- Black Mask
- Brindle Markings
- Piebald
- White Markings
But whatever colour, shape, or set of markings your Frenchie possesses one thing is certain: these cute, sassy, faithful, adorable, and energetic little bundles of French goodness are bound to make any dog owner happy.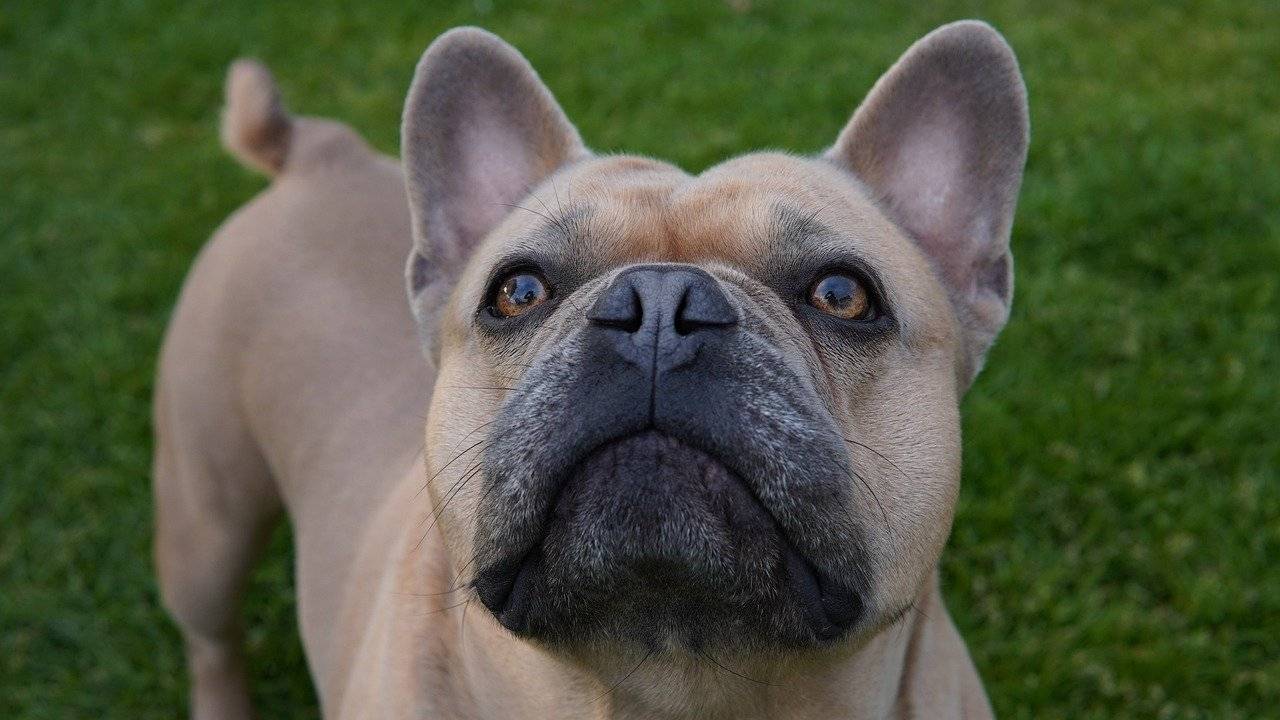 From the lacemaking factories of Northern England, to the salons of the Parisian artists, then across the Atlantic Ocean into the homes and apartments of Americans, the love of French Bulldogs has spread around the world.
Families and couples who live in small homes have come to love the French Bulldog as a breed that will respect them, their friends, and other animals. As people increasingly work from home, they can be sure that their Frenchie will not disturb them during the working hours, and be there to entertain and comfort them during their breaks.
The popularity of French Bulldogs still seems to be growing and shows no sign of diminishing. One thing is certain - and French Bulldog owners already know this - having a Frenchie around will fill your life with a certain je ne sais quoi that is not so much a revolution as a revelation!