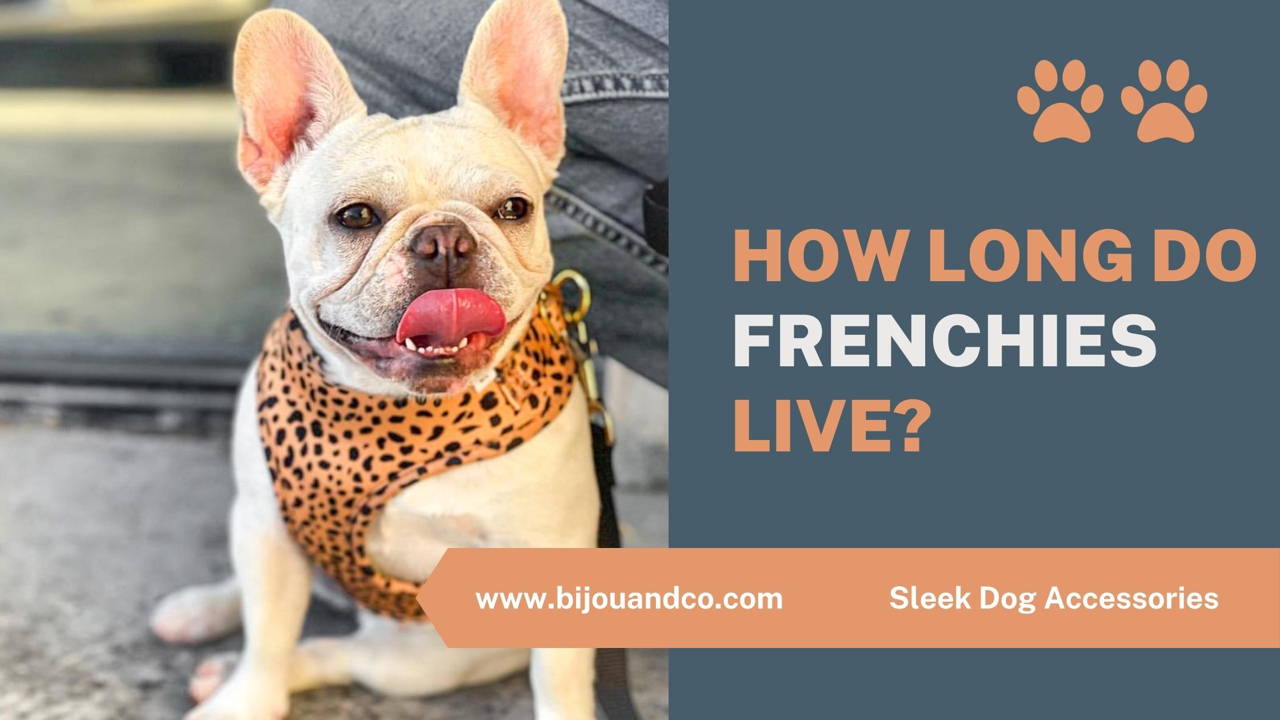 When it comes to figuring out what the average lifespan of a dog is going to be, many factors come into play including pedigree and breeding, lifestyle, health problems, and nutrition.
For most dogs, the average lifespan is around 14 years.
For owners of French Bulldogs, however, it is a well-known fact that they are not particularly long-lived dogs.
A typical French Bulldog's lifespan can be anywhere between 9 and 12 years.
But even if French Bulldogs don't live as long as some other breeds, these cute, spirited and intelligent dogs will pack an awful lot of life into those years.
So let's consider the question: "what's the average lifespan of a French Bulldog?" And then, find out some of the ways that you can not only increase your Frenchie's lifespan, but also make sure that their quality of life remains ideal.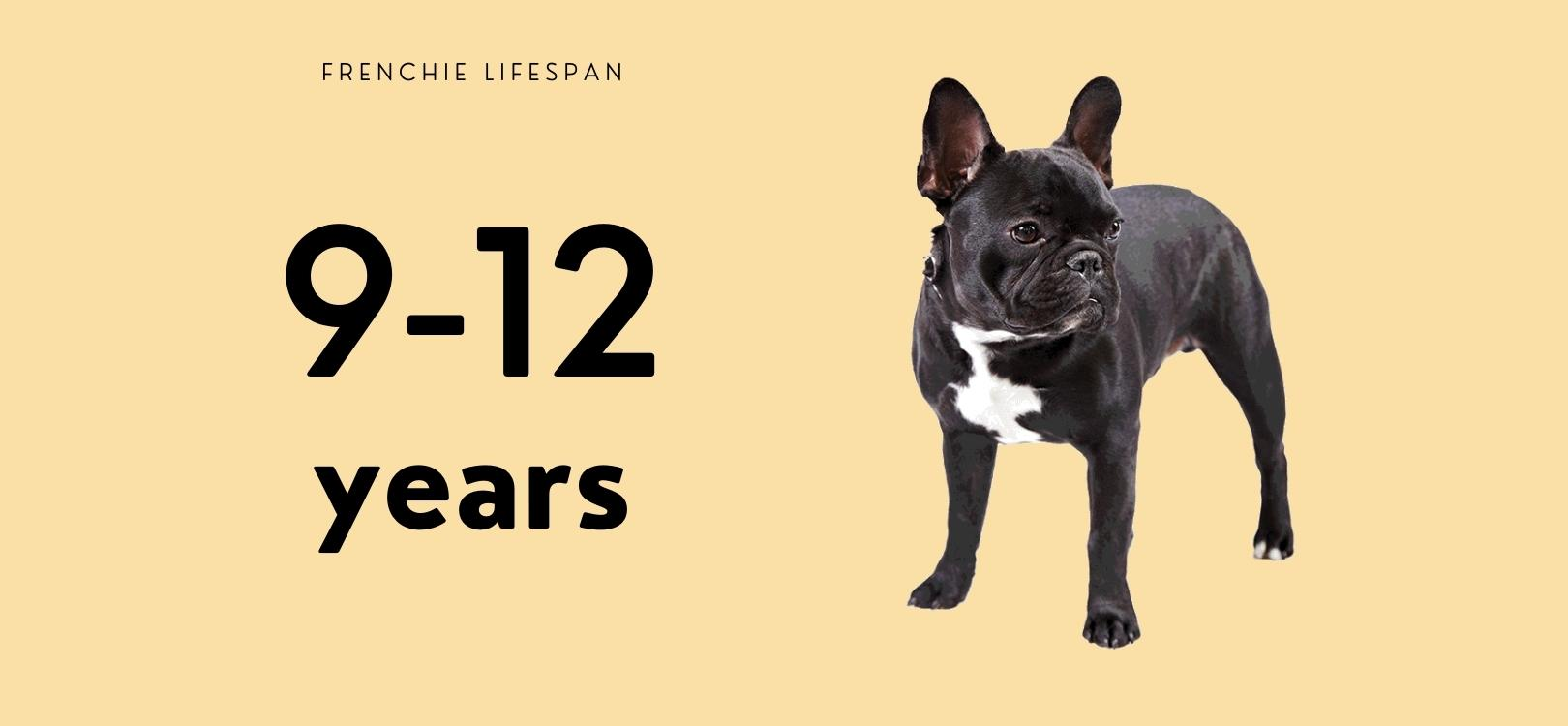 How long do French Bulldogs live?
French Bulldogs have a relatively short lifespan compared to other dog breeds. French bulldogs typically have a lifespan of between 9 and 12 years. However, there are a number of factors that can influence how long a French Bulldog lives. For example, French Bulldogs that are fed a high-quality diet and receive regular exercise tend to live longer.
Additionally, French Bulldogs that receive regular veterinary care are more likely to enjoy a long and healthy life. However, even with the best care, French Bulldogs are susceptible to a number of health problems that can shorten their lifespan.
For instance, French Bulldogs are prone to respiratory problems, which can lead to premature death. Additionally, french bulldogs are also at risk for heart disease and joint problems.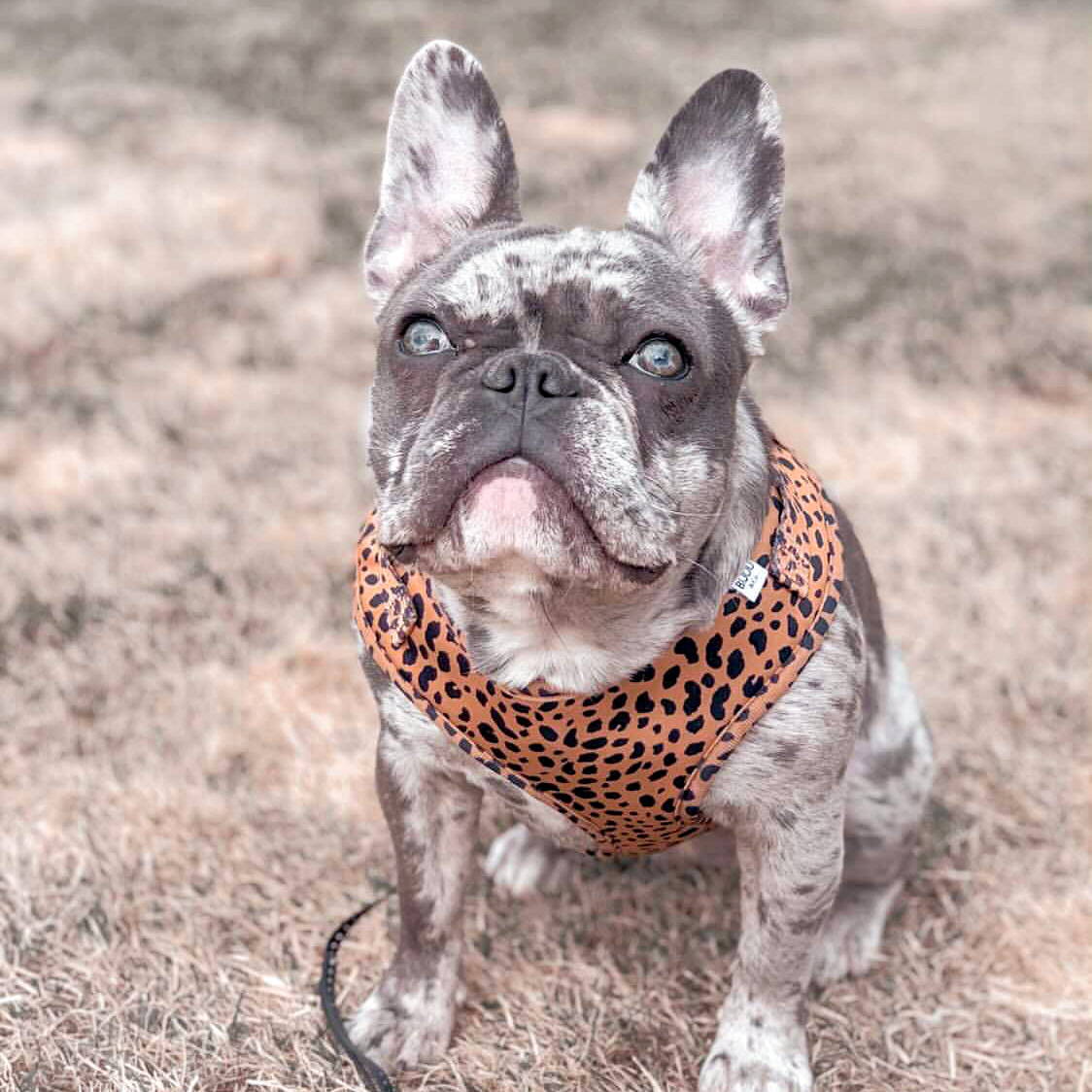 what is French Bulldog lifespan in human years?
When comparing the lifespan of a French Bulldog to that of a human, it is important to keep in mind that Dogs age much more quickly than humans do.
For example, a one-year-old dog is the equivalent of a 16-year-old human. With that said, French Bulldogs typically have a lifespan of 10-12 years. That means that, on average, a French Bulldog will live to be the equivalent of a 80-96 year old human.
This French Bulldog lifespan in human years chart to determine how old your Frenchie actually is:
who is the oldest frenchie in the world?
According to the American Kennel Club, French Bulldogs typically have a lifespan of 10-12 years.
However, there have been reports of French Bulldogs living to be 15 years or older.
The oldest french Bulldog on record was named Otto and he lived to be 16 years and 10 months old. Otto was born in the year 2000 and lived in the United States. While 16 years is the oldest that a french Bulldog has been documented to live, it is possible that there are french Bulldogs who have lived even longer.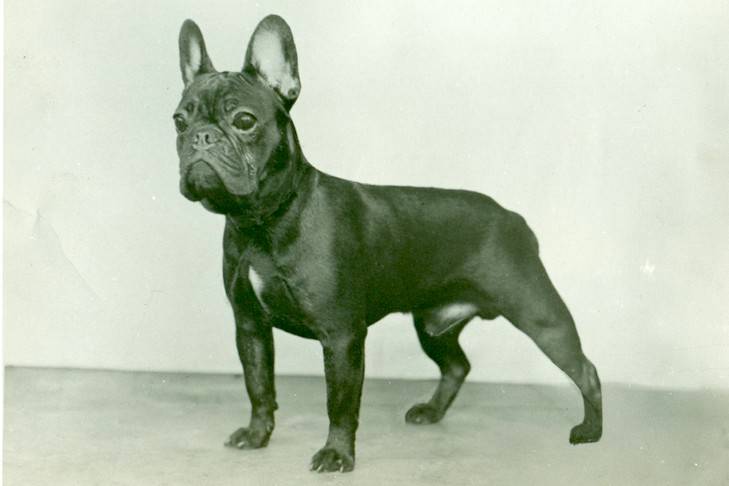 frenchie's lifespan is impacted by breathing issues
French bulldogs have shorter lifespans than other dog breeds for a number of reasons. One of the most significant factors is that they are a brachycephalic breed, meaning that they have short noses and skulls.
This anatomical feature makes French Bulldogs susceptible to a range of respiratory problems, which can shorten their lifespans.
French bulldogs also have narrow airways, which can make it difficult for them to breathe, particularly during exercise. They are also more likely to suffer from heatstroke because they cannot pant as effectively as other dogs.
While the average lifespan of a French Bulldog is 10 years, many french bulldogs only live to be 5 or 6 years old.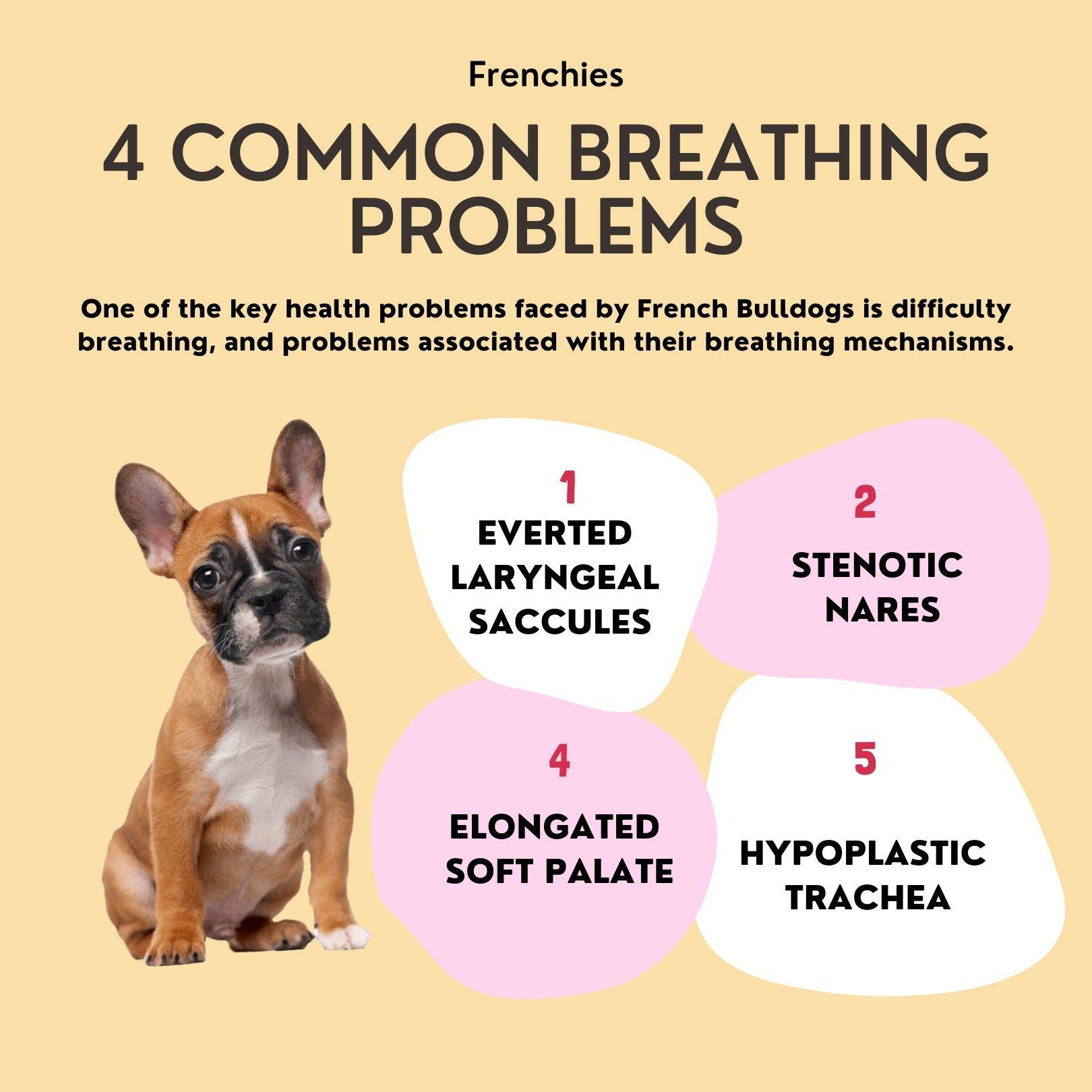 Everted laryngeal saccules
The saccules are small, mucus-filled sacs that are located in the larynx of a French Bulldog, just below the vocal cords. In healthy Frenchies, the saccules help to keep the vocal cords lubricated and free from debris. However, in some French Bulldogs, the saccules may become everted (flipped inside out), causing them to protrude into the larynx.
This can lead to difficulty breathing, noisy breathing, and an increased risk of choking.
Treatment for everted laryngeal saccules may involve surgery to correct the problem. With prompt treatment, most Frenchies make a full recovery and enjoy a normal lifespan.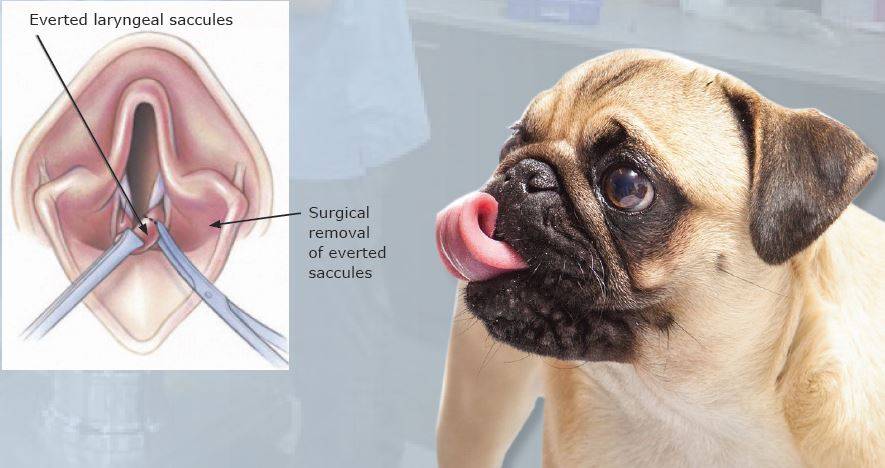 These are small or narrow nostril openings that can restrict airflow when the Frenchie breathes through its nose. The condition is caused by a narrowing of the nostrils, which can make breathing difficult. In severe cases, it can lead to respiratory distress and even death.
French bulldogs are particularly prone to this conditiondue to their short snouts. Treatment typically involves surgery to widen the nostrils, but this may need to be repeated periodically as the french bulldog grows. Unfortunately, stenotic nares is a lifelong condition, and French Bulldogs with this condition have a shortened lifespan.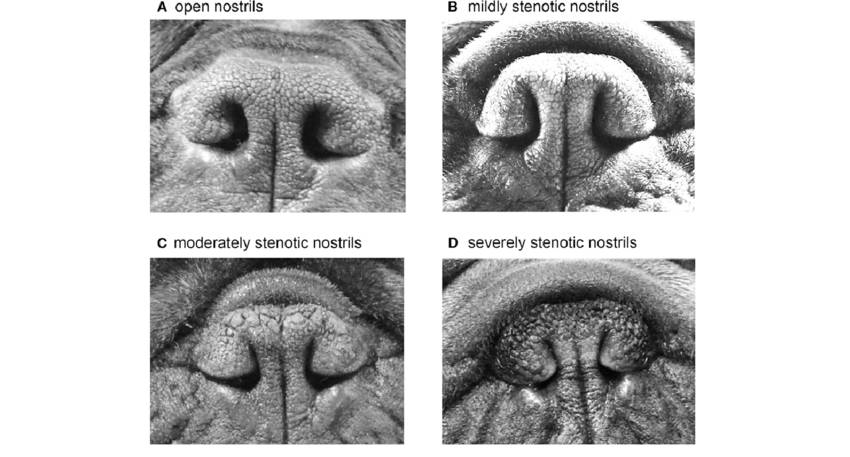 This condition is caused by the soft palate of the French Bulldog being too long, which can make it difficult for the Frenchie to breathe properly. In severe cases, it can even be life-threatening.
The good news is that there are treatment options available for French Bulldogs with this condition.
Surgery is often successful in correcting the problem, and most French Bulldogs are able to live a normal, healthy life afterwards. The key is to catch the condition early and get your Frenchie to a veterinarian as soon as possible.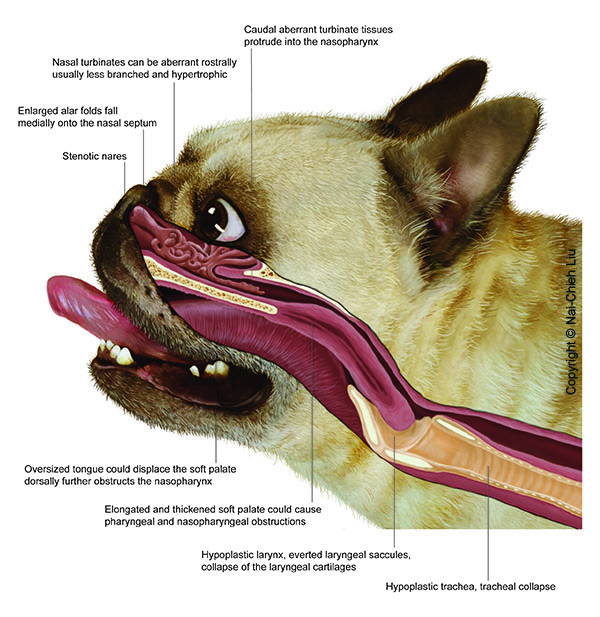 One of the most common health issues for French Bulldogs is hypoplastic trachea, which occurs when the trachea, or windpipe, does not develop properly.
This can cause difficulty breathing and may shorten the French Bulldog lifespan. In severe cases, it can be fatal.
Hypoplastic trachea is most commonly seen in young French Bulldogs, and the condition can be diagnosed with a simple x-ray.
Treatment typically involves a combination of medication and surgery, and many French Bulldogs are able to lead normal, healthy lives with proper care.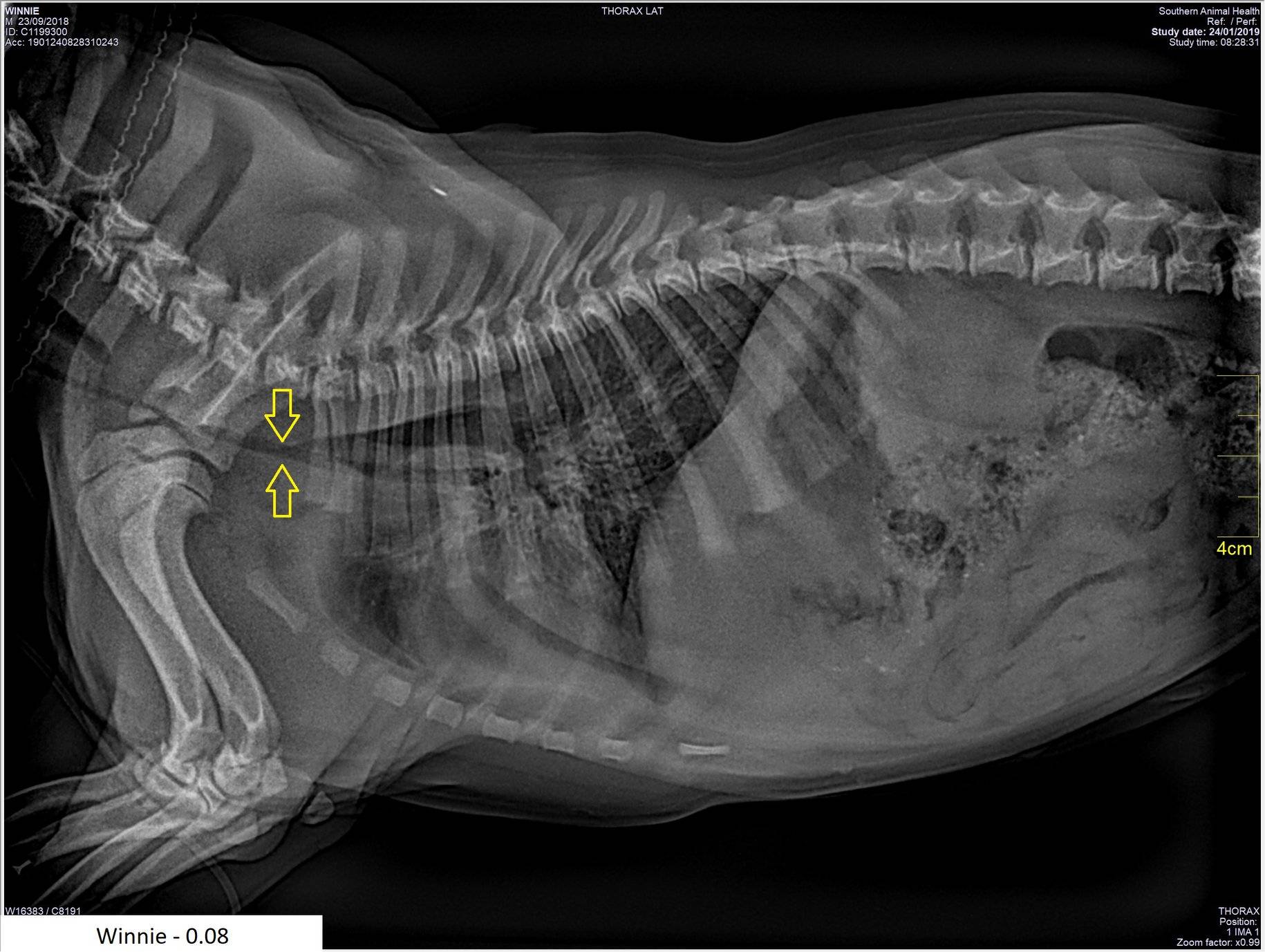 other Health Concerns for French Bulldogs
Apart from the problems associated from being brachycephalic, French Bulldogs are prone to a number of other ailments including:
- Ear Infections
- Diarrhea
- Conjunctivitis, also known as "pink ear."
- Overly long nails on their feet.
- Dermatitis
But despite what might, at first glance, seem to be worrying list of potential ailments, French Bulldogs, like all dogs, will live great lives if you maintain a healthy care regime for them.
How to make your frenchie live longer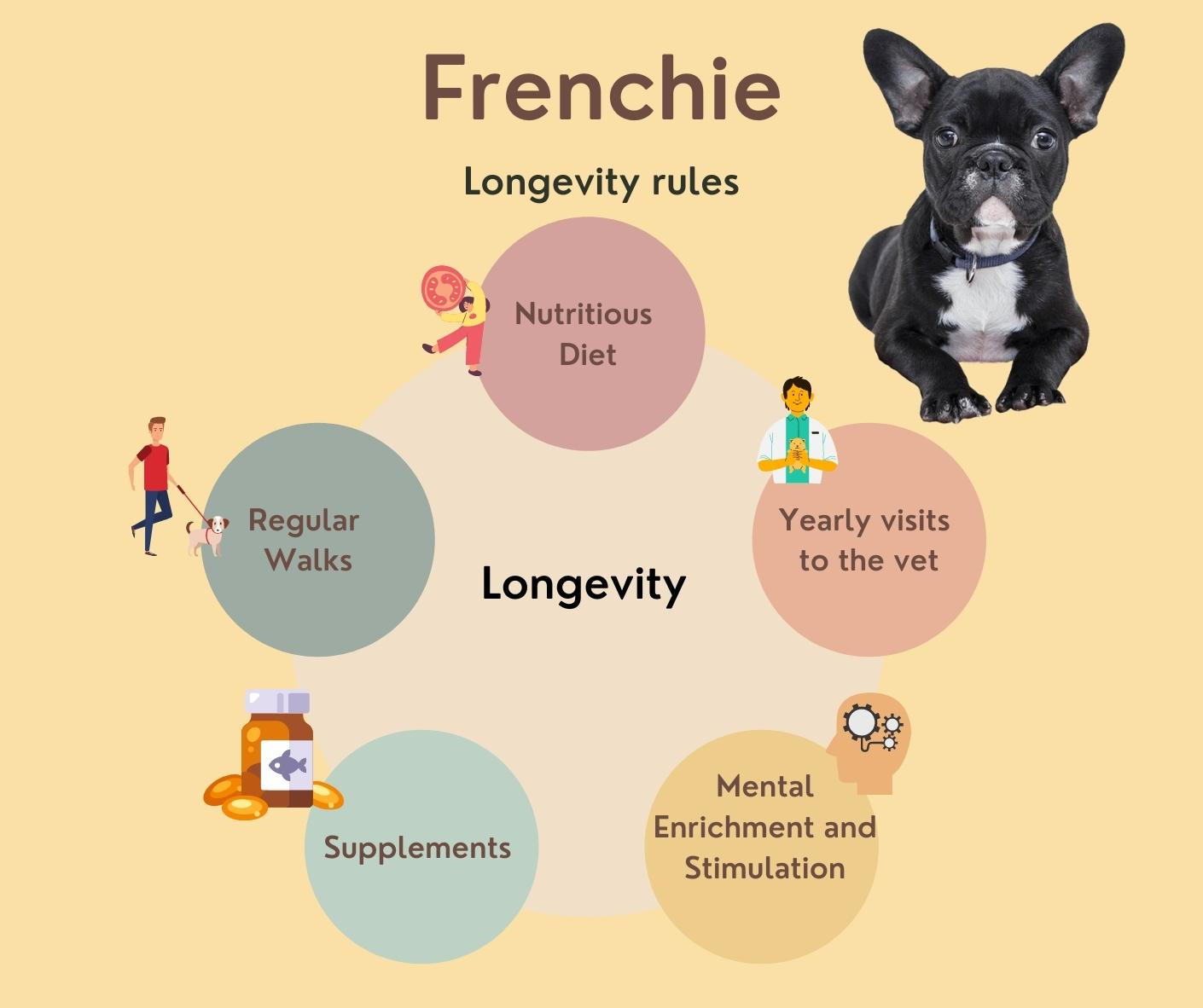 For French Bulldog owners, there are a few things that they can do to improve your French Bulldog's life expectancy. These include:
Parental testing is an important part of responsible French Bulldog ownership. By testing the parents of a French Bulldog puppy, you can gain important information about the health of the Frenchie and its potential lifespan.
Reputable breeders for French Bulldogs should maintain a very accurate recording system for documenting any health problems a dog's ancestors may have had.

Even though not all potential health problems are genetic, and not all can be tested for, by choosing a breeder that has recorded the genetic traits of your Frenchie's forebears, you will minimize the risk of choosing a French Bulldog with inherent health problems.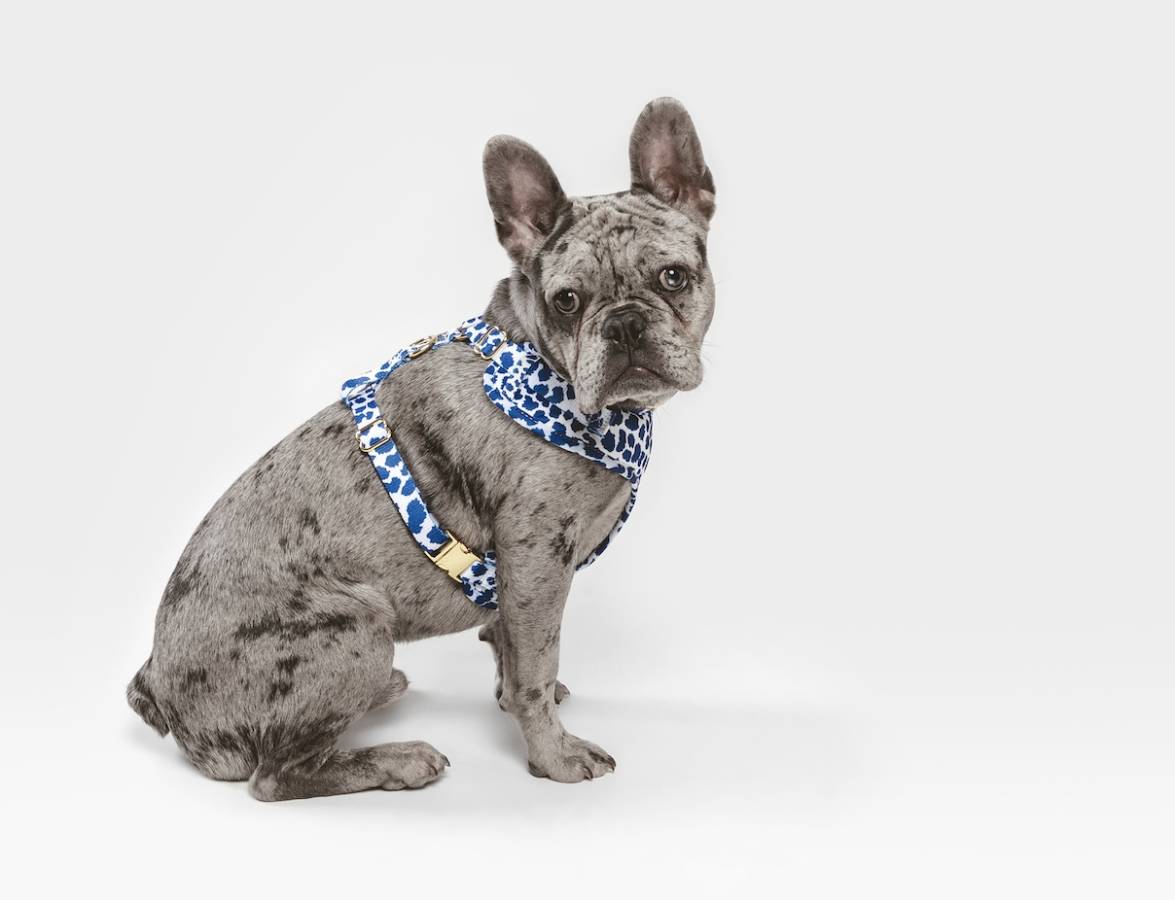 Some eye problems, such as glaucoma and cataracts, can cause permanent damage to French Bulldogs if they are not treated promptly.
Other conditions, such as cherry eye, which is a prolapse of the third eyelid, are not painful but can be unsightly. By catching these problems early, vets can often treat them successfully and help French Bulldogs live long, healthy lives.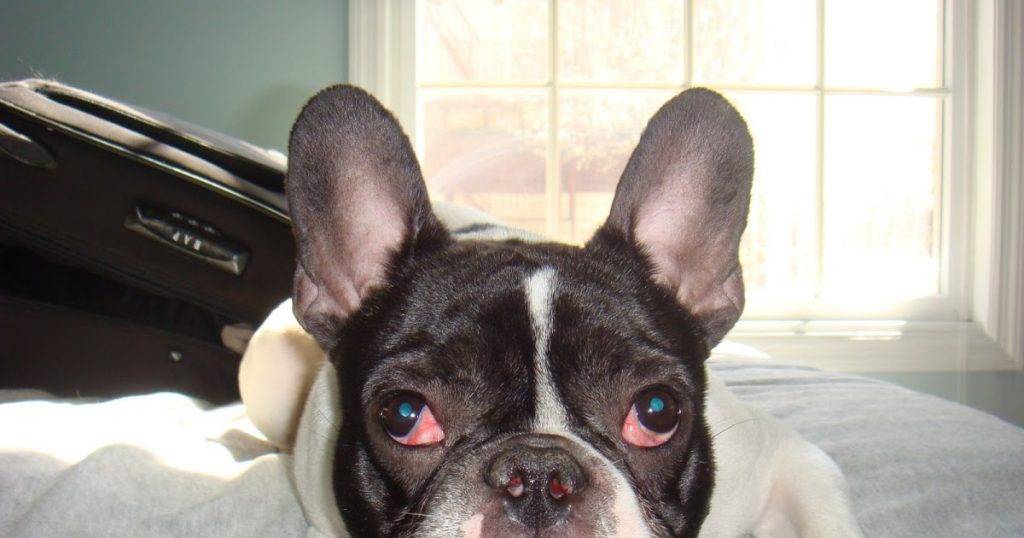 Hip dysplasia is a condition that affects the hip joints, and it is particularly common in French Bulldogs.
Hip dysplasia is often diagnosed through X-rays, but many veterinarians also recommend performing a hip examination under anesthesia (HUA). This test allows the vet to get a better look at the joint and assess the degree of dysplasia.
Left untreated, it can lead to pain, arthritis, and even lameness. However, hip dysplasia can be detected early through testing, and there are a number of treatments that can help to slow its progression.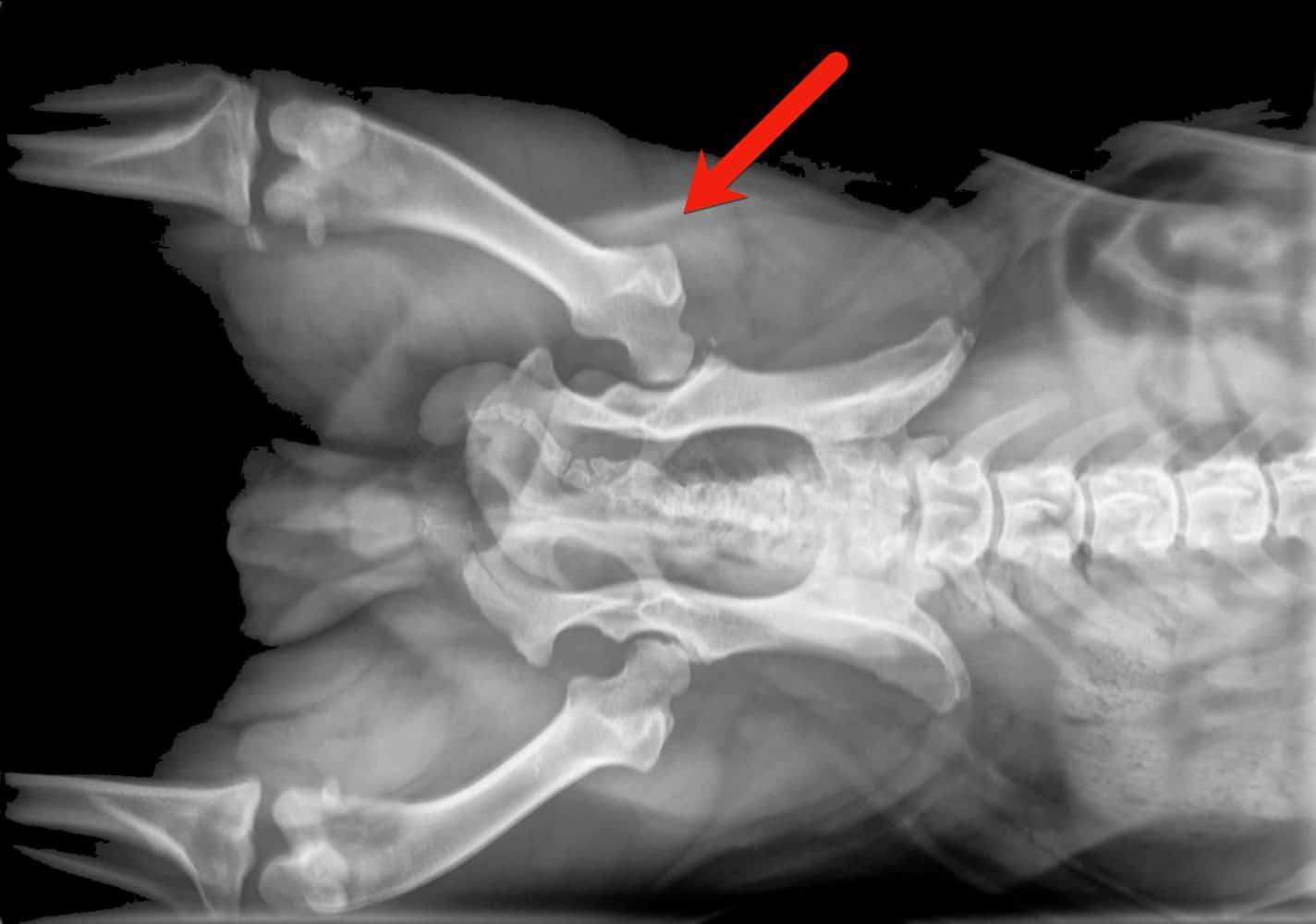 A raw meat diet is often thought of as being the best possible diet for French Bulldogs. After all, Frenchies are carnivores, and their bodies are designed to digest and process raw meat.
In addition, a diet rich in protein can help to keep your Frenchie's muscles strong and healthy. There are also some potential health benefits associated with a raw meat diet, such as a reduced risk of allergies and improved digestion.
However, it's important to note that there are also some risks associated with feeding your French bulldog raw meat. For example, raw meat can sometimes contain harmful bacteria that can make your Frenchie sick.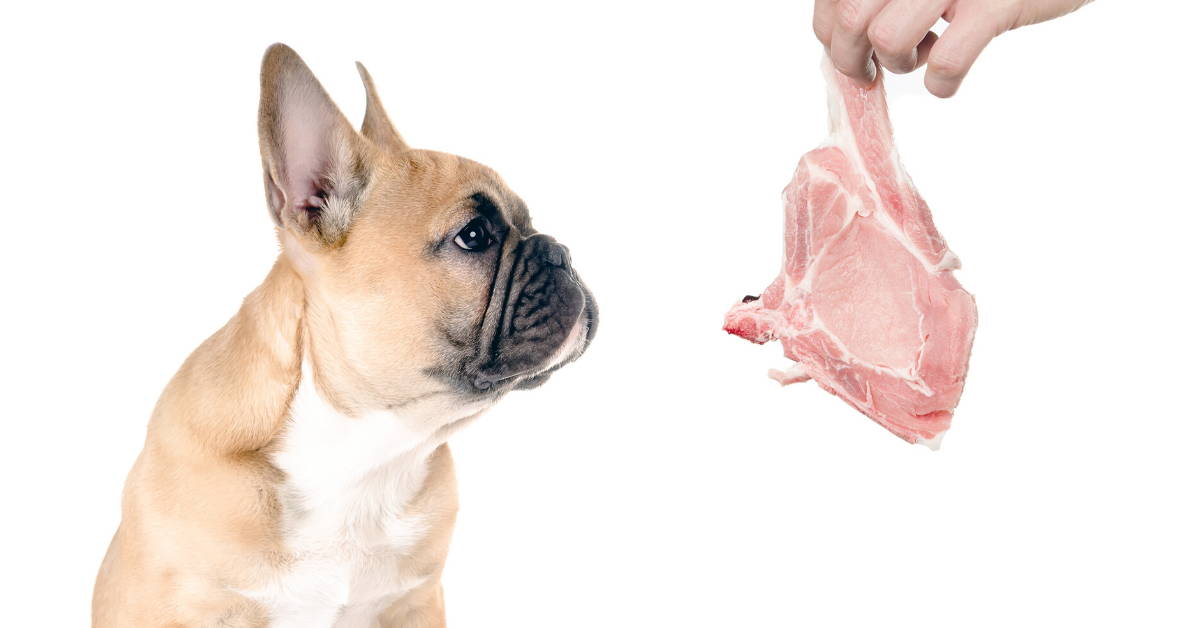 Regular Checkups at the vet
Frenchies are subject to a wide variety of health problems, many of which can be effectively prevented or treated with early intervention.
That's why regular checkups at the veterinarian are so important. Best practice for French Bulldog health care is to bring your pup in for a checkup at least once a year.
Depending on your dog's age, health history, and lifestyle, your vet may recommend more frequent visits. During a checkup, the vet will thoroughly examine your Frenchie from nose to tail, looking for any signs of illness or injury.
They will also discuss any changes you've noticed in your French Bulldog's behavior or appearance and answer any questions you have about your pet's health.
Regular checkups are an important part of keeping your dog healthy and happy and helping them to live a long and fulfilling life.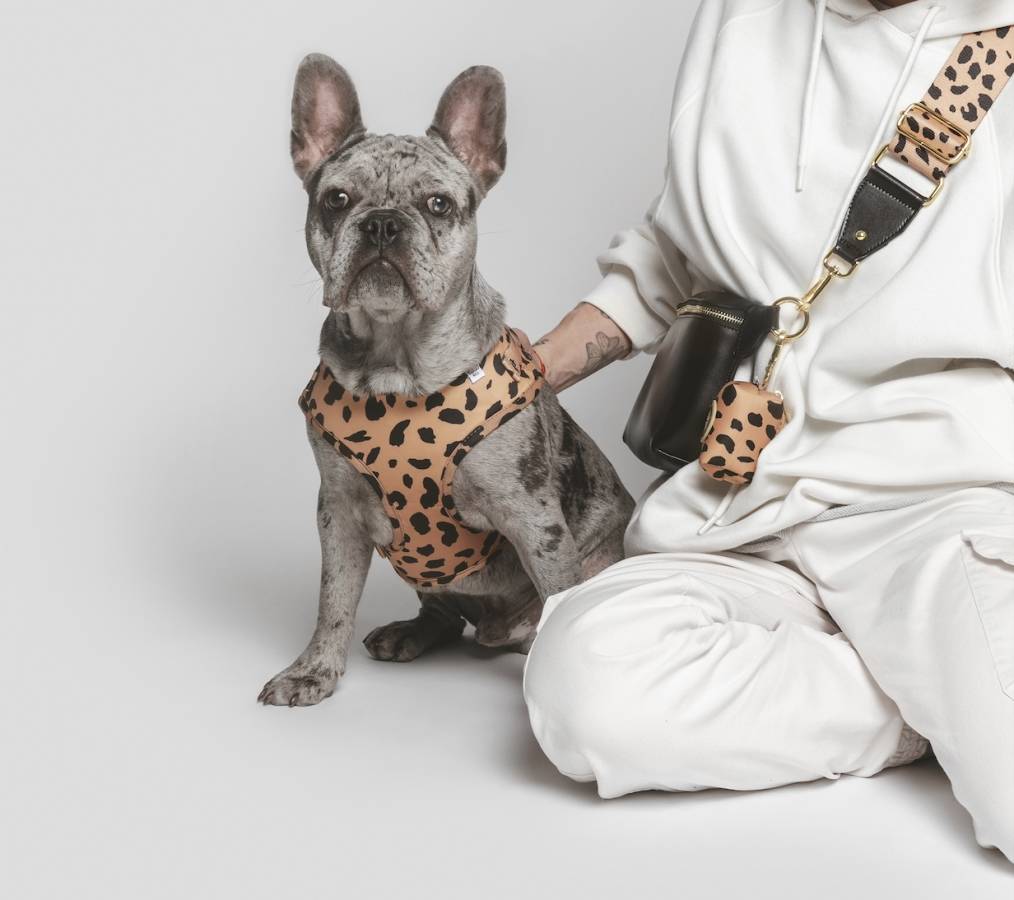 Exercise is an important part of keeping French Bulldogs healthy and preventing many common diseases. It helps to maintain a healthy weight, strengthens bones and joints, and can increase lifespan.
Exercise also provides mental stimulation and can help to prevent boredom, Separation anxiety, and destructive behaviors.
French Bulldogs that are not properly exercised are more likely to develop obesity, arthritis, heart disease, respiratory problems, and other health issues.
For all these reasons, it is important to make sure that your Frenchie gets plenty of exercise every day. If you are not able to provide this yourself, there are many dog walking and daycare services that can help.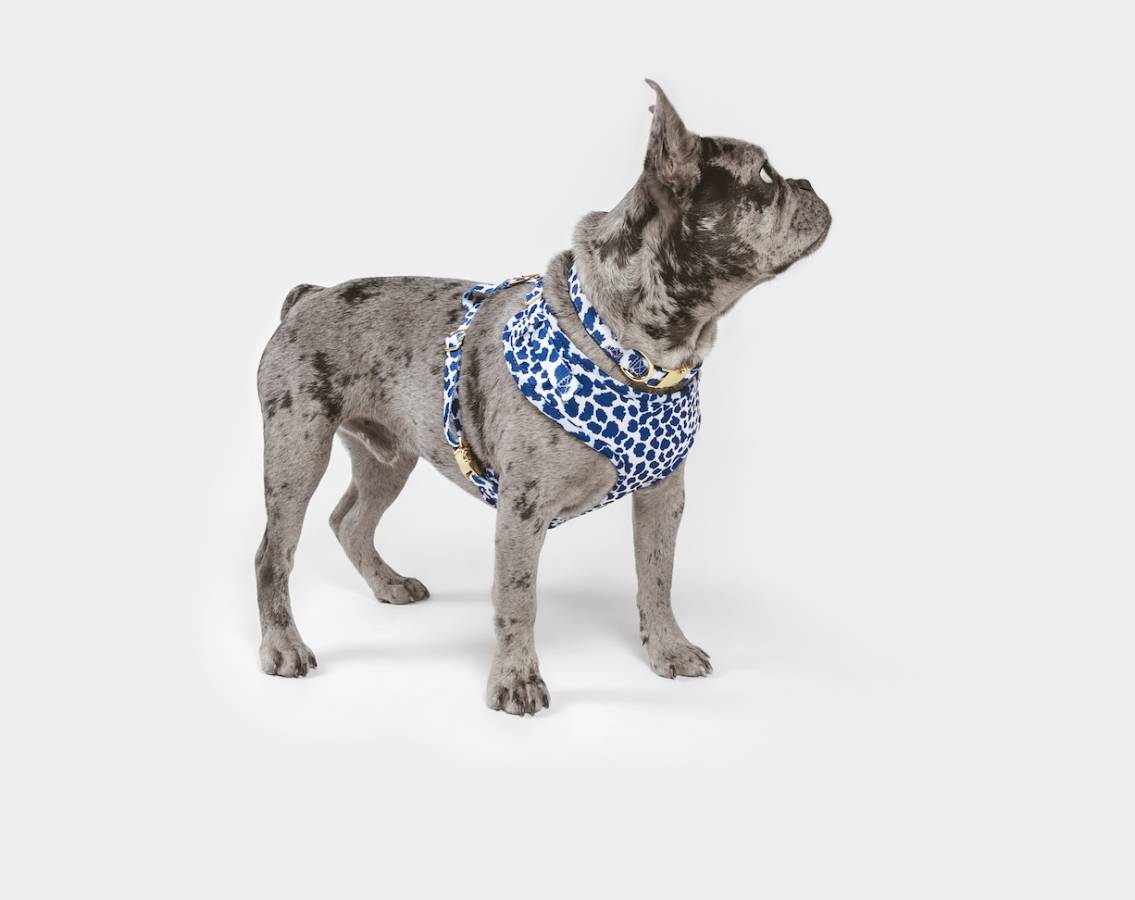 The importance of grooming should not be underestimated. It is not merely a cosmetic procedure - it is essential for the health and wellbeing of your French Bulldog.
Regular grooming helps to remove dead skin cells, dirt, and debris from the coat, preventing skin problems such as allergies, infections, and hot spots.
It also allows you to check for any lumps or bumps that might be indicative of a more serious condition.
In addition, grooming provides an opportunity to bond with your Frenchie and to inspect them for any signs of injury or illness. Ultimately, regular grooming can help your French Bulldog to live a longer and healthier life.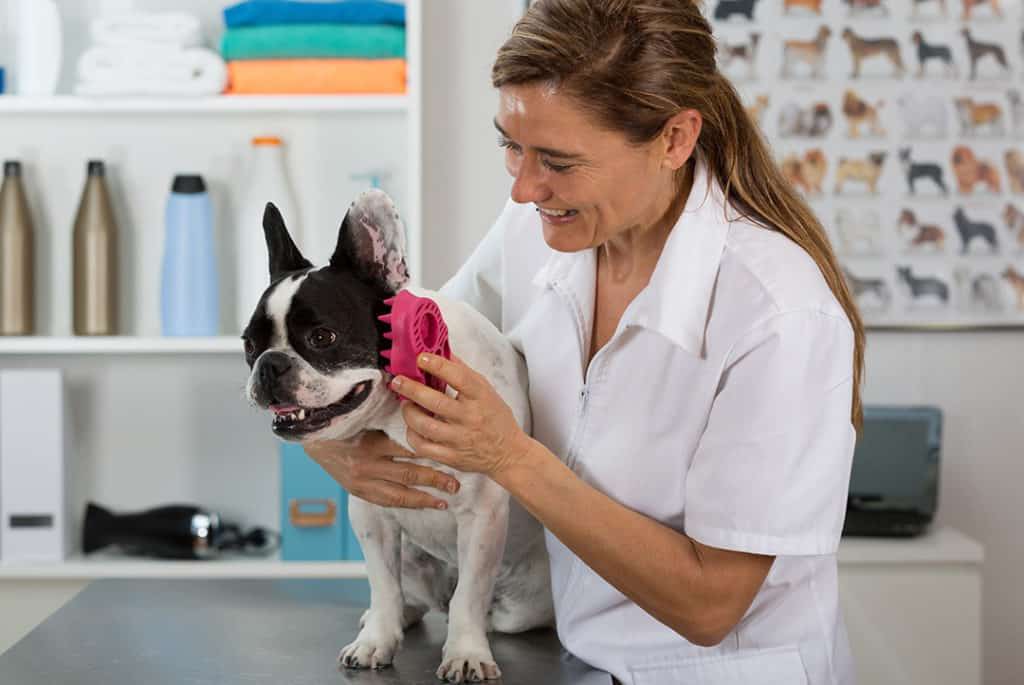 life expectancy for frenchies - males vs females
Well...it may seem a little odd to ask the question "how long do female French Bulldogs live?" But it is a reasonably well-documented fact that male Frenchies will generally live shorter lives than females.
A study conducted in 2013 by an organisation called Canine Medicine and Genetics, concluded that male Frenchies are more likely than females to be diagnosed with certain disorders.
But although health problems or genetic disorders may result in a shorter lifespan for male dogs, the study found that, on average, the lifespan of both male and female French Bulldogs remained roughly the same.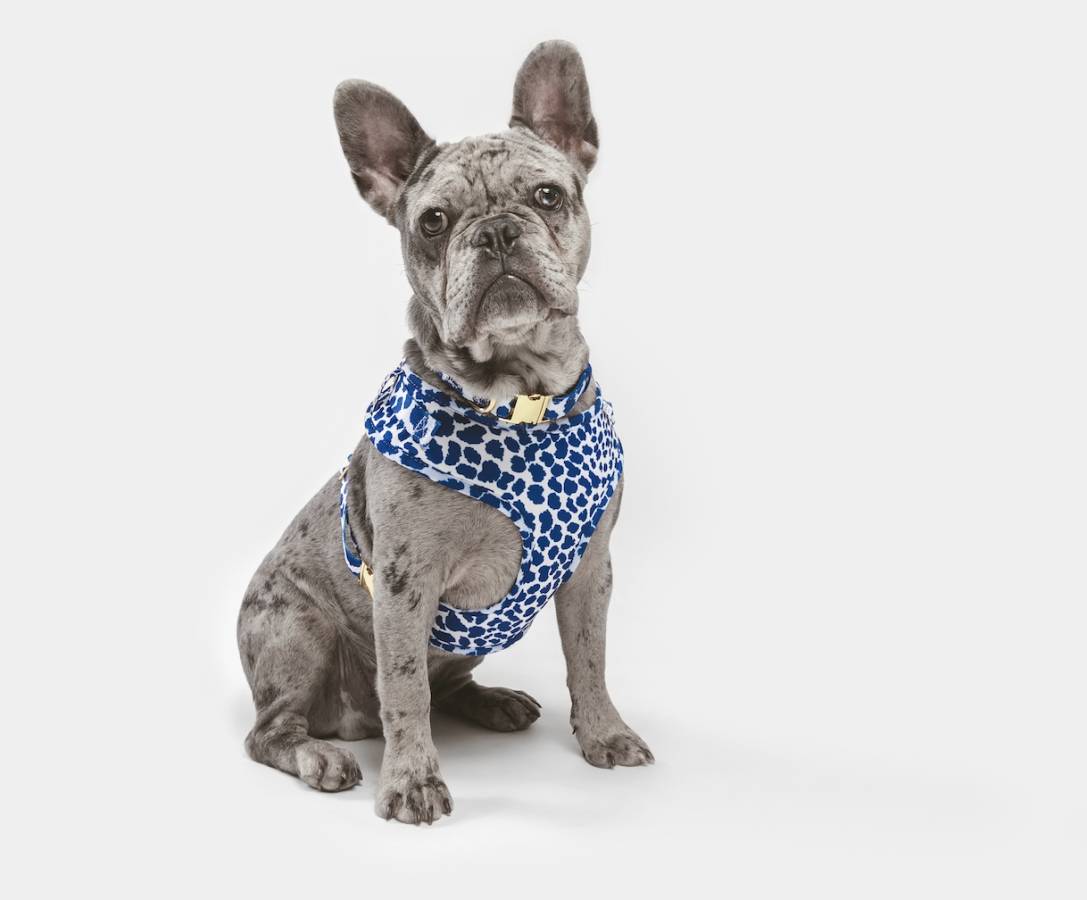 frenchie life expectancy faqs
how long do french bulldogs usually live?
The typical lifespan of a French Bulldog is between 9 and 12 years. However, there are several factors that can influence a French Bulldog's life expectancy, including diet, exercise, and genetics.
Why do frenchies have a shorter life?
French Bulldogs have a shorter lifespan than most other dog breeds. There are a number of possible explanations for this difference. One possibility is that French Bulldogs are more prone to health problems. For example, they are susceptible to respiratory issues due to their short skulls and small nasal passages.
how long do frenchies live in human years?
On average, a French Bulldog will live to be the equivalent of a 80-96 year old human.
do frenchies have breathing issues?
French Bulldog's short noses and flat faces make frenchies more prone to fast, shallow breathing, which can lead to difficulty getting enough oxygen. This can result in a condition called brachycephalic syndrome, which can cause frenchies to overheat, experience respiratory distress, and even die.