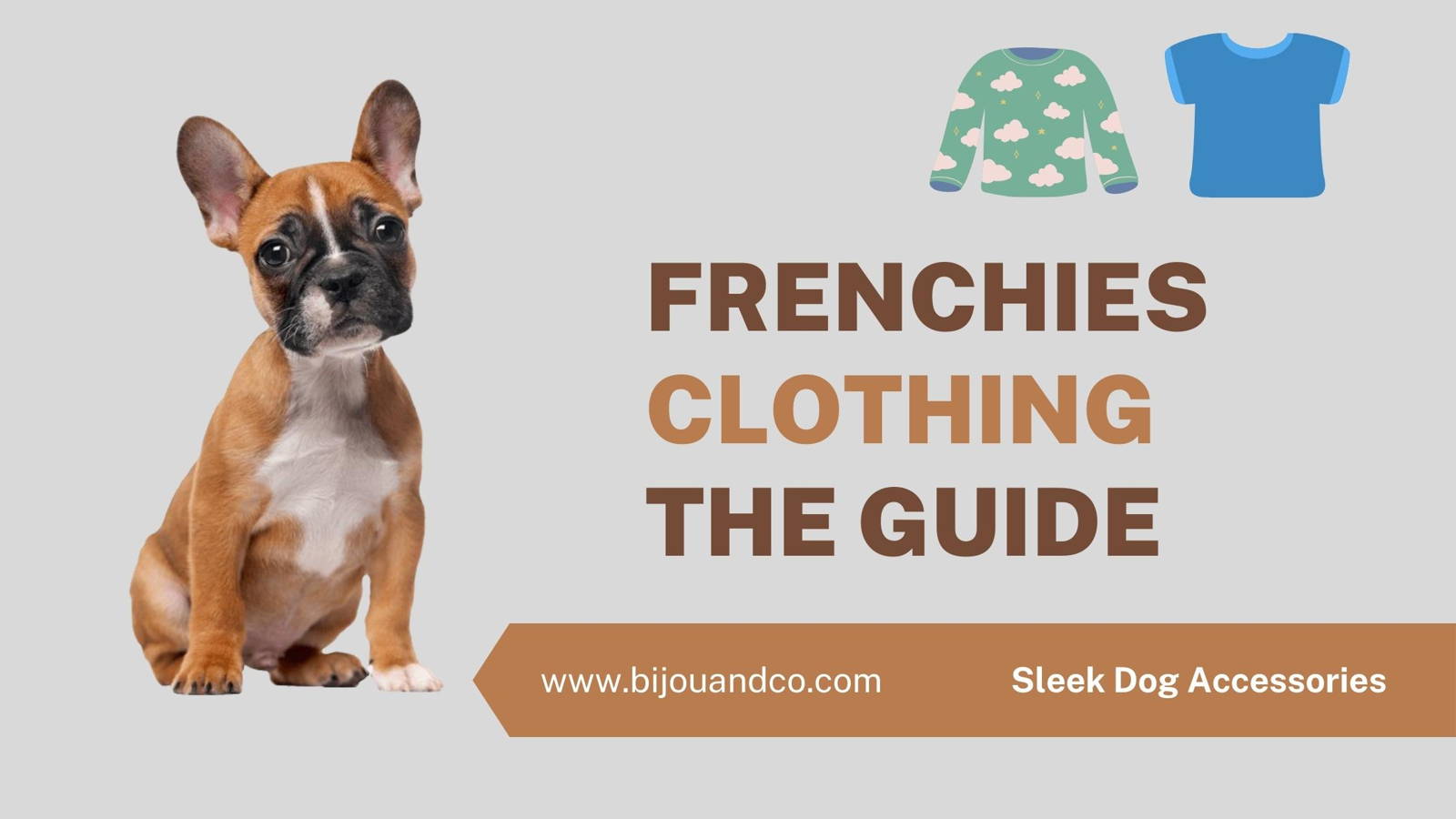 Some people believe that buying clothing for French bulldogs is a waste of money. However, dogs, like people, require clothing for a variety of reasons. Weather protection is one of the main reasons. While some dogs have dense coats, others have only a single coat and require additional warmth.
Unfortunately, dogs with a single-layered coat, such as French Bulldogs, are more prone to overheating and hypothermia. This is why you should make sure your French bulldog is dressed appropriately. Let's take a look at clothing factors related to Frenchies!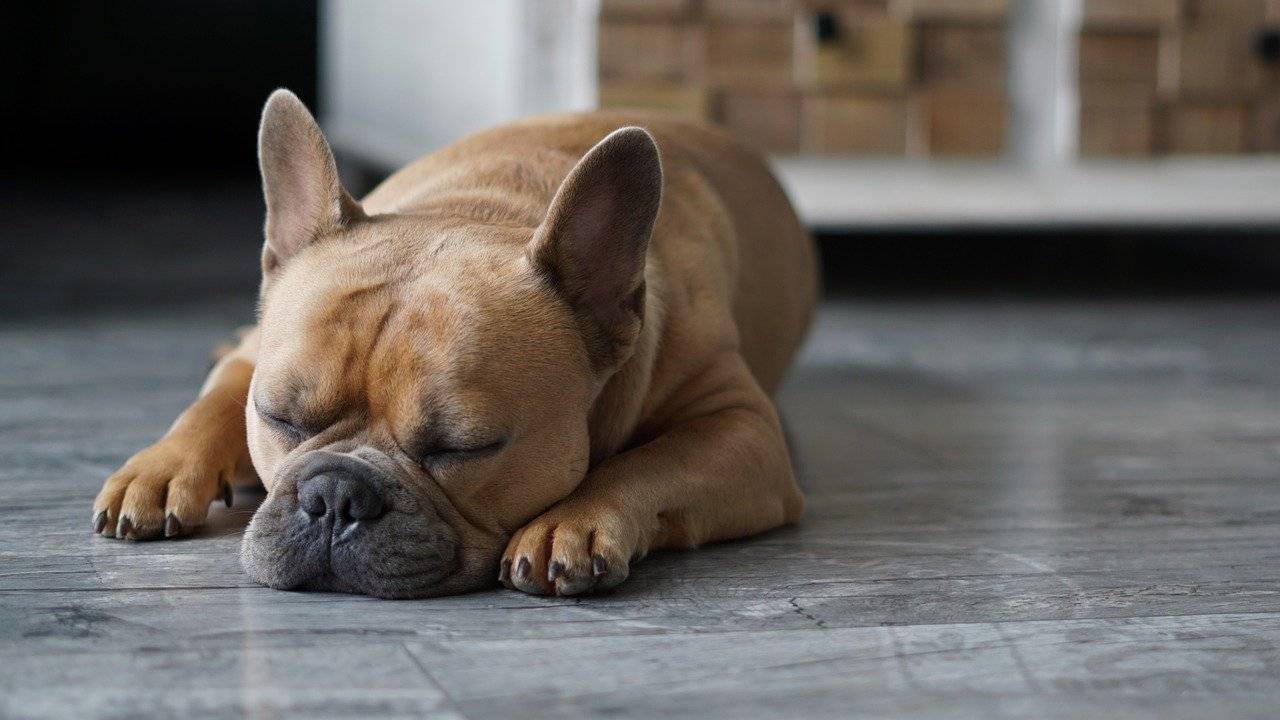 Do French Bulldogs Need Clothes?
Clothing for French bulldogs is necessary for a variety of reasons. It not only keeps your dog healthy, but it also keeps him comfortable. French bulldogs require clothing especially in cold weather. Because they are a brachycephalic breed, they are susceptible to cold temperatures.
Their bodies lose heat faster than they can restore it, and their extended soft palate makes it difficult to breathe. Their short jackets don't provide much warmth or protection from the cold in the winter.
What Size Clothes Does a French Bulldog Wear?
When you shop at a regular pet store, the size chart for any item you want to buy is always available in the product description part of the product page. This will assist you in choosing the best possible choice for your Frenchie's body type. It's important to note that if you don't know your French Bulldog's exact size, using the sizing chart will be problematic.
So, when you go to a store, whether online or in person, make sure you already have your Frenchie's measurements. You don't have to take this measurement every time. Instead, you may take it once and use the figures in your following purchases. However, you should make sure that you keep it up to current by measuring your Frenchie as your pet develops.
Because a puppy Frenchie is considered to be tiny, it is typically best to choose Small (S) size clothing. If your circumstance is different and your Frenchie isn't a puppy, you might want to consider the larger sizes. In any case, it's probably a good idea to go up to two sizes in order to make sure you get something that fits.
French Bulldogs grow quickly, therefore even if the garments are too big, they'll be able to fit into them. If your Frenchie's size lies in the middle of two sizes on the sizing chart, it is recommended going with the bigger size.
How to Choose French Bulldogs Clothes?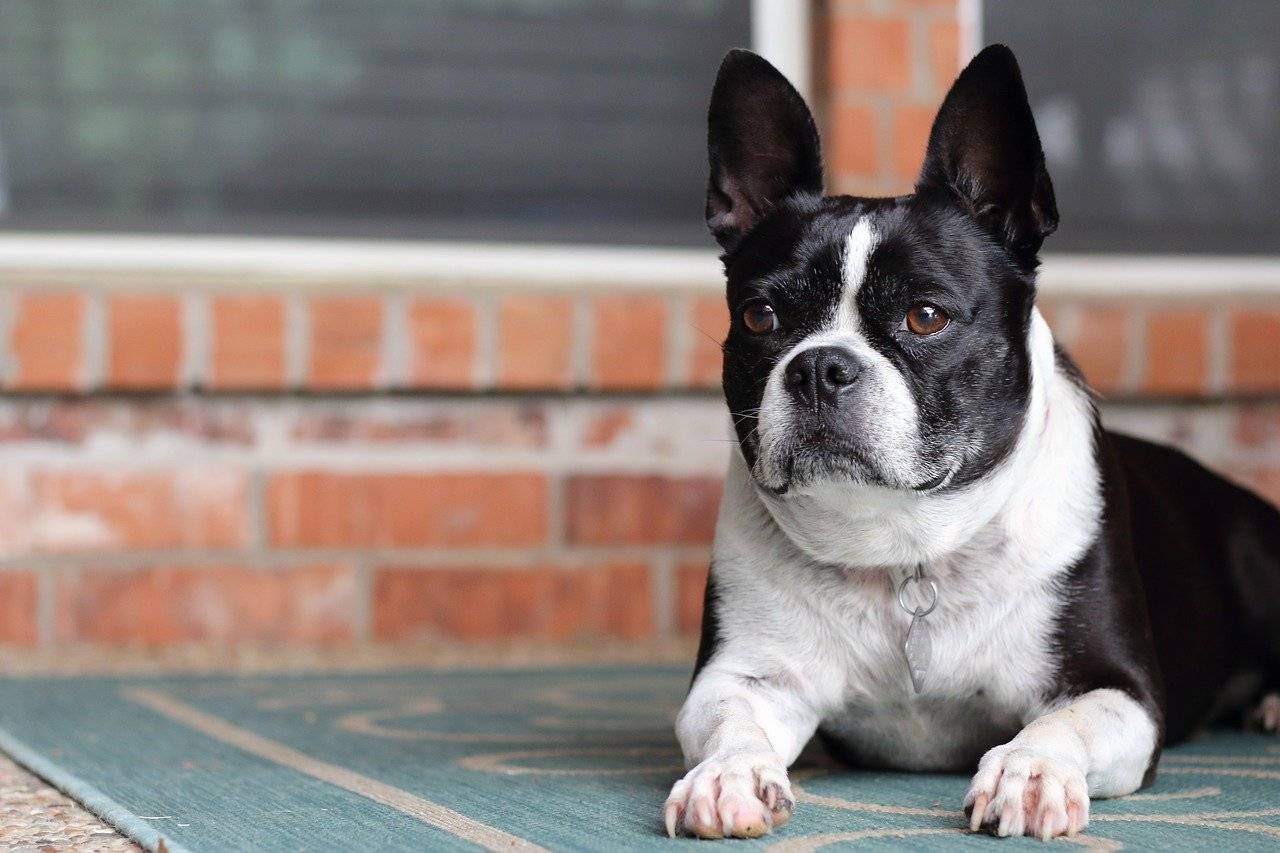 When shopping for clothes for your Frenchie, keep in mind their distinctive body proportions and small hips. They are small, muscular, and have big, square skulls that make dressing up difficult.
To put it another way, their heads make it harder for them to adjust to other dog clothing. These lovely canines often weigh around 25 pounds and stand at a height of 12 inches.
Make sure the clothes are comfortable for your frenchie
The primary priority for every dog owner should be comfort. It should also be composed of breathable and flexible materials of good quality.

You don't want to purchase anything that will cling to your Frenchie's body. The right dog clothing makes it easy to move around and care for your dog.
It's also critical for French bulldog clothing to be long-lasting and simple to put on and take off.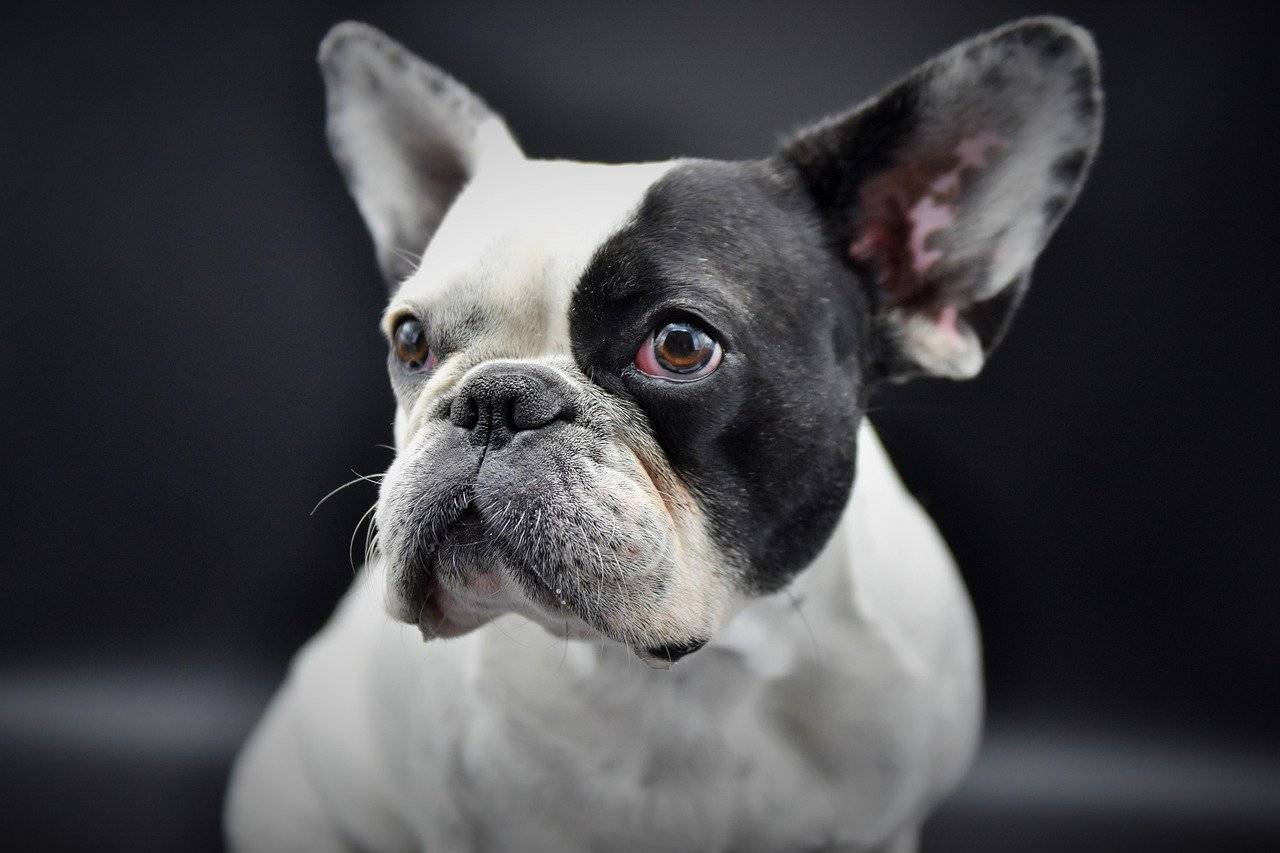 Measure your French bulldog properly
Take a measurement around your French bulldog's neck, his broadest portions of body like chest and belly, and from the back of the neck to the base of the tail.

One of the most essential things to do is take accurate measurements of your Frenchie's head, tummy, and shoulders.
Make sure clothing fits your frenchie well
Purchase clothing that does not cover your dog's rear end, legs, or head. If you try to dress your French bulldog in clothing that covers too much of their body, they may become anxious or terrified.

Getting Your Frenchie Used to Wearing Clothes
Understand that while you are thrilled to show your dog their new outfit, they have no idea what to do. So select your fur baby's first outfit carefully.
Begin with something simple to put on. It assists you and your bulldog in becoming accustomed to wearing attire and even having fun together. You might try putting a Frenchie sweater on the shoulders of the first dressers. After they've become used to it, you may let them wear clothing on their heads, legs, arms and paws.
You can guarantee that your dog will resist offering any assistance at first. By clothing your pet multiple times a day for a short period of time, you can lessen his apprehension and even persuade him or her French Bulldog apparel and cute costumes.
Positive reinforcement, dog treats, kids, lots of cuddles, and adequate care should all be used to reward your puppy. Most Frenchies will discover that wearing their clothes is enjoyable and worthwhile as a result of these behaviours, making their clothing much more comfortable!
It's also important to maintain the dog well-prepared for the winter. It aids in the natural insulation of the coats and prevents the formation of ice balls, which can tangle your dog and cause pain. Dress them up in a Frenchie jacket. Many Bulldogs will automatically curl up under the rug to bask in the increased warmth when indoors.
Whether you are looking for simple clothes or cute Frenchie clothes, there are plenty of options that you can choose from. You may ask the question, "Do French bulldogs like wearing clothes?" You may find that your Frenchie does not like wearing clothes, as it is not natural for them, but if you start early when they are just a puppy, they will get used to it.
Always make sure to use clothing that is comfortable and protective. You should think about the material's quality, accessibility, return policy, and, of course, price. Once you've narrowed down your options, you may get high-quality animal apparel that meets your demands and matches your budget.