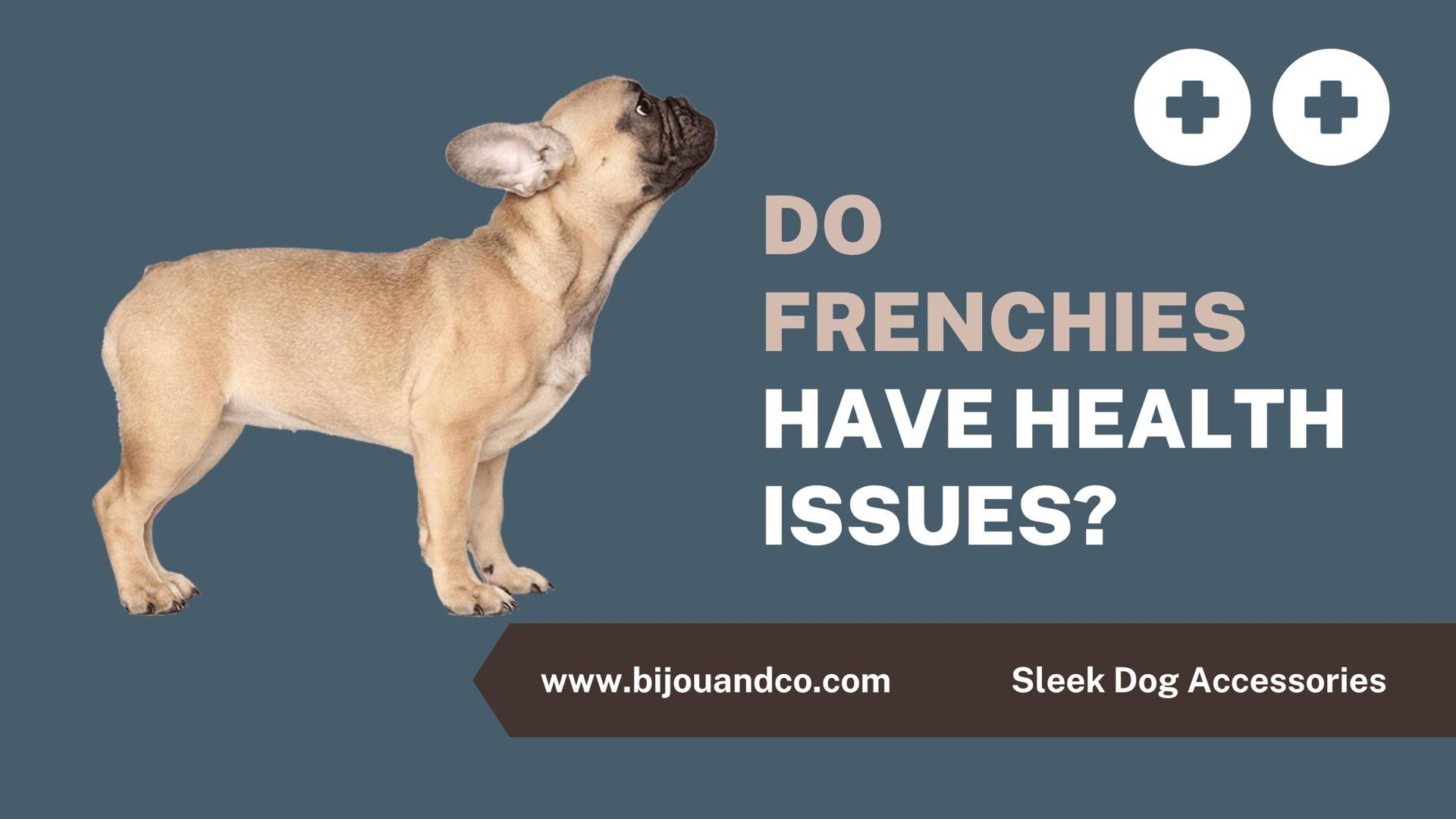 French Bulldogs are regarded as the healthiest of the bulldog breeds. But do French Bulldogs have health issues that are unique to them?
Many factors come into play to determine how healthy your French Bulldog will be, including pedigree and breeding, lifestyle, and nutrition.
For the most part, French Bulldogs are considered to be the healthiest of all the Bulldog breeds. But do French Bulldogs have a lot of health issues compared to other breeds? Let's find out.
do french bulldogs have health issues?
Common health issues in French Bulldogs include breathing difficulties, allergies and obesity.
Frenchies suffer from Bracheophilia
One of the key health problems faced by French Bulldogs is difficulty breathing. This condition is known as bracheophilia.The word brachycephalic means "short-headed" and the term refers to dog breeds that have shortened snouts.

This breeding abnormality presents itself in several different ways.
FRENCHIES SUFFER FROM Everted laryngeal saccules
These small sacs are located just inside a dog's voicebox. When a dog has breathing difficulties, due to a narrow windpipe or small nostrils, the sacs can become turned inside out, causing an obstruction to the airways.
FRENCHIES SUFFER FROM Stenotic nares
These are small or narrow nostril openings that can restrict airflow when the dog breathes through its nose.
FRENCHIES SUFFER FROM Elongated soft palate
This soft tissue on the roof of a dog's mouth extends into the back of the throat and can cause a blockage of the windpipe.

The airway abnormalities caused by bracheophilia mean that Frenchies are often intolerant of extended periods of exercise, and have difficulty cooling themselves in the heat.
They may also snore when they are asleep and can be noisy breathers...which is actually kind of cute and endearing!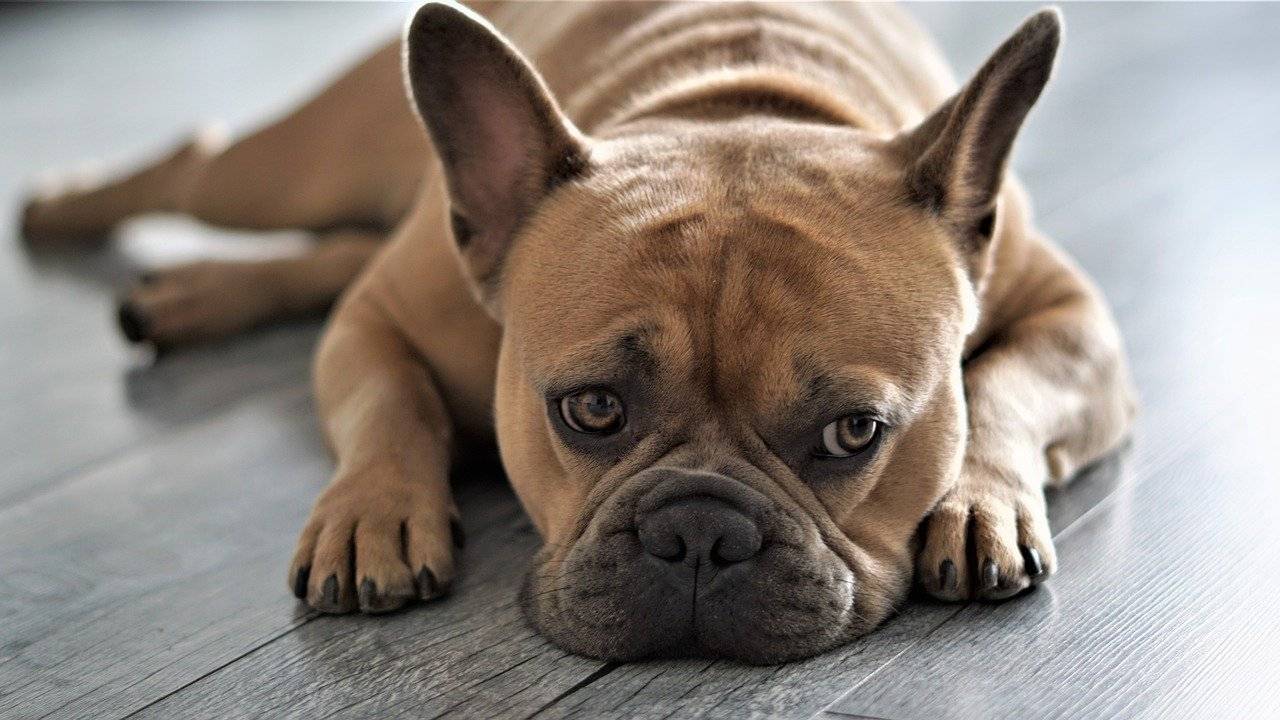 Other Main Health Concerns for French Bulldogs
Apart from the problems associated with being brachycephalic, French Bulldogs are prone to a number of other ailments including:
- Ear Infections
- Diarrhoea
- Conjunctivitis, also known as "pink ear."
- Overly long nails on their feet.
- Dermatitis
But despite the fact that this might seem like a worrying list of potential health problems, most French bulldogs will live long and healthy lives provided you maintain a good health care regime for them.
TIPS TO Keep Your Frenchie Healthy
French Bulldog medical issues can easily be kept under control by observing a few simple health tips.These include:
Reputable breeders for French Bulldogs should maintain a very accurate recording system for documenting any health problems a dog's ancestors may have had.

Even though not all French Bulldog medical issues are genetic, by choosing a breeder that has recorded the genetic traits of your dog's forebears, you will minimize the risk of choosing a dog with inherent health problems.
In addition to general health, your Frenchie should be checked regularly for eye health concerns such as cataracts.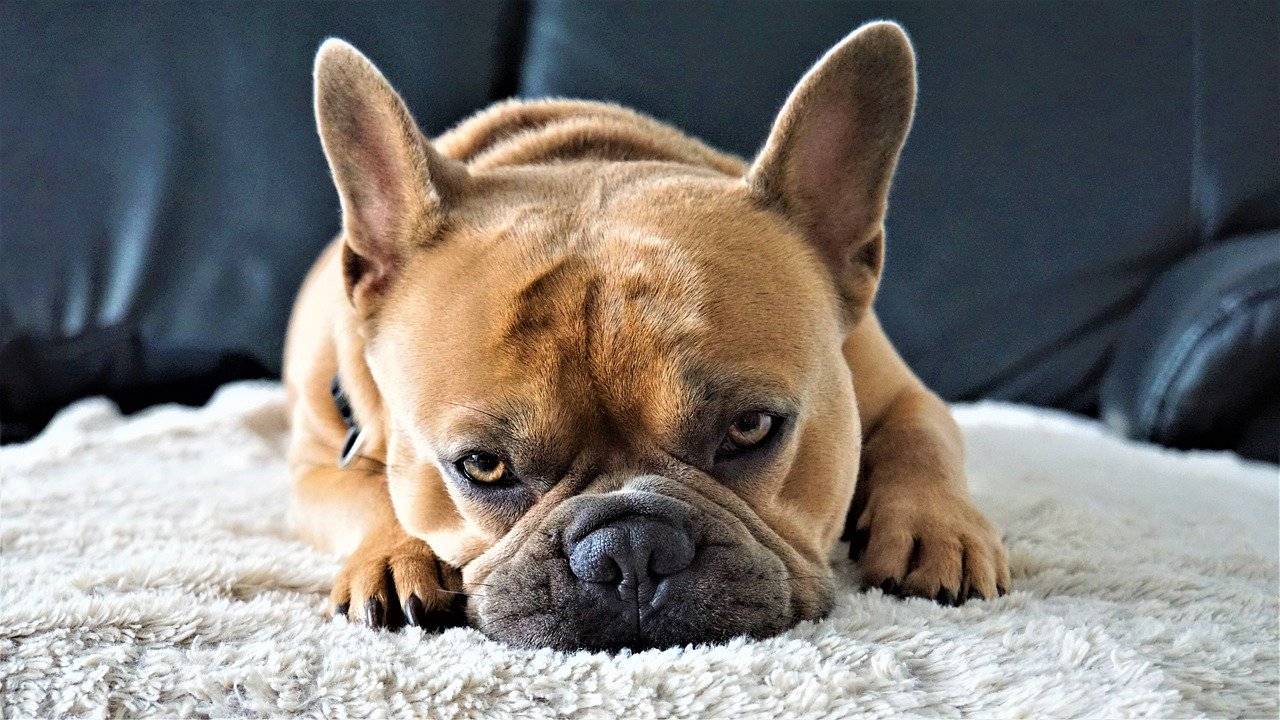 It goes without saying that eating healthy means a healthy body. You need to ensure that your Frenchie gets a balanced diet, tailored to their specific needs.

Many common health issues in French Bulldogs result from overeating, so it is vital to make sure that your dog does not become obese due to having access to too much food...or to those tempting little snacks that us humans just can't resist giving to cute little mooching mutts!
To ensure that your French Bulldog's medical issues (if they have any) don't become serious, you'll need to take them for regular checkups at a vet clinic. Most Frenchies love a trip to the vet's, especially if you have taken them for puppy training class there.
Along with a balanced and healthy diet, exercise is vital for avoiding common health issues in French Bulldogs. Even though your Frenchie may struggle with extended bouts of exercise due to its breathing and temperature control issues, you should nevertheless ensure that it gets as much exercise as possible.
We all love a good pampering and French Bulldogs are no exception. Indeed, your Frenchie may well come to consider its regular spar treatments as theirs by right!

But by trimming their nails and cleaning their teeth, along with regular bathing, you will be able to keep an eye on your French Bulldog's medical issues (if they have any) and seek the appropriate treatment early on.