Having a pet allergy is pretty common.
According to recent research conducted by the American College of Allergy, Asthma and Immunology, up to 10% of any population will suffer from some kind of allergic reaction to dogs.
If you apply that statistic to the population of America, it means that around 32 million people are likely to have an allergic reaction when they are around dogs.
So for some people, owning a dog is just not an option. For others, however, they might be able to choose a dog breed that is said to be hypoallergenic.
So, you might ask, what, exactly does hypoallergenic mean? And furthermore, are French bulldogs hypoallergenic dogs?
Let's take a look at exactly what the word hypoallergenic means, and how it might relate to owners of French Bulldogs.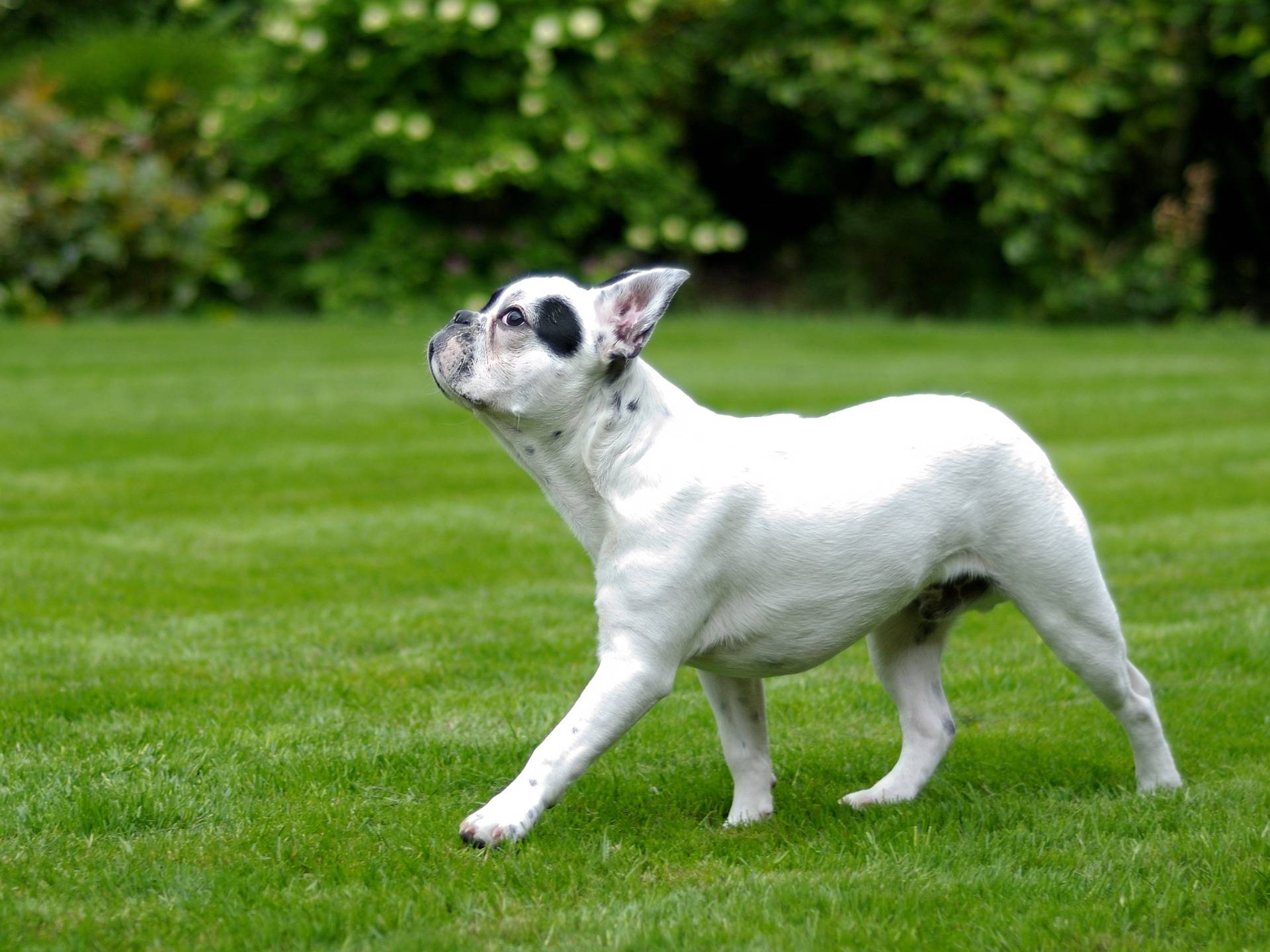 What The Heck Does Hypoallergenic Mean Anyway?
The word "hypoallergenic was first coined by researchers in the cosmetic industry. It refers to the fact that one product may cause fewer allergic reactions than another.
However, being hypoallergenic doesn't necessarily mean that a cosmetic product is "allergy proof." It doesn't even imply that it will be gentler on your skin. It just means that a product that is described as hypoallergenic is less likely to cause you to have an allergic reaction.
The phrase hypoallergenic proved to be a useful one, and soon it was being applied to all manner of things, including household cleaning products, hair care products, furnishings...and even dogs.
Of course, the two big questions that potential Frenchie owners want to ask are these: "is a French Bulldog hypoallergenic?" And "are they likely to make me sneeze and sniffle?"
Great questions! Let's find out.
Are French Bulldogs Hypoallergenic Dogs?
Sadly...the answer to this question is No.
Despite the fact that Frenchies are a short-haired breed, they do shed a lot of hair and can be extremely bad for allergy sufferers.
Of course, you have to bear in mind that there are no dog breeds that are 100% hypoallergenic. And just because you have a French Bulldog around the house, it may or may not cause allergies in people?
So what causes an allergic reaction anyway? It may surprise you to learn that it's not actually a dog's hair that causes allergic reactions. It is a substance called Dander.
Let's have a quick look at what an allergy really is, and then take a look at ways you can minimize the allergic reactions that your cute little French friend might have on you, your family, or your friends.
frenchies MIGHT TRIGGER ALLERGIC RHINITIS, A TYPE OF HAY FEVER
An allergic reaction to a dog, a cat, or, indeed, to any animal is really just a type of hay fever.
The scientific name for this reaction is allergic rhinitis and it affects 600 million people worldwide.
Allergic rhinitis is an inflammation inside the nasal passages set in motion when a person's immune system starts overreacting to various allergens contained in the air.
The symptoms of allergic rhinitis include:
- Rashes, hives and blotchy skin.
- Watering, red and itching eyes.
- Sneezing and a stuffed up or runny nose.
- Nasal congestion and accompanying facial pain.
In severe cases, wheezing, shortness of breath, chest tightness, and coughing.
Any dog breed that is hypoallergenic will be less likely to cause this sort of allergic reaction in its owner, and in the people that it comes in contact with.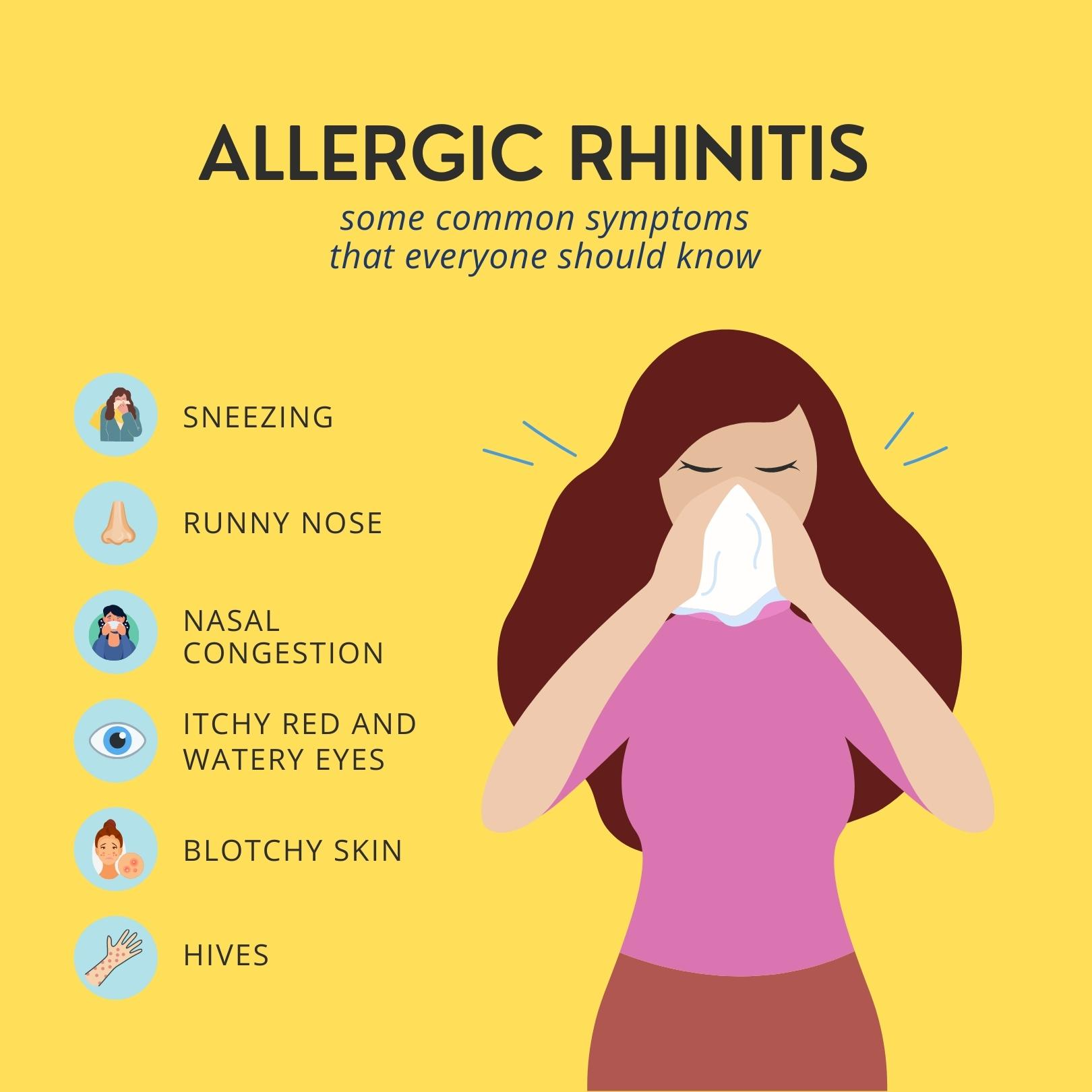 For people who have allergies to animals, especially those with allergies to dogs, the first thing that they will think about is dog hair. And while hair is certainly a contributing factor in allergic reactions, the biggest trigger is a substance called dander.
Dander is composed of microscopic flakes of dead and dry skin. It is shed by cats, dogs, rodents, birds and other animals with fur or feathers. Even hums shed dander.
These minute fragments of skin are the main trigger of the allergic reactions people suffer around dogs.
Dander is carried on a dogs hair. As they shake, roll about, and just do their cute and entertaining doggy things, the dander-containing hair is released into the surrounding environment.
So having a dog that doesn't shed too much is an important consideration when people are choosing an animal that doesn't set off their allergies?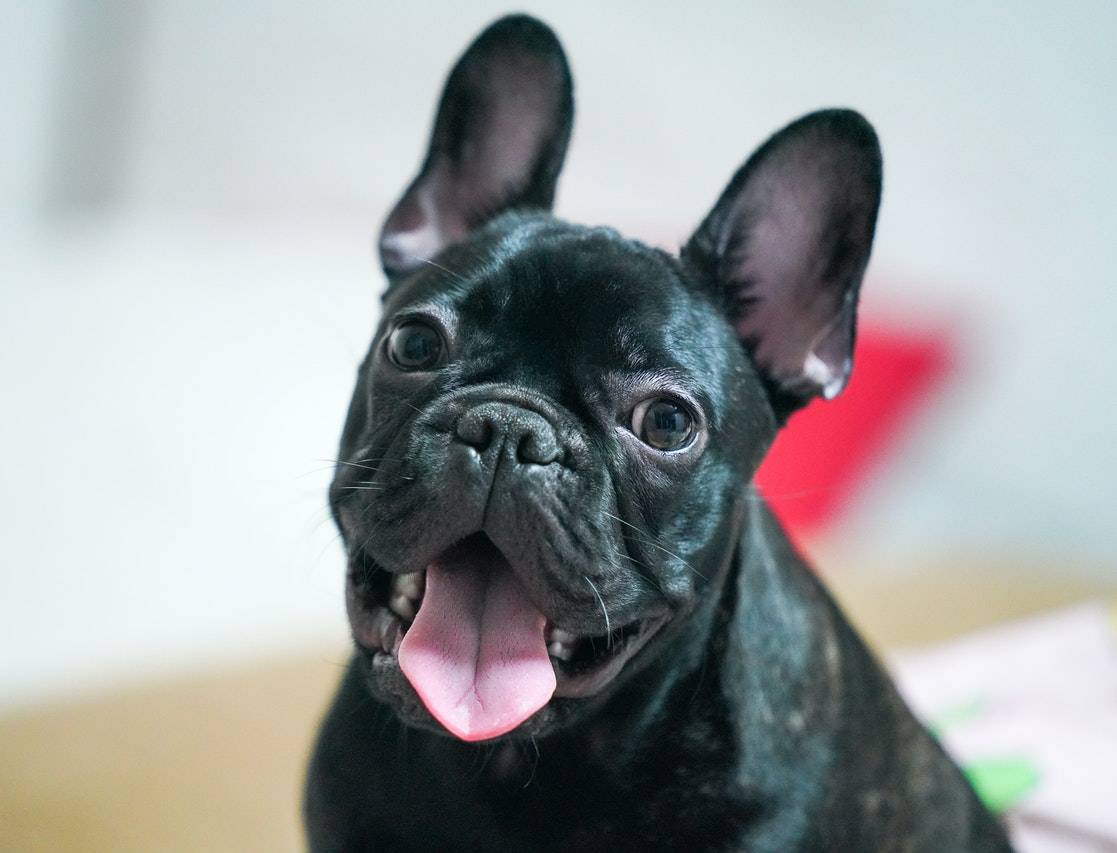 how to minimize your allergic reactions to your french bulldog
Any French Bulldog owner will tell you: Frenchies really are one of the cutest, cuddliest, most comical and intelligent dogs that you can own.
So if you have your heart set on owning a Frenchie - and who can blame you! - here are a few simple rules to follow if you want to have one living with you.
Regular grooming will keep your French Bulldog's loose hair, and therefore dander, down to a manageable level.
You may like to set up a grooming area outside, or in the garage, where you can groom your Frenchie without getting hair all over the place.
Get your frenchie a T-shirt
This might sound a bit strange at first. But by keeping some sort of garment on your Frenchy you will find that the hair and dander they shed will be captured by the garment, rather than going all over your house.
A doggy T-shirt can easily be washed and you can have a different one for each day of the week.
And come on! A cool T-shirt? Everybody loves that. And your Frenchy will too. He or she will look as cute and sassy as can be in a nice fitted T!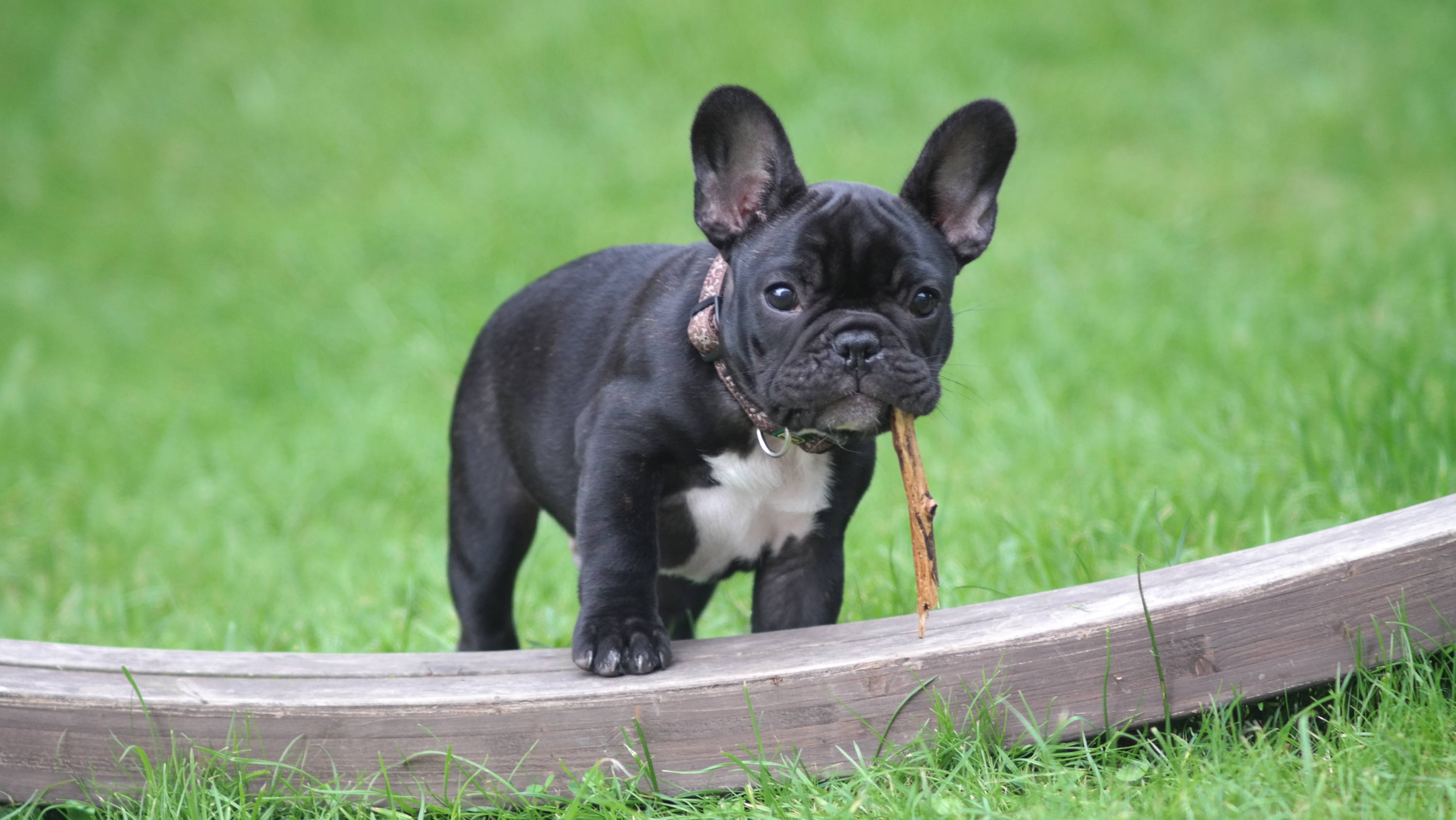 don't let your frenchie sleep with you
Don't let your French Bulldog sleep with you. Get them their own little pet bed and they will be fine sleeping in another part of your house.
Filter the air in your home
High-efficiency HEPA air filters in your air conditioning system and home ventilation system will help to remove dander from the air.
But you need to clean these filters frequently along with your Frenchie's bed and bedding, at the coverings on your furniture.
Vacuum your floors, carpets and furnishings regularly to suck up excess dander-containing hair.