French Bulldogs are a popular breed, and it's simple to understand why. They make excellent companions and are really cute! However, they are also highly expensive to purchase, and this is frequently the first barrier to overcome when it comes to the cost of ownership.
The ongoing cost of owning a Frenchie, though, is something that many people ignore. French Bulldogs can be extremely high-maintenance canines. The major reason they've been dubbed the "heartache breed" isn't just because they're expensive to buy and care for in every way. It goes even further back within the history of the breed.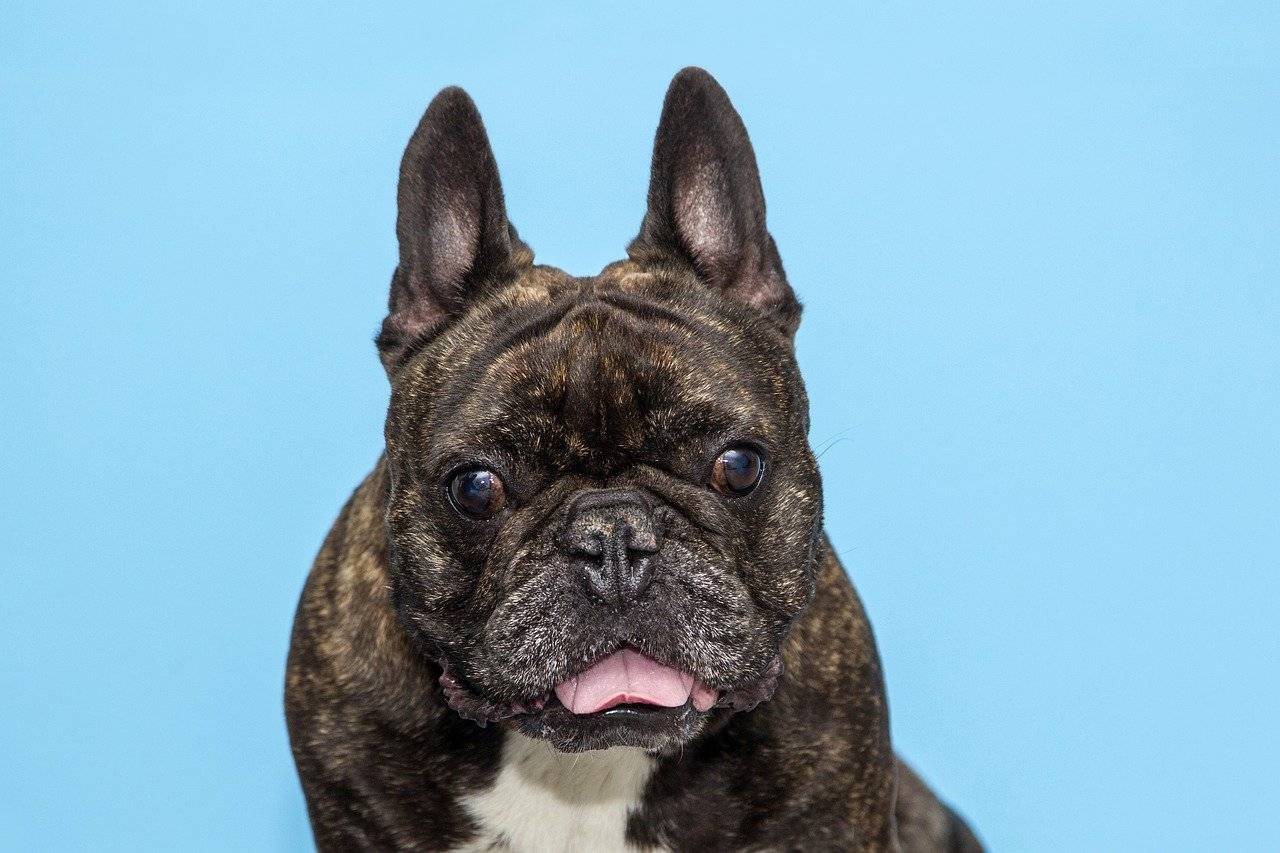 Why is the French Bulldog High Maintenance?
The French Bulldog is believed to be one of the most high-maintenance dog breeds today for two reasons. The first is temperament and personality and the second is health. It is a popular pet dog because of its charm and adaptability. Every day these dogs yearn for no alone time.
This includes all - mornings, afternoons, evenings and nights. Most owners are comfortable with their Frenchies sleeping with them at night until they learn that these dogs frequently suffer from sleep apnea and snore and snuffle loudly all night.
French Bulldogs don't simply want to be with you when they're awake. Most of the time, they want to be right on top of you. When they are left alone, especially on a frequent basis, it is not uncommon for these gregarious dogs to develop full-fledged separation anxiety.
The second reason is that French bulldog also requires a lot of attention and is more expensive than other dog breeds in terms of vet visits. Spinal issues, heart defects, joint illness, and eye difficulties are common in them.
These dogs, like many brachycephalic breeds, have a few health issues related to their nose and respiratory system. BOAS, or brachycephalic obstructive airway syndrome, is a condition that affects French Bulldogs with extremely brachycephalic muzzles. An unrelated genetic condition that is only found in Frenchies can cause this life-threatening condition.
The most effective way of preventing the risk of a life-threatening illness is to carefully choose the breeder. A good breeder will assist you in screening for genetic health issues. Remember that understanding your French Bulldog's parentage can help you raise a healthy French Bulldog.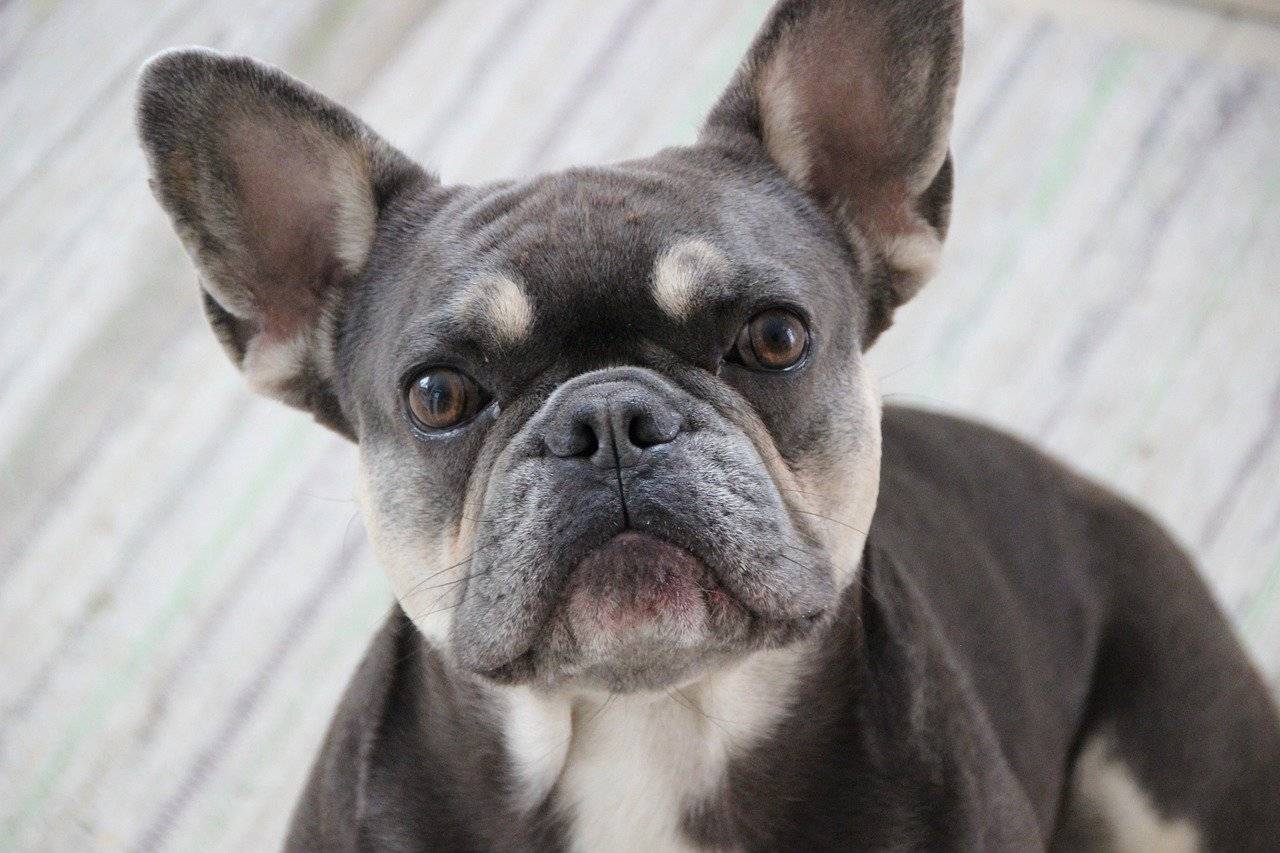 Activities for French Bulldogs
There are certain activities that you need to keep in mind in the case of French Bulldogs on a regular basis in order to ensure proper maintenance and upkeep.
Frenchies are considered moderate shredders because of their short and shiny coat. They are easy to groom because of this trait.
While the frequency with which you bathe your dog will depend on his lifestyle, there are certain areas that must be cleaned on a regular basis, particularly those charming wrinkles, where germs and other microorganisms thrive. Ideally, they should be bathed once or twice a week, at the very least. Vets urge that you use a shampoo specifically designed for dogs.
Try snuggling your Frenchie for a few minutes before showing him the nail trimmer to educate him to stay calm before and while clipping his nails. Some nail trimmers could be uncomfortable to use. If you don't want your dog to get aggressive as a result of the discomfort, utilize trimmers that don't cause pain during cutting.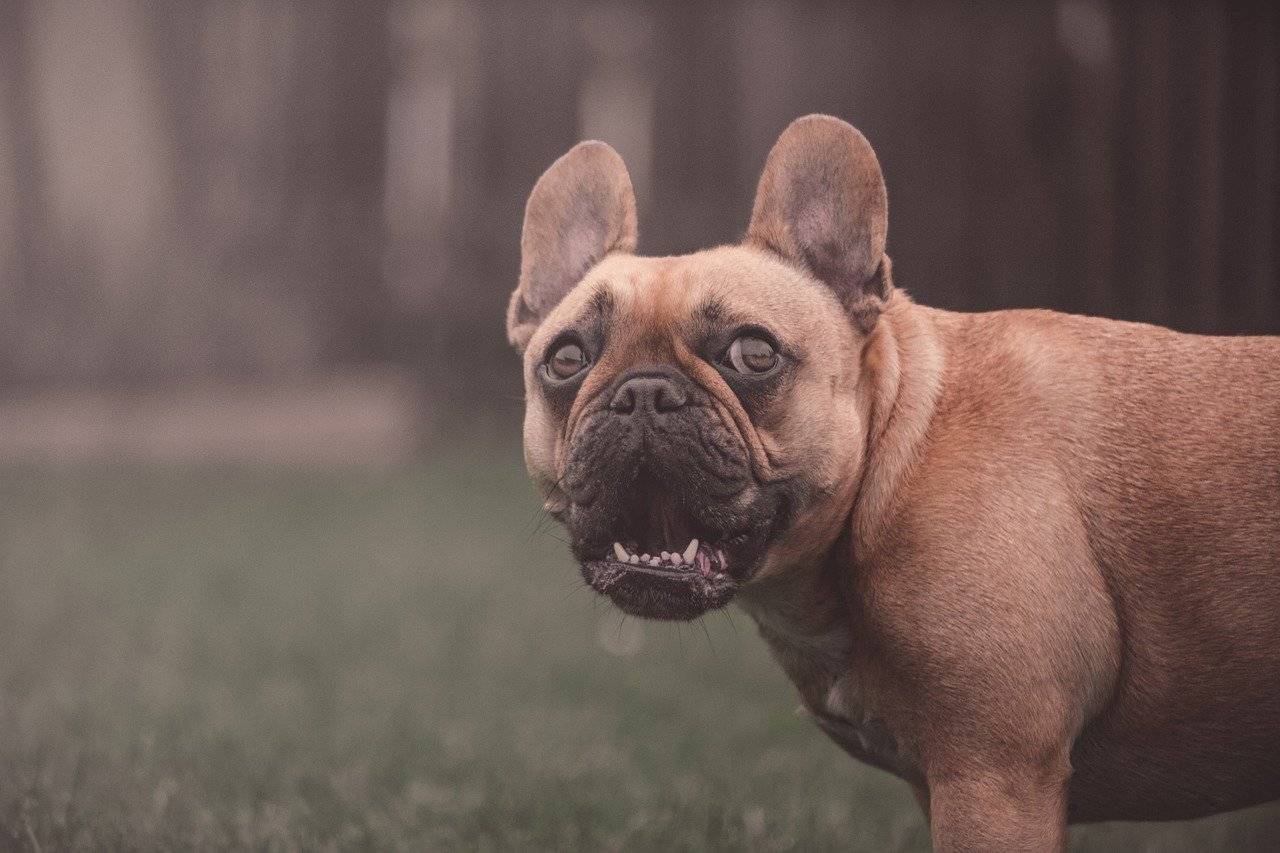 You should only give your puppy Frenchie dog meals made specifically for pups. The reason for this is because adult dog diets may contain substances that your puppy may react to negatively. You can increase the amount of food you feed him once he reaches the age of six months. They are also most likely ready to start eating adult dog foods at this age. Ideally, 1-1.5 cups of raw dog food per day are recommended for adult French Bulldogs. This should be divided into two daily meals. It is also vital to stick to a strict routine to maintain good overall health.

In conclusion, a French Bulldog, or any other dog, is similar to having a child. They should be treated as though they were a member of your family who requires special attention and care.
French Bulldogs, unlike other breeds, are prone to overheating and hypothermia. Therefore it is essential to keep a close watch on him and take him to the veterinarian as soon as you see any signs of overheating. When it comes to clipping his nails, bathing him, and feeding him, they want very little attention from you. Your responsibility ultimately is to make sure that you're doing everything correctly and showing him or her that you always care!