The word Dachshund is often pronounced incorrectly like many other German words, by English speakers. Most commonly it is pronounced as 'dashind' or 'dash-hound'. But both are incorrect. Let's take a look at how to pronounce Dachshund.
How to Pronounce Dachshund?
Dachshund is actually a combination of two smaller German words - dachs and hund. 'Dachs' means badger and 'hund' means dog. Dachs is pronounced 'dax' and hund is pronounced 'hoont' or 'huhnt'. In German, the letters 'chs' is pronounced as an 'x' in English. And 'un' is pronounced 'oon'.
Most people in the US pronounce it as 'Dochs-hund' or 'Dochs-sund', more because of the American accent.
How Do You Spell Dachshund?
Dachshund is spelt as 'd-a-c-h-s-h-u-n-d'. Even though there are variations when it comes to pronunciation, this is the standard and accepted spelling all over the world.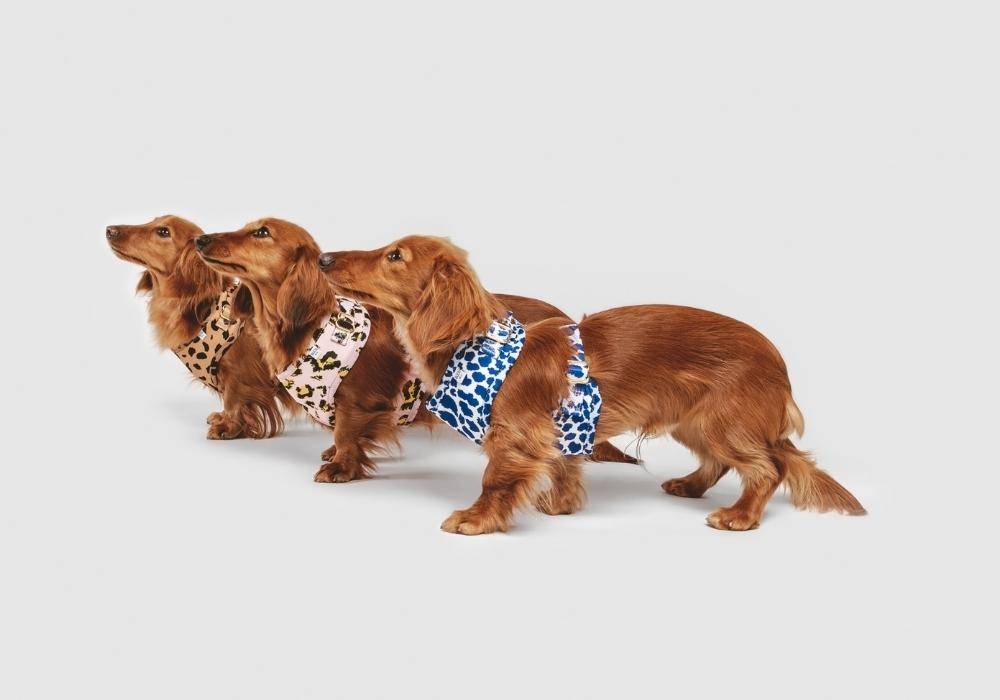 Where Did the Name Dachshund Come From?
Dachshunds were found for the first time in the 15th century but started to flourish only from the 17th century onwards. Then from Germany, these dogs reached other parts of the world including America, where they were recognized by the American Kennel Club. And currently, it is one of the most in-demand breeds there.
The Dachshund got its name from the reason it was bred for, which was hunting badgers. Originally it was bred to dig into badger holes so that badgers could be hunted. Since their bodies are small and slender, they can also go into rabbit holes for hunting. Their large paws are useful for digging and their long nose allows them to sniff out prey easily.
Dachshunds are nicknamed 'Daxy' and 'Doxy' in the UK and US respectively. It is actually a shortened version of their actual name Dachshund. They are also called 'sausage dogs' or weiner dogs both in the UK and US because of their low and rounded bodies. 'Weiner dogs' are also a comedic name for them since they look like hot dogs.
Different Names the People Call the Dachsund
Dachshunds are known by a variety of distinct names, nicknames, and spellings. Included are:
Because of their long, rounded, sausage-like form, Dachshunds are sometimes referred to as "sausage dogs."
Doxies are shorthand for Dachshunds. In the United States, it's known as 'Daxie' and is used as a synonym.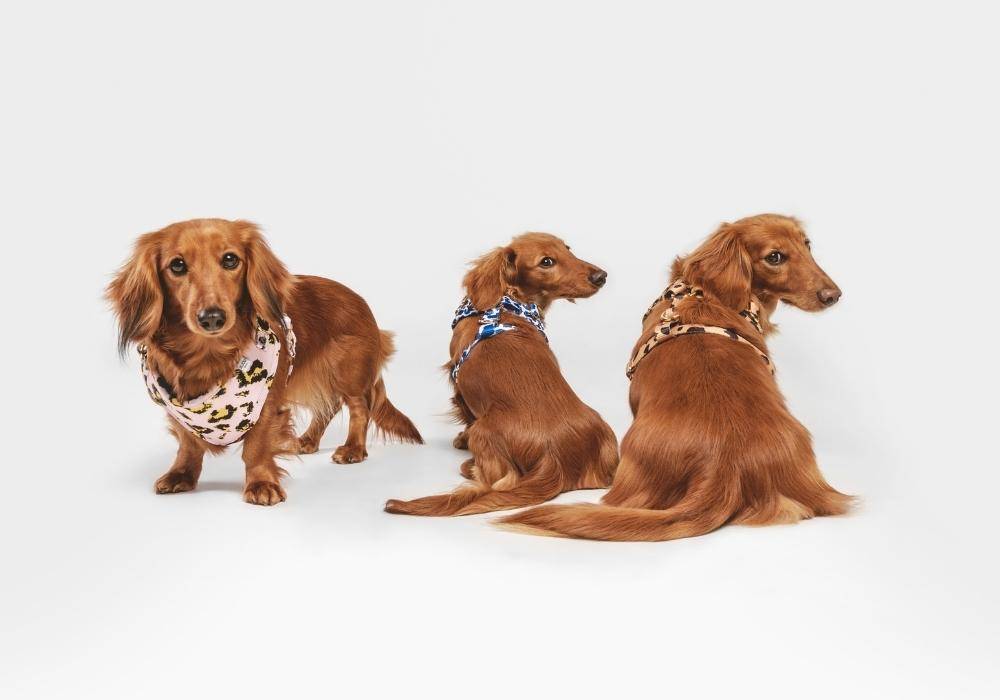 Weiner dog is an Americanized version of the Germanic term for sausage or hot dog.
Shorthand for "wiener dog," "Wiener" is used as a nickname for Dachshunds in the United States. This name can also be pronounced as 'weiner'.
A common nickname for dachshunds is 'Datsun,' although it's a mishearing and misspelling.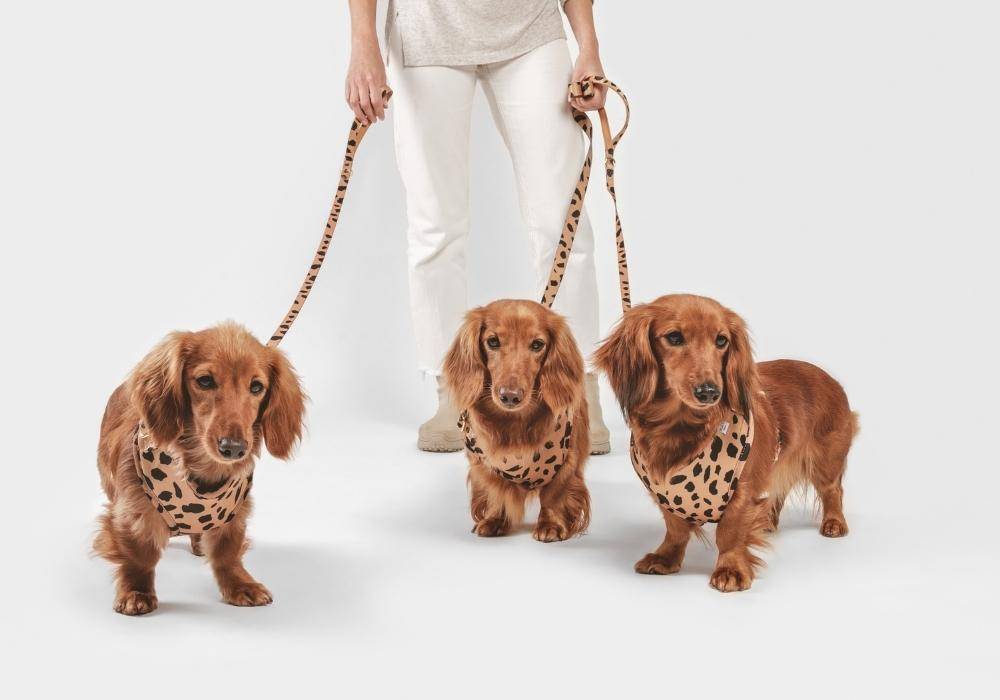 'Dotson' may be a shortened form of 'Doxin', which is a common misheard name for a dog.
'Dachshund' is a German term that means 'Badger Dog. The Dachshund's ancestors were ferocious badger hunters, as shown by the words "Dachs" and "hund" in their names.
Wire-haired Dachshunds are known as 'Teckels' in the UK and as 'Dachshunds' in Germany. Dachshunds are sometimes referred to as "Teckel" in northern Germany.
Dachshunds are commonly referred to as "Dackel" in Germany. 'Dachshund', 'Dackel', or 'Teckel' are the most often used terms in Germany.
The pronunciation of 'Dachsie,' which is short for 'Dachshund,' is very identical to that of 'Daxie,' albeit the spelling differs somewhat.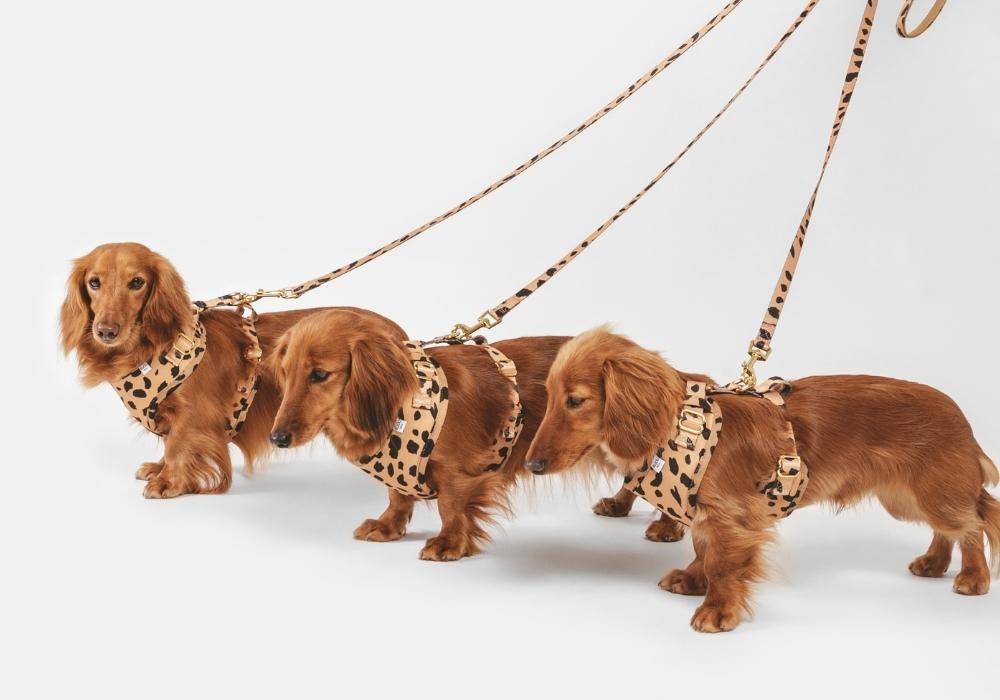 Dachshunds are sometimes known as "Dashie" because of their dachshund-like appearance. In most cases, it is only a misinterpretation of the word "Dachsie."
Dachshunds can sometimes be referred to as "Dashunds." It's merely a case of 'Dachshund' being mispronounced and misspelled.
Tweeny or tweenie are referred to as dachshunds that fall between the size of a miniature Dachshund and a regular Dachshund are referred to as "little Dachshunds."
"Sausage" is a shorthand for "sausage dog," and is, therefore, the same as "wiener" in the United States.

As you know by now, the word Dachshund is pronounced differently all over the world, depending on colloquialisms. The word has got adapted but they all mean the same thing. The different pronunciations may not be technically right, but what matters most is that people know what you mean!