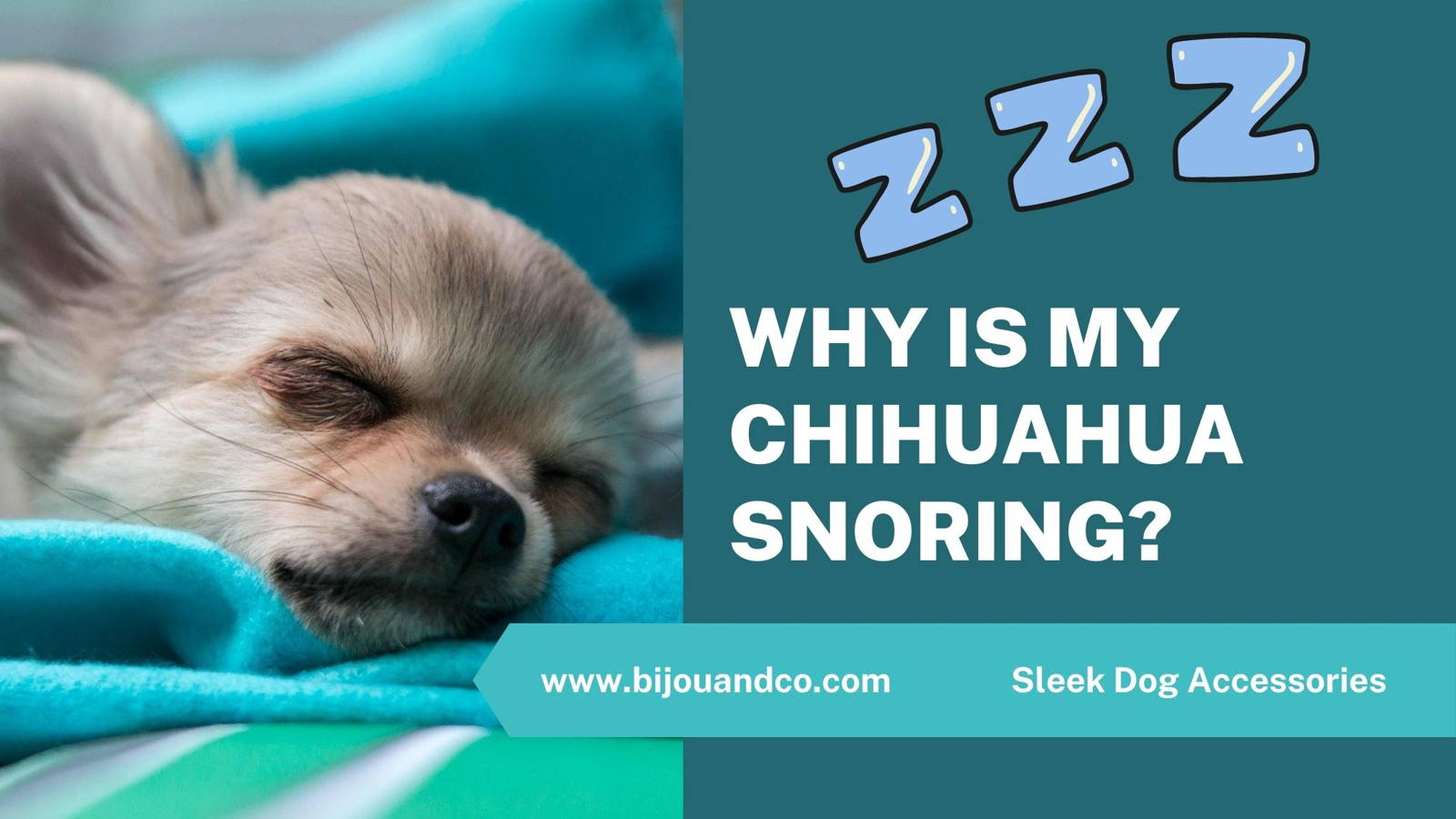 As funny as this may seem, snoring is not out of the ordinary for several dog breeds, and many Chihuahua owners have come to terms with this. However, if you've only just got your furry little friends, you're likely wondering, 'why is my chihuahua snoring so loudly?'.
More importantly, you'd also want to know where to draw the line and get your dog checked out at the vet.
Not to worry, you've come to the right place!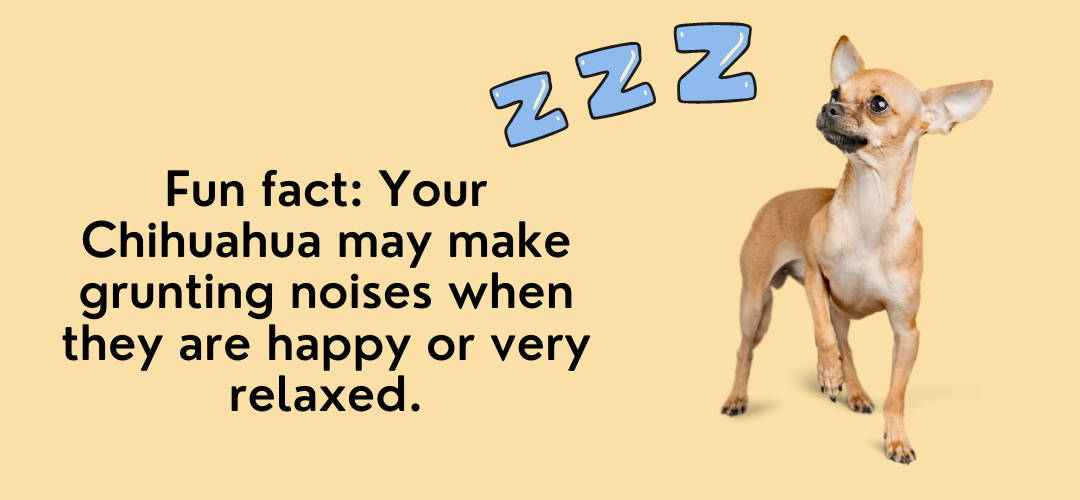 Why does my Chihuahua snore?
You may find the fact that your Chihuahua snores cute. But that doesn't mean you wouldn't want to know why. Here are some reasons for noisy breathing in Chihuahuas: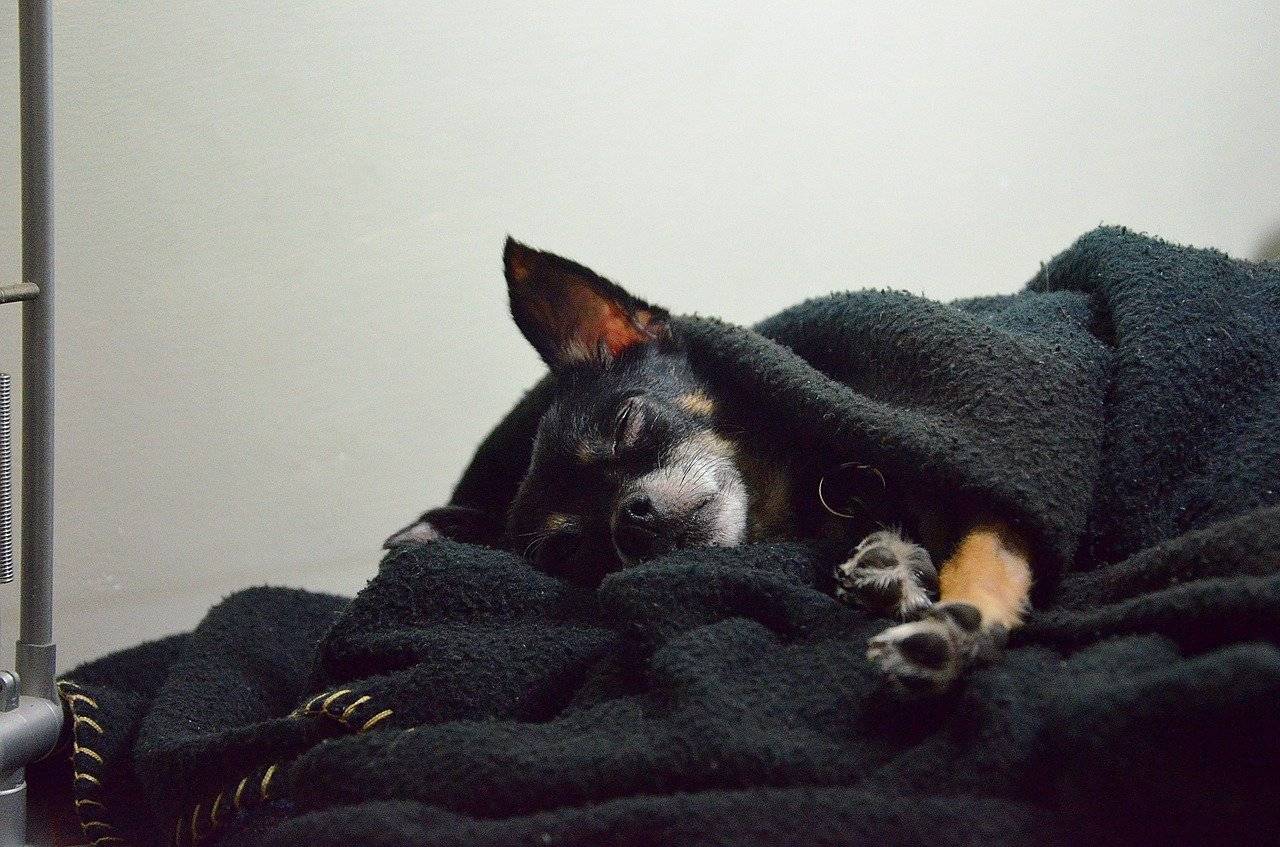 Your Chihuahua snores because he is too flat-nosed
Chihuahuas generally have short snouts, which meet their heads at a 90-degree angle. So, while these cute little dogs are technically not expected to snore, the sharp angle at which the muzzle meets their heads can sometimes make breathing challenging, leading to snoring noises.
Besides, if your Chihuahua is an apple-head — with a round head, large eyes, and short snout — she may have a more elongated soft palate hanging down into her throat. This also can cause noisy breathing in your Chihuahua.
Fun fact? Your Chihuahua may make grunting noises when they are happy or very relaxed.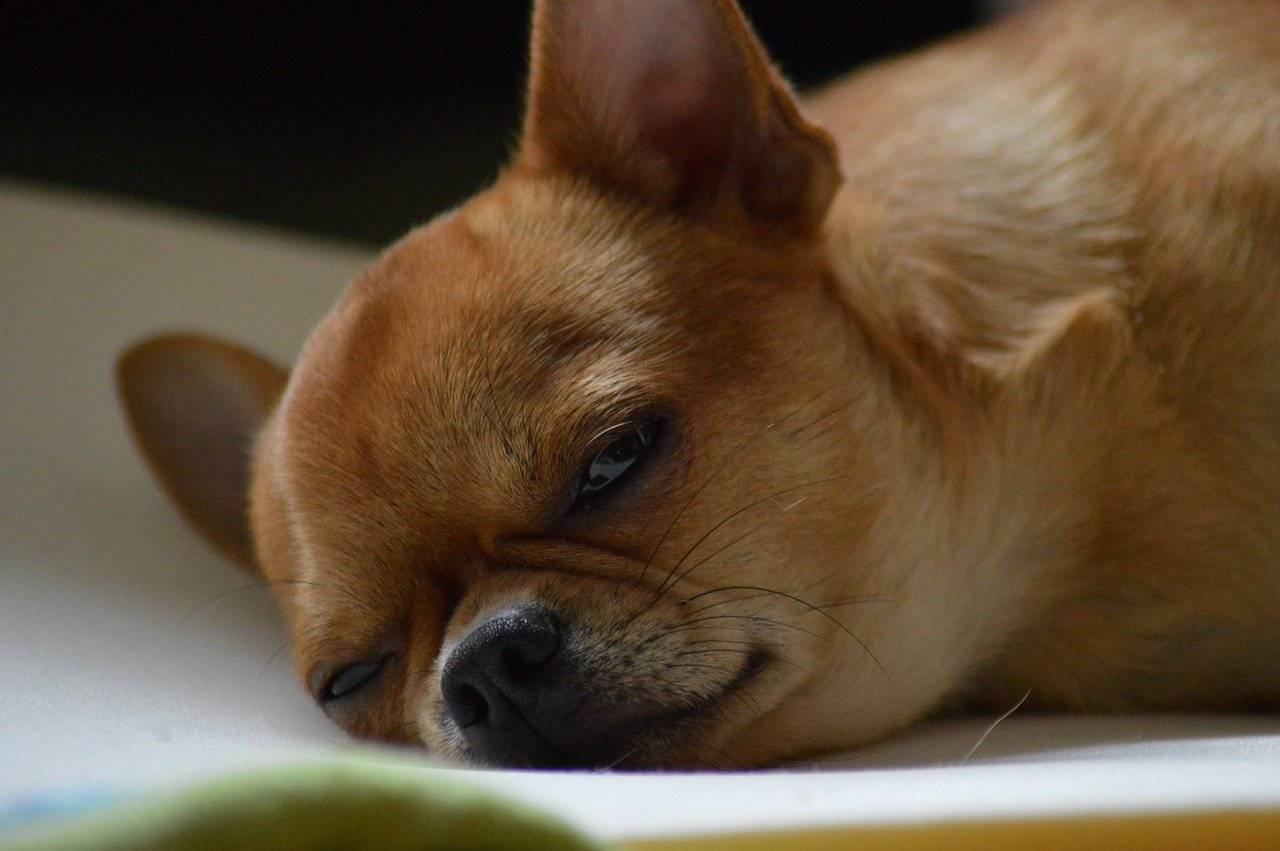 Your Chihuahua snores because he has a collapsed trachea
If you're wondering, 'why is my Chihuahua snoring?', a collapsed trachea may be the culprit. However, while this may sound like a severe problem, it is quite manageable.
A collapsed trachea is a condition where your Chihuahua's airway has been flattened. Depending on how severe the issue is, you'd start hearing huffing and snorting noises while your dog is awake and while he's sleeping.
Unfortunately, infections can worsen the issue. In addition, even seemingly minor things like your dog straining at her leash can aggravate a collapsed trachea.
The good news? A collapsed trachea is not a death sentence. But, you'll need to take your dog to see its vet.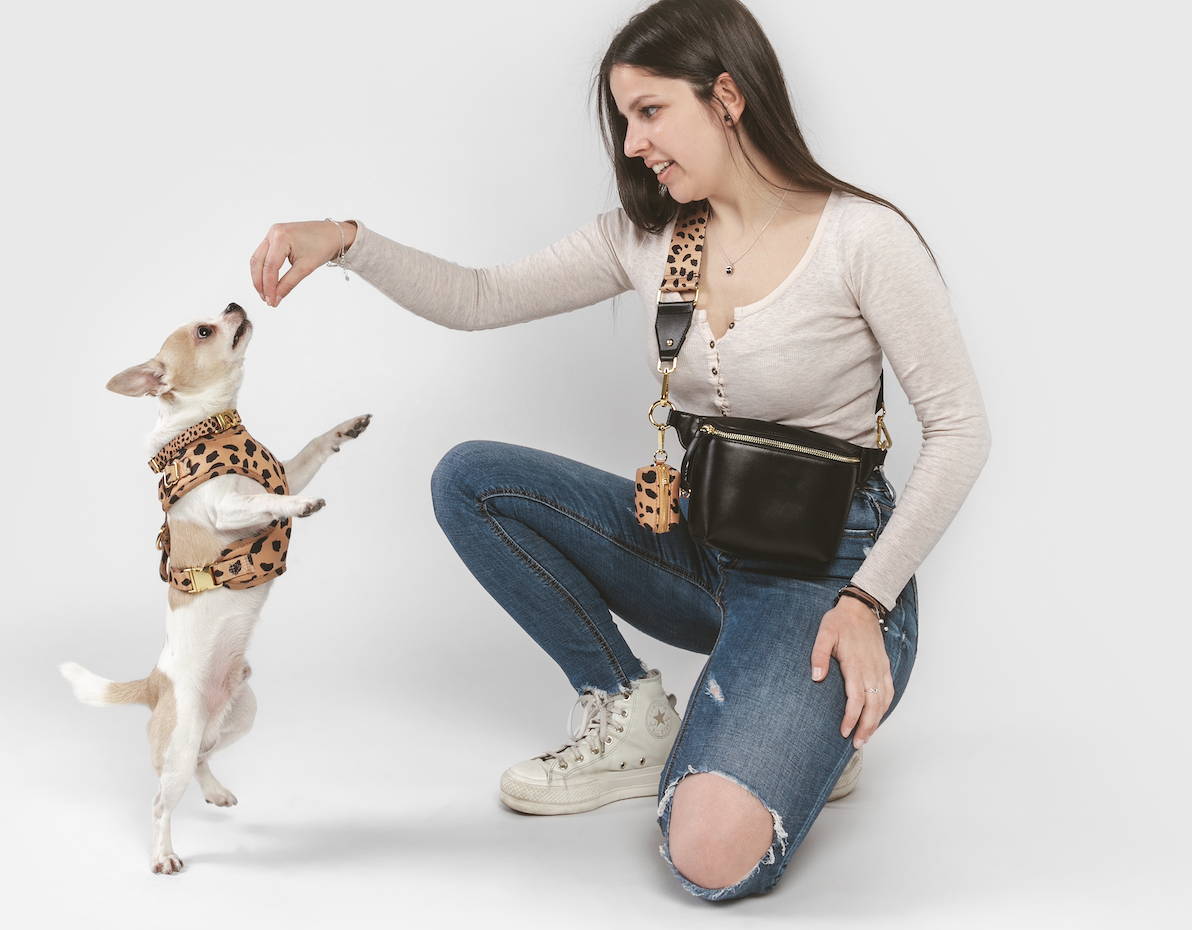 Your Chihuahua snores because he is overweight
Nobody likes to hear that their pet is overweight. At least, most people don't. However, the truth is that your Chihuahua's weight can also contribute to them snoring while awake. This is because excess fat may build up in their throat, blocking their airways, thereby causing noisy breathing.
A quick visit to the vet should be able to clear up the overweight debate.
However, be careful if you plan to cut back on your Chihuahua's feeding. Most commercial dog feeds have a specific nutrient serving. So, cutting back on portions may cause a deficiency of essential vitamins.
A better alternative is to switch to low-calorie foods and healthier treats. Also, more exercise can work wonders (as long as they don't cause breathing issues).
Your Chihuahua snores because he has reverse sneezing
Any dog can reverse sneeze. But, it is usually more common in smaller dogs, like Chihuahuas. But what exactly is reverse sneezing?
Unlike normal sneezing, your dog will try to inhale air when it reverse-sneezes, often repeatedly. But, like with normal sneezes, your Chihuahua will also backward-sneeze to get rid of irritants (such as dust, smoke, pollen, perfumes, etc.) in their airways.
Of course, you can also expect a fair share of grunting and snoring noises to follow. But, not to worry, the occurrence is typically harmless. Your furry little friend will likely be fine after a reverse sneezing episode.
Chihuahua snoring: when to see a vet
By now, you should have answers to your 'why is my Chihuahua snoring?' question. But how do you know when your Chihuahua snoring problem requires medical attention?

Here are some signs you may need to consult your vet about your Chihuahua's snoring problem:

If your Chihuahua didn't use to snore and suddenly started snoring, then you probably need to take her to the vet

If your Chihuahua makes snoring sounds that are louder than usual, there may be something wrong with your furry friend

If your Chihuahua looks to be having apparent issues with breathing and makes a grunting noise, you need to take her to the vet as soon as possible

If your Chihuahua has already been snoring while awake or sleeping and develops signs of infection around its nose and throat, your vet needs to examine her quickly
Chihuahua snoring remedies: quick tips for you
While it is unlikely that your Chihuahua will ever stop snoring, there are several ways you can reduce the loudness or frequency.
Prop your Chihuahua on a pillow when sleeping
The way your Chihuahua sleeps (its sleeping angle) may restrict their airways and contribute to their snoring problems. A simple fix is to prop them against a pillow such that their head is raised above their bodies.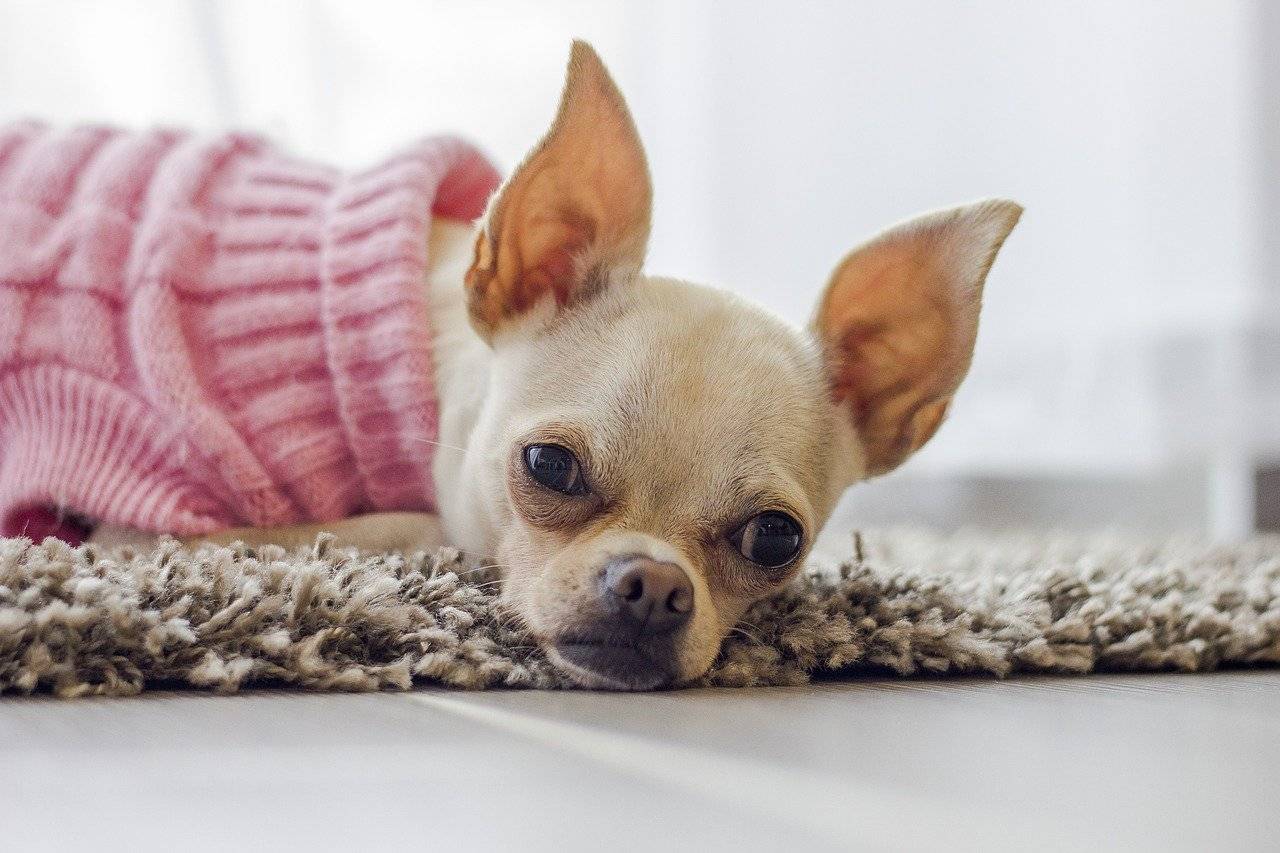 Get your Chihuahua a circular bed
According to experts, Chihuahuas that curl up when they sleep may experience better night's rest and less snoring — if the bed lets them. So, getting your Chihuahua a rounder bed can curl up when they sleep, taking some pressure off their throats, thereby allowing more passage for air.
Keep the air in the room fresh and circulating
Do your Chihuahuas snore when they sleep in your room? The air in the room may be the problem as a stuffy room will usually mean a Chihuahua with a snoring problem and noisy breathing. Therefore, make sure fresh air enters and circulates around the room where your Chihuahua sleeps.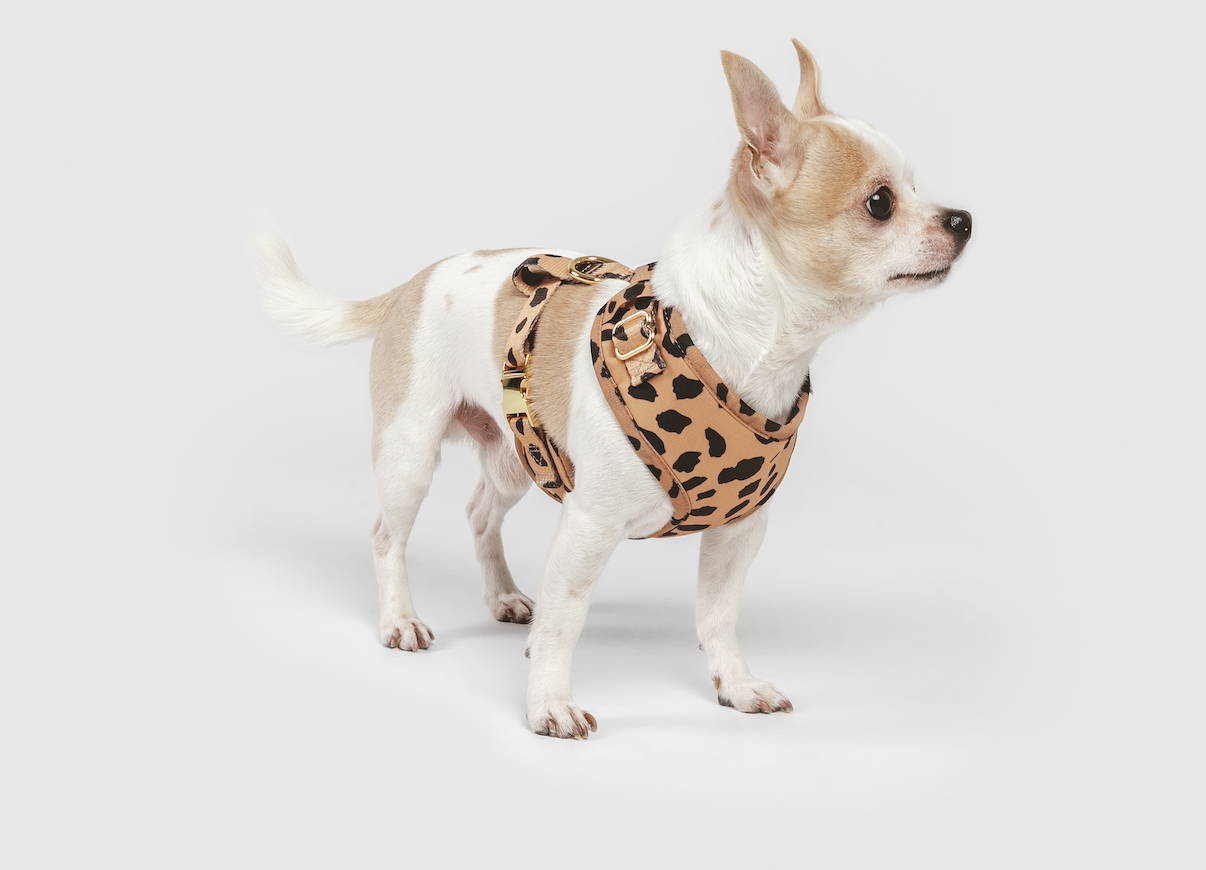 Improve air moisture with a humidifier
Air that's too dry can irritate your Chihuahua's throat and nose, which often means you will have more snoring to deal with. However, a good humidifier can increase the moisture content in the room and quickly fix this problem.
Ensure your Chihuahuas' bed linen is clean at all times
A dirty bed area can also worsen your Chihuahua's grunting noise while they sleep. Understandably, washing your dog's bed linen ever so often can quickly become a hassle. But, vacuuming the bed every other day and washing it every two weeks can work wonders.