Schnauzer Chihuahua Mix (Chizer) Breed information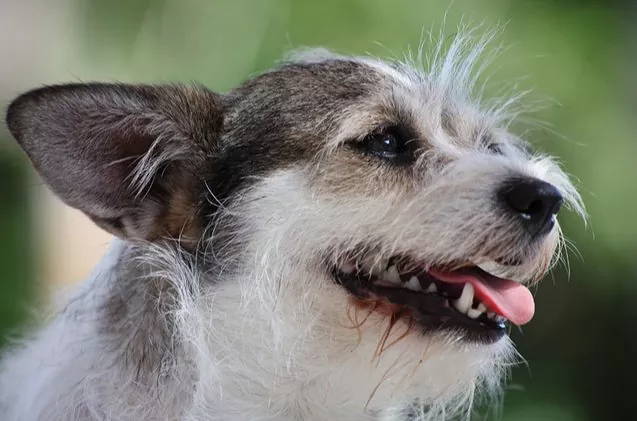 Are you thinking of getting a new dog? Maybe you've been considering a Schnauzer Chihuahua mix (or "Chizer" as they're sometimes called).
This interesting mixed Chiwawa dog is quickly gaining in popularity, and for good reasons! Keep reading to learn more about the Chizer dog, and see if one might be the perfect addition to your family.
Chizer, Schnauchi, Schnauhuahua, Schnizer
black, grey, brown, tan, cream, dark brown, white
active households, families with older children
active, intelligent, energetic, affectionate
The Chihuahua is one of the most beloved and iconic breeds in the world. While its small stature and adorable appearance make it a popular choice for pet owners, this canine also has an interesting origin story that helps to explain how it became one of the most recognizable dogs in existence.
Experts believe that the Chihuahua may have been one of the first breeds ever developed in ancient Mexico.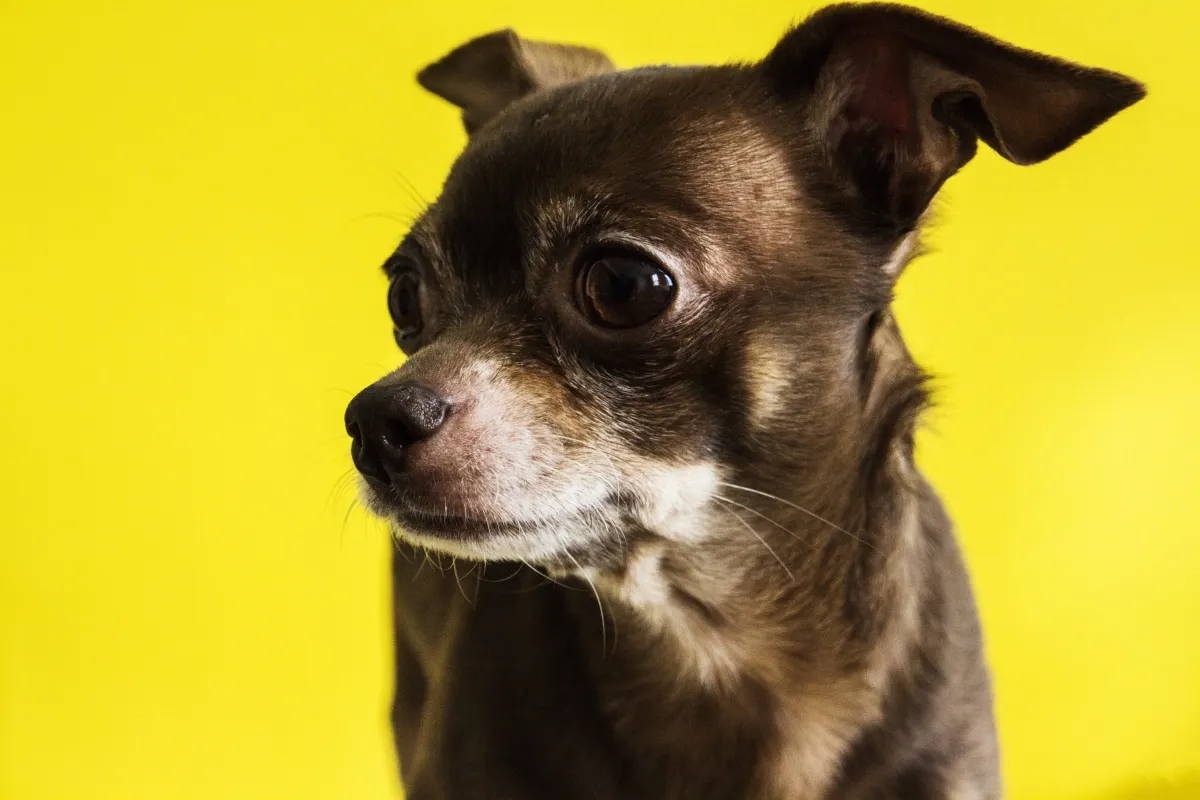 The Schnauzer is a very old dog breed that is believed to have originated in Germany. Some theories suggest that it may have emerged as early as the 1400s, and later became popular as a working dog in post-medieval cities like Nuremberg and Stuttgart.
Over time, its distinctive features evolved from its function as a guard dog, herder, rat catcher, and family pet.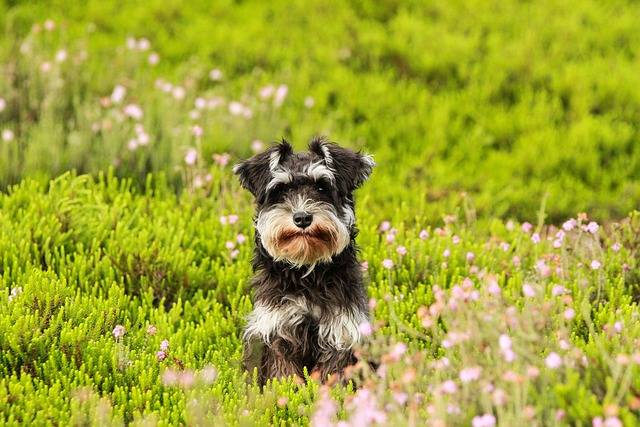 The Chizer is a unique and surprisingly versatile hybrid dog, with a history dating back to the late 20th century. It was bred specifically as a companion and pet, and it has quickly risen in popularity among dog lovers around the world.
Originally known as a "Schnauzi," this unique dog is recognized by several well-known canine registries, including the American Canine Hybrid Club, Dog Registry of America, and Designer Breed Registry. Today, the Schnauzer Chihuahua Mix goes by many names, including the Chizer and Schnizer.
The Schnauzer Chihuahua Mix is not recognized by the A.K.C.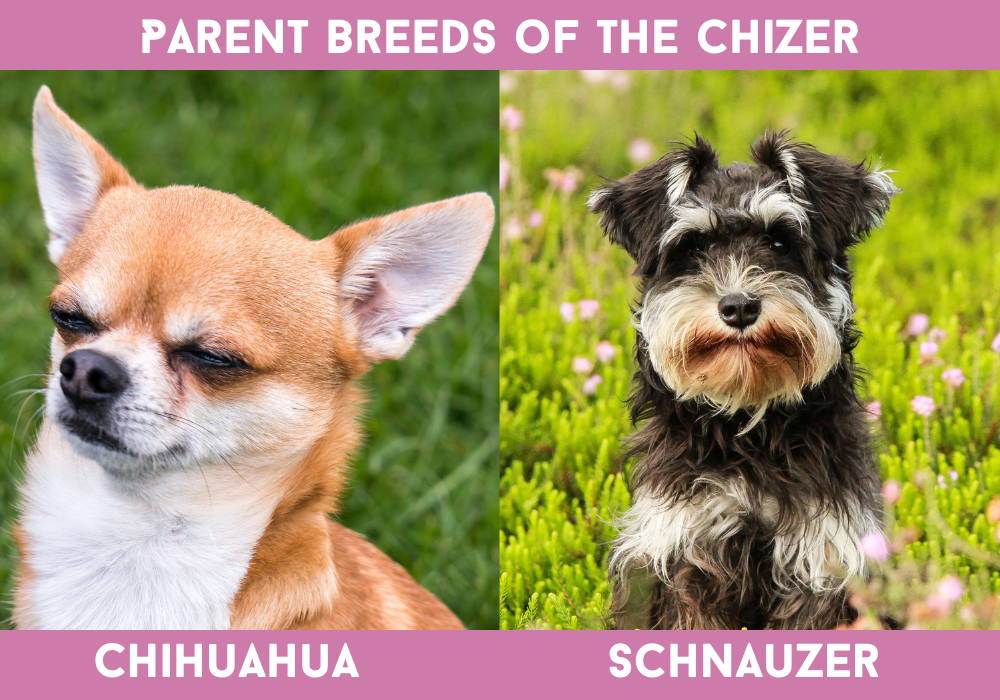 The Chizer can take on any combination of appearance traits from either or both parent breeds.
So while a particular Schnauzer Chihuahua mix may have some traits that are uniquely chiseled and shaggy like those of a Miniature Schnauzer, its ears might be pointed like those of a Chihuahua.
These cute little dogs typically have square-shaped legs, as well as an elongated body with a docked tail.
The typical Chihuahua Schnauzer mix usually stands 6 to 14 inches tall and weighs between 4 and 15 pounds.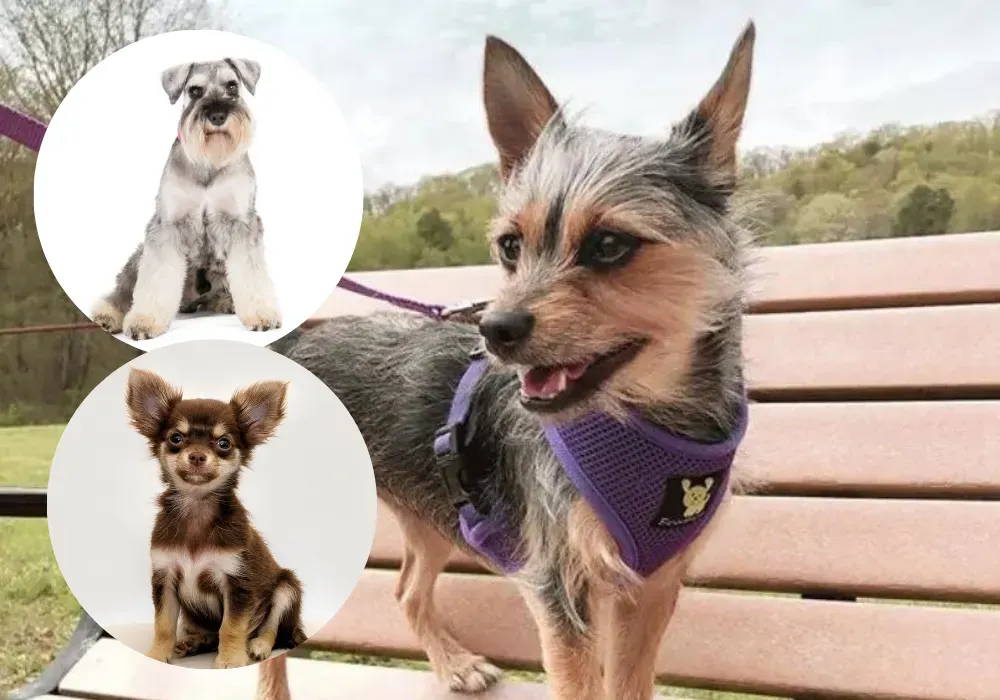 As anyone who has owned a Chihuahua before can attest, this breed tends to be feisty, loyal, and quick on its feet. Similarly, Miniature Schnauzers are known for being alert and vocal creatures with a strong sense of curiosity.
So what does all this mean for Chihuahua Schnauzer Mixes? Well, in short, it means that Chihuahua Schnauzer mixes can exhibit the temperament traits of either or both parent breeds. They may be bold and tenacious like the Chihuahua or clever and mischievous like the Miniature Schnauzer – there's simply no way to know until they grow up!
While they may be small in size, Chihuahua Schnauzer Mixes still require proper socialization from an early age in order to prevent problems like shyness or aggression.
The key to successfully raising a Chihuahua Schnauzer Mix is to introduce it to a wide variety of people and animals in a positive, controlled environment and then continue to provide ongoing socialization throughout its life.
It is no secret that Chihuahua Schnauzer mixes are known for being quite energetic and feisty.
Even with extensive training, they can be quite mouthy and prone to aggressive behavior towards both other pets and strangers. As such, it is best that they are the only pet in your household, as having another pet around can exacerbate their problematic tendencies.
Overall, Schnauzer Chihuahua mixes require a lot of attention and supervision in order to keep them under control. Whether you have a puppy or an adult Chizer dog, it is crucial to establish consistent boundaries right from the start so that they don't inadvertently develop bad habits.
When it comes to shedding, Chihuahua Schnauzer mixes are definitely on the low to moderate end of the spectrum.
With their naturally dense undercoats and relatively short hair length, these mixed-breed dogs tend to shed very little year-round.
This makes them ideal for those with allergies or aversions to pet hair, as well as for anyone who simply wants less mess in their home.
Chihuahua Schnauzer mixes are not hypoallergenic dogs.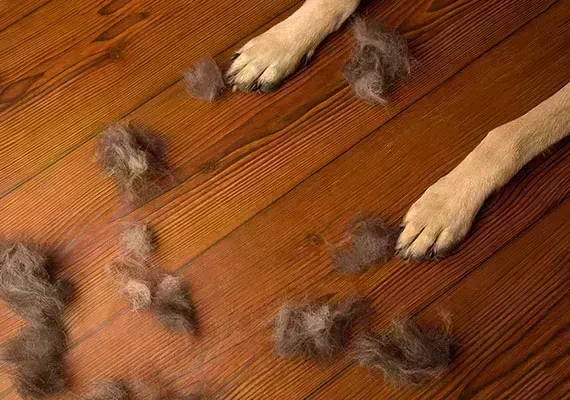 Chizer dogs typically have a lifespan of between 12 and 18 years.
While Schnauzer Chihuahua Mixes may inherit some of their physical and behavioral traits from their parent breeds, they also inherit the same health issues.
Chihuahua Schnauzer mixes tend to suffer from kidney issues. This is partly due to their small size and short stature - many organs that are perfectly adequate in larger dogs become strained in these tiny creatures.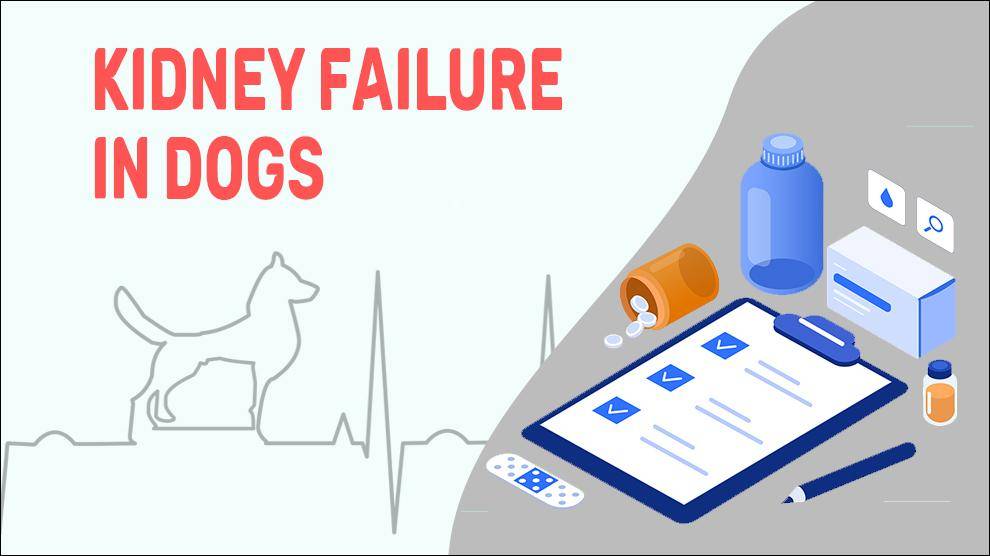 Diabetes is a serious and often debilitating disease that can affect both people and animals. It occurs when
the body is unable to properly produce or use insulin
, a hormone that
regulates blood sugar levels.
For dogs, this condition is particularly common in certain breeds, such as Chihuahua Schnauzer mixes. These dogs tend to have genetic risk factors for diabetes, including being overweight and having poor diets high in sugar and fat.
Unfortunately, chronic diabetes can cause numerous health problems in Schnauzer Chihuahua mixes, including kidney failure, eye damage, digestive issues, and neurological disease.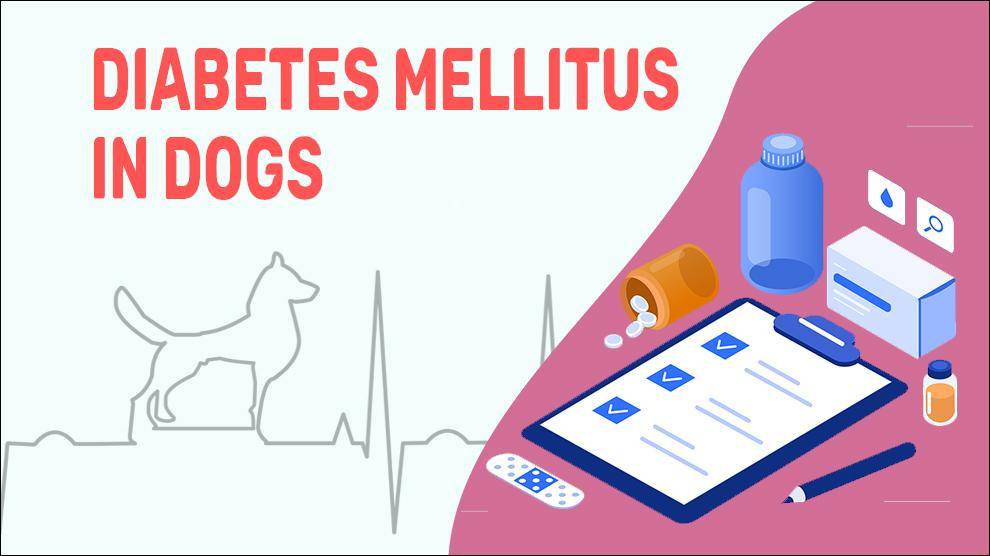 Chihuahua Schnauzer mixes are notoriously prone to liver disease. This condition is caused by a number of factors, including inherited genetic mutations, immune system abnormalities, and exposure to toxins or certain medications.
Symptoms include vomiting and decreased appetite, often followed by jaundice or abdominal swelling.
When caring for a Chizer dog, you must consider grooming, exercising, training, and feeding.
If you're looking for a pet that's low-maintenance when it comes to grooming, look no further than the Chihuahua-Schnauzer mix. Despite its diverse lineage, this clever and playful companion is typically easy to groom due to its shorter coat.
Schnauzers tend to have thick, wiry hair that catches dirt and debris easily, so their coats usually require regular clipping and brushing. On the other hand, Chihuahuas are known for their smooth, silky coats that don't tend to stick or tangle much.
As a result, a mixed breed such as the Chihuahua Schnauzer mix tends to be lower maintenance when it comes to grooming its coat.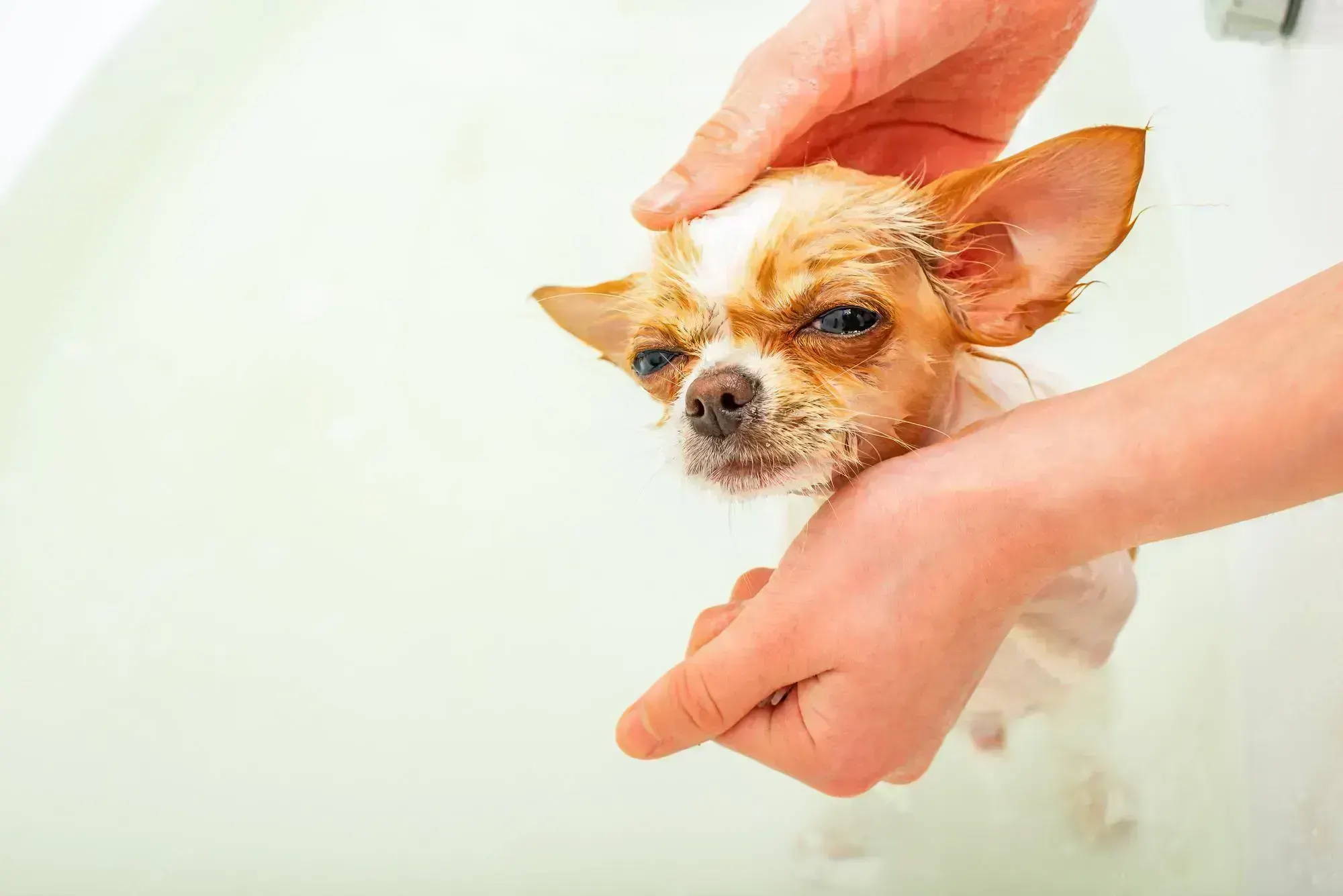 Many people consider Chihuahua Schnauzer mixes to be some of the smartest dogs around. These clever pups are known for their quick thinking and ability to solve complex problems. However, what they lack in size, they more than make up for in determinedness and stubbornness.
Their Chihuahua parentage gives them a unique personality that often makes them unlike any other dog out there. Though Chizers are quite smart, they can also be notoriously difficult to train. The urge to do things their way often overpowers their desire to make you happy, which is why many owners struggle to properly train this breed.
So while they may seem like they're waging a war against your commands, don't worry - it's just their strong-willed nature shining through!
Chihuahua Schnauzer Mixes can be quite playful and energetic, but they typically don't require a lot of food to keep up their energy. Because they are not very large, they only need a small amount of food to meet their nutritional needs.
Plus, since these little guys aren't prone to excess weight gain, there's no need to limit their food intake in order to stay trimmed.
If you're looking for an energetic and high-energy dog, the Chihuahua Schnauzer mix may be the perfect pet for you.
This hybrid dog breed is known for its rock-solid energy and enthusiasm, so it requires plenty of physical activity to keep it happy and healthy.
To satisfy your Chihuahua Schnauzer mix's need for exercise, you will need to dedicate at least an hour every day to outdoor activities like running or hiking.
Overall, the Chihuahua Schnauzer mix is a great choice for anyone who wants a lot of fun and excitement in their life!
Male Chihuahua Schnauzer mixes tend to be larger in size than their female counterparts and are more prone to developing territorial tendencies as they mature.
However, they also tend to be more affectionate and friendly than females, making them an excellent choice for first-time dog owners.
Is it the Chizer right for you?
Not great with small kids
Chihuahua Schnauzer mixes are not great pets for families with small children.
While he is typically gentle and docile, the Chizer is also prone to aggression. This can be especially problematic in the presence of young kids, who tend to be rambunctious and boisterous. Because they often do not enjoy being manhandled or squeezed, Chizers are likely to react aggressively if confronted by young children.
For this reason, it is best to leave this breed of dog out of any family environment that involves small children. Ultimately, the Chihuahua Schnauzer mix requires a calm and quiet space where it can feel safe and secure.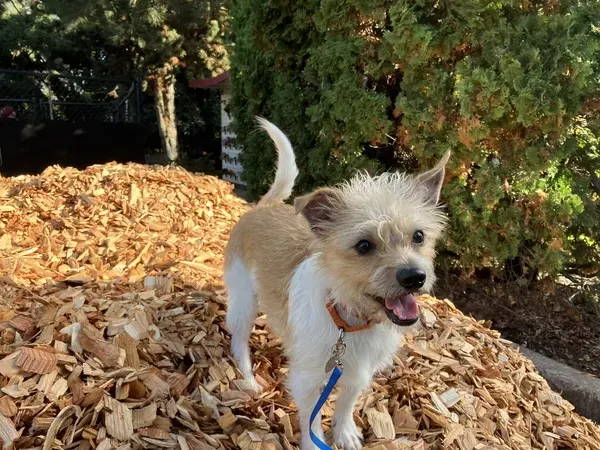 Great for apartment living
If you're looking for a companion that is perfect for living in an apartment or other smaller living space, a Chihuahua Schnauzer mix is the dog for you. These little canine cuties are energetic, playful, and loyal, with the physique of a toy breed but all the spunk of a big dog.
Their small size makes them ideal for smaller homes, and their overall good temperaments make them easy to get along with. Whether you live in an apartment, townhome, condo, or other smaller area, these Schnauzer Chihuahua mixes will happily accompany you on your daily adventures.
You have an active lifestyle

You want a small sized dog
You don't want to pay a lot of vet bills

You don't want a yappy dog
What is a Schnauzer Chihuahua Mix called?
A Schnauzer Chihuahua Mix is also commonly referred to as a Chizer dog.
What does a Schnauzer Chihuahua Mix look like?
Schnauzer Chihuahua Mixes are typically small dogs with long legs and a sturdy build. They have a somewhat longer muzzle than their Chihuahua ancestors, and their coats can vary widely in terms of both length and texture. Common coat colors include black, brown, white, and sable.
How long do Schnauzer Chihuahua Mixes live?
Schnauzer Chihuahua Mixes typically have a lifespan of 12-18 years.