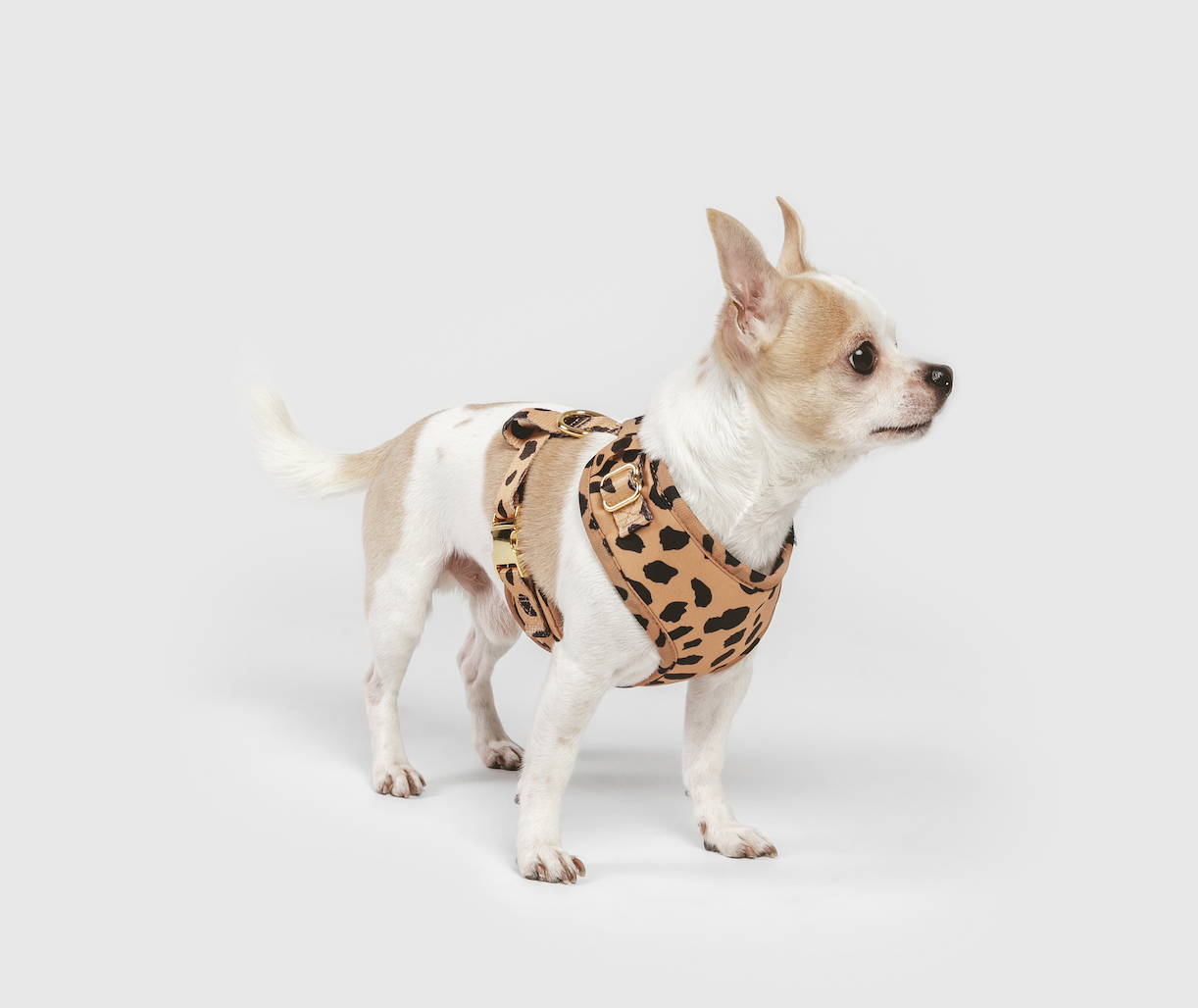 Tips to Make Your Chihuahua Live Longer
It is not possible for the owners of Chihuahuas to protect them from every kind of ailment, but many can be prevented or their severity limited thus ensuring your beloved Chihuahua leads a fairly healthy and long life.
Vaccinating your Chihuahua is one of the most important things you can do to keep them healthy. There are a variety of vaccines available for Chihuahuas, and your veterinarian will recommend a vaccination schedule based on your dog's age, health, and lifestyle.
Core vaccines are those that are recommended for all dogs, regardless of their lifestyle. These include vaccines for rabies, distemper, adenovirus, and parvovirus.
Non-core vaccines are those that may be recommended based on your dog's lifestyle and risk factors. These include vaccines for Bordetella bronchiseptica, Bordetella pertussis, Canine Parainfluenza Virus (CPiV), and Leptospirosis.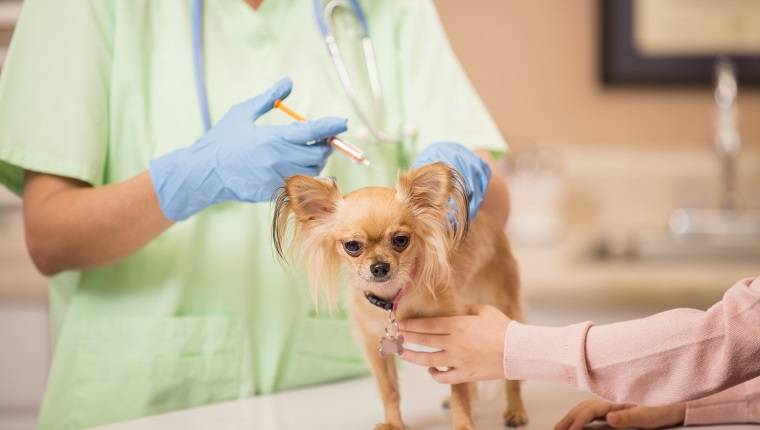 Fitting your Chihuahua with a tagged dog collar is also important as they may run off chasing another dog or small animal such as a squirrel whilst you have your back turned if they have a particularly unruly personality streak. For similar reasons, it would be advisable to keep them on a leash. Chihuahuas can get distracted or excited easily by many things while being walked and there could be a chance of it being run over.
Chihuahuas should always wear identification tags and be on the leash while outdoors. They are small dogs and can easily get lost or hurt if they are not kept safe. Chihuahua might run away because they are small and can easily hide. They might also run away if they feel threatened or scared. If your chihuahua does run away, it is important to stay calm and call them by their name in a soft, reassuring voice. You should also try toblock their escape route so they cannot run further away.
Chihuahuas, like all dogs, need to exercise to maintain their health and well-being. Exercise helps to keep their muscles and bones strong, helps them to maintain a healthy weight, and can help to reduce the risk of developing certain health conditions such as obesity, joint problems, and heart disease. A good exercise regime for a Chihuahua should include at least one daily walk, and some Chihuahuas may also enjoy playing fetch or going for a swim.
Chihuahuas are a particularly active breed of dog, and so they may need more exercise than some other breeds. It is important to make sure that they get enough exercise, but not too much, as this can lead to problems such as obesity and joint problems. A good way to ensure that your chihuahua gets the right amount of exercise is to take them for a daily walk of at least 30 minutes. This will help to keep them fit and healthy, and will also give you some quality time together.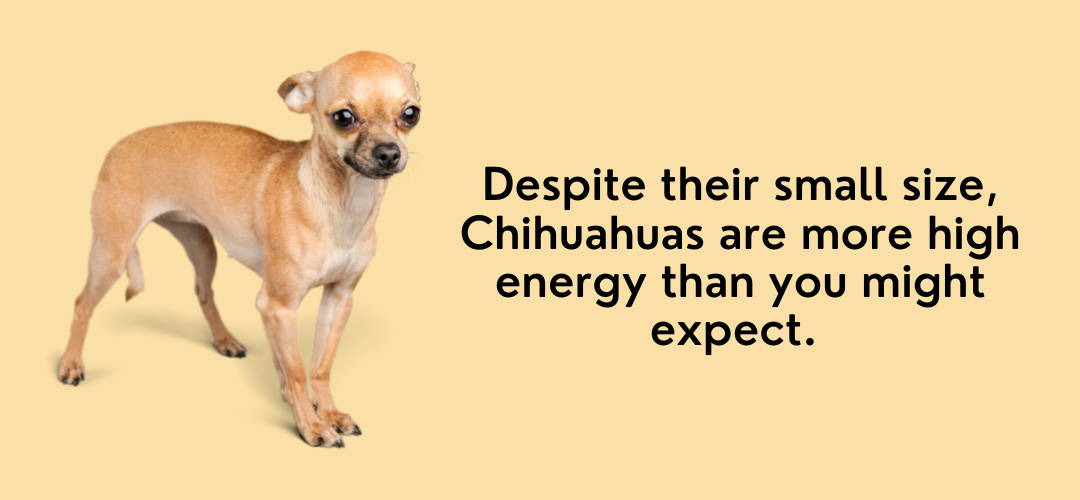 The best dog food for Chihuahuas will provide them with adequate protein to ensure full muscular recovery after an active day, as well as provide the correct level of protein for proper muscle development.
The food will also contain fiber to encourage healthy digestion and a plethora of vitamins and minerals to boost various areas of your Chihuahua's body such as the immune system, sight, hearing, joints, digestion, cognitive function, and much more.
Without the proper diet, a Chihuahua's life expectancy can be significantly reduced as it can result in the onset of various conditions that can affect their ability to move freely. This will have a knock-on effect on their exercise regime. Additionally, a lack of vitamin and mineral content in a Chihuahua's diet can stunt their growth and potentially cause permanent damage.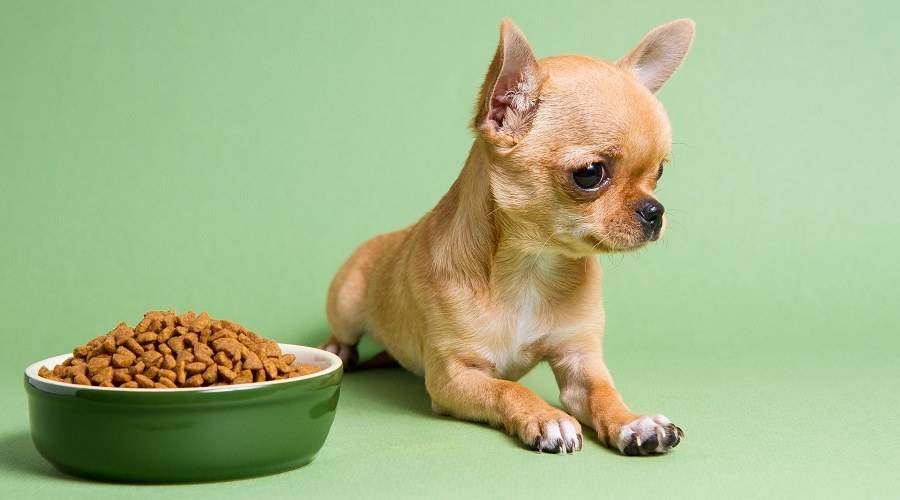 How long do chihuahuas usually live?
Chihuahuas can live anywhere between 10 and 20 years depending on their specific breed, health, and lifestyle. In this article, we have gone into better detail about the various ways in which a Chihuahua's lifespan might be affected.
Why do chihuahuas live so long?
Though they may have an unusual appearance and look deceptively frail, Chihuahuas are a resilient breed originally bred, not only as companions but as rodent hunters.
As a result, they know how to be quick on their feet, avoid danger, and seek safety in areas that are otherwise unavailable to larger predators.
Their natural instinct for self-preservation can be a big help in keeping them alive for longer. That and the fact that they are generally much healthier than you might think.
How long do apple head chihuahuas live?
Applehead Chihuahuas are relatively long-lived with a life expectancy of around 14-16 years.With some healthy adult Appleheads living closer to 20 years!
how long do chihuahuas live in human years?
We are often asked how long do Chihuahuas live for in human years. If Chihuahuas were humans, they would have a life expectancy of about 69-96 years.