Heart Murmur in Chihuahuas: How To Treat It? How To Prevent It?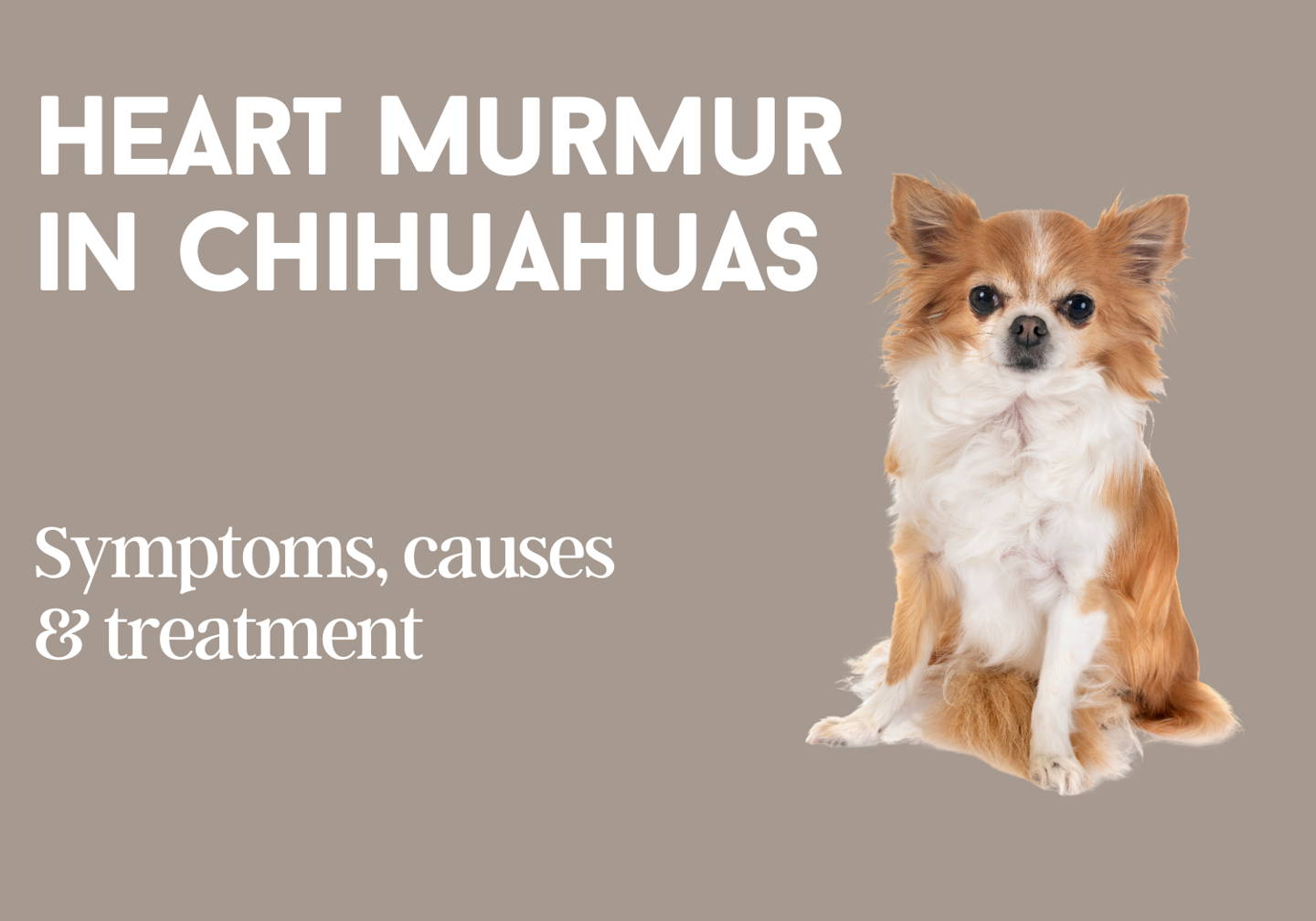 During a routine visit to the vet, the doctor will use a stethoscope to listen to your Chihuahua's heart. This test ensures that the heart is making expected sounds and that there are no abnormal sounds, which could indicate that there is a heart condition or disease.
A heart murmur is one such abnormal sound that may indicate heart trouble, such as valve abnormalities, endocarditis, or narrowing of arteries.
While not a disease or condition in itself, a heart murmur in Chihuahuas is a warning sign that requires further investigation.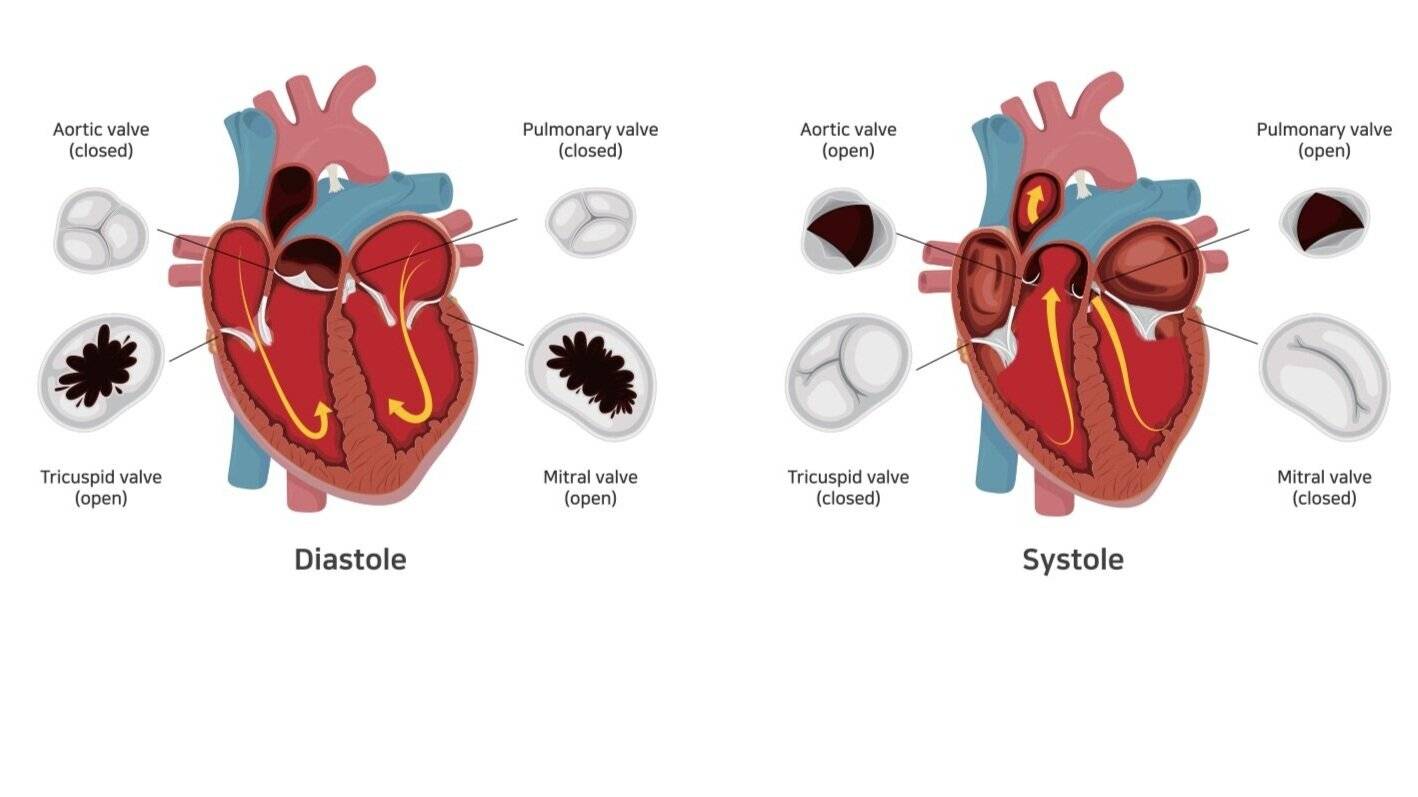 What is a heart murmur in Chihuahuas?
A heart murmur can be a serious condition, especially when it comes to cute Chihuahuas. A heart murmur is a sound that is made by the heart, commonly described as a whooshing or swishing sound. It is due to the abnormal flow of blood within the heart, most commonly caused by a structural defect.
For Chihuahuas, heart murmurs are a common health concern due to their small size and predisposition for heart problems. It is important for Chihuahua owners to be aware of the signs and symptoms of a heart murmur and to discuss with their veterinarian the best course of action for managing and treating this condition.
What are the symptoms of heart murmurs in Chihuahuas?
Your Chihuahua's symptoms with a heart murmur are contingent on their underlying cardiac condition. Common symptoms of heart disease and disorders include:
- abnormal heartbeat or fast pulse
- persistent cough and hacking
- panting excessively while at rest
- low energy and appetite loss
- fainting or collapsing
- the gums and/or tongue have a bluish color.
- severe water retention
What are the causes of heart murmur in Chihuahuas?
Chihuahuas can develop a heart murmur from various conditions and diseases. Typically, Chihuahuas experience a leaky mitral valve in their heart which hinders blood flow from the left atrium to the left ventricle.
During their aging process, the mitral valve tends to deteriorate and consequently, blood leaks backwards which leads to chronic valve disease, degenerative mitral valve disease, or endocardiosis.
What are heart murmur grades in Chihuahuas?
When a veterinarian listens to your Chihuahua's heart, they assess the murmur's intensity, timing, and location. The murmur will be graded using a scale since not all heart murmurs sound the same.
Grade 1: A barely audible heart murmur, which is the least serious type.
Grade 2: A gentle whisper, audibly detectable with a stethoscope.
Grade 3: The sound level is moderate and spreads to multiple areas.
Grade 4: You can hear a loud murmur in both sides of the chest.
Grade 5: Loud murmuring noise.
Grade 6: The most severe kind of heart murmur is a loud one that can be felt by placing a hand on the Chihuahua's chest wall.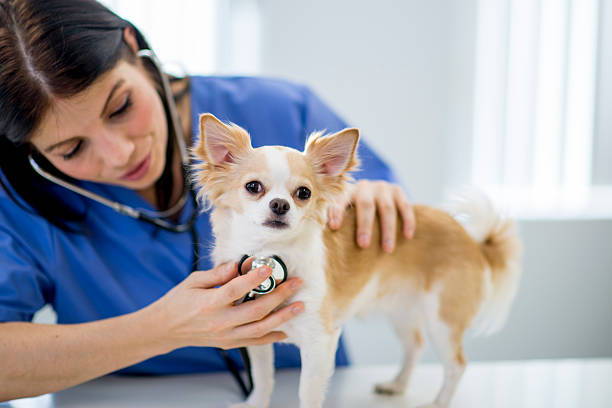 Different types of heart murmurs in Chihuahuas
There are three types of heart murmurs in Chihuahuas: systolic, diastolic, and continuous.
Systolic Murmur: Heart murmurs that occur during the heart's contraction phase are known as systolic murmurs. A leaky mitral valve, which is the valve connecting the heart's left upper and lower chambers, is the most common cause.
Pulmonic stenosis or subaortic stenosis, both of which obstruct blood flow by narrowing the blood vessel, are less frequent sources of systolic murmurs.
Chihuahuas rarely develop diastolic murmurs. However, if they do, aortic insufficiency is the usual culprit. This condition arises from a leaky aortic valve that fails to shut properly.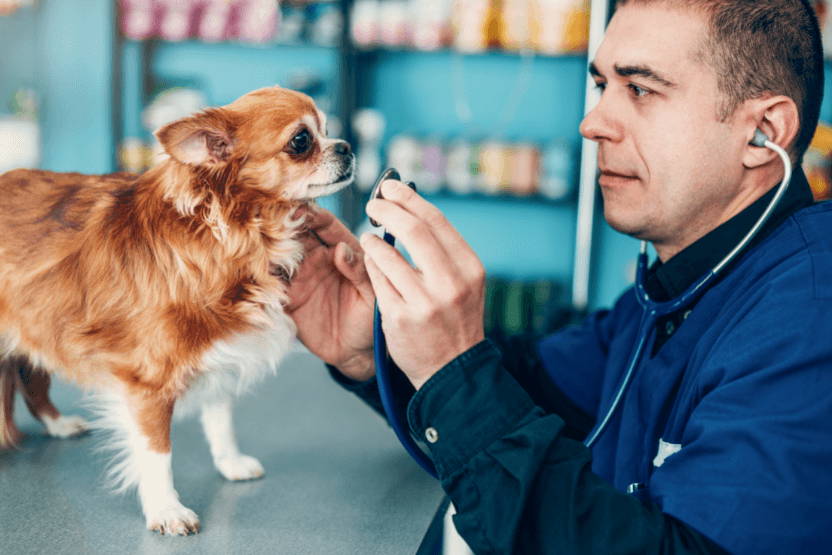 A continuous murmur is typically due to patent ductus arteriosus (PDA), a condition where a large blood vessel - the ductus arteriosus - fails to close shortly after birth.
This is the most common congenital defect in Chihuahuas.
How can heart murmurs in Chihuahuas be treated?
Heart murmur treatment for Chihuahuas varies based on the underlying cause. If the murmur is beginning, no treatment is necessary. However, follow-up appointments with your vet will be required to ensure resolution.
Murmurs caused by cardiac disease or defect may require medication, surgery, or a specialized diet. Monitoring visits with your vet every 6 months are necessary at a minimum and may require further testing depending on your Chihuahua's condition.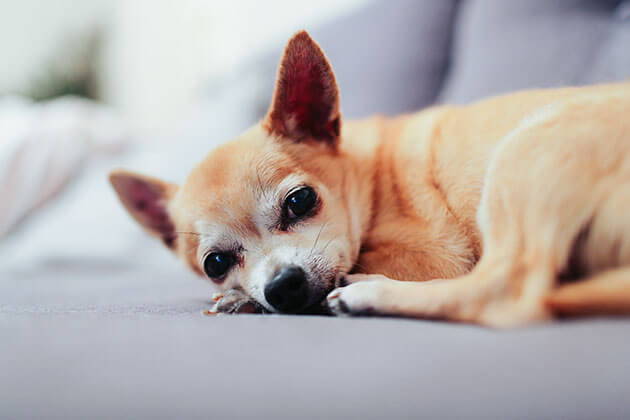 What is the prognosis of a Chihuahua with a heart murmur?
The outlook for a heart murmur hinges on its root cause and can range from optimistic to grim. Innocent murmurs that need no treatment usually have a favorable prognosis. Heart murmurs caused by non-cardiac illness or a treatable functional issue might dissipate with time.
Chihuahuas with a leaky mitral valve can benefit from long-term medication, which could prolong their lives or enhance their quality of life. The prognosis for dilated cardiomyopathy in Chihuahuas varies - if the Chihuahua already shows heart failure symptoms, the outlook is sadly unfavorable.
Chihuahuas born with heart defects have differing outcomes, depending on whether or not the defect can be surgically corrected. However, when surgery is successful, the prognosis is generally quite positive.
Chihuahua heart murmur FAQs
Is there a cure for a heart murmur in Chihuahuas?
Heart murmurs in Chihuahuas cannot be cured directly, for they are symptoms of an underlying issue. Identifying and treating the root cause is crucial in effectively addressing the murmur.
Is there a vaccine for heart murmurs in Chihuahuas?
No, there is no vaccine to prevent heart murmurs in Chihuahuas. However, preventive measures such as regular exercise and a nutritious diet can reduce the risk of developing heart murmurs.
Will my Chihuahua puppy "grow out" of his heart murmur?
Chihuahua Puppies with low-grade heart murmurs usually outgrow them by 16 weeks with no impact on their well-being. However, if your Chihuahua puppy has a loud murmur that persists through multiple vet visits, you should consult a veterinary cardiologist for evaluation to determine if intervention such as medication or surgery is necessary.
Can my Chihuahua's heart murmur cause a heart attack?
Heart attacks in Chihuahuas are not the same as in humans. Chihuahuas do not experience the same type of disease that causes blockages in human arteries. Rather, Chihuahuas with heart disease may experience fainting episodes that resemble a heart attack. The good news is that these episodes typically don't cause permanent damage and Chihuahuas usually recover quickly.