Is your Chihuahua Missing Teeth? How to Care for a Toothless Chihuahua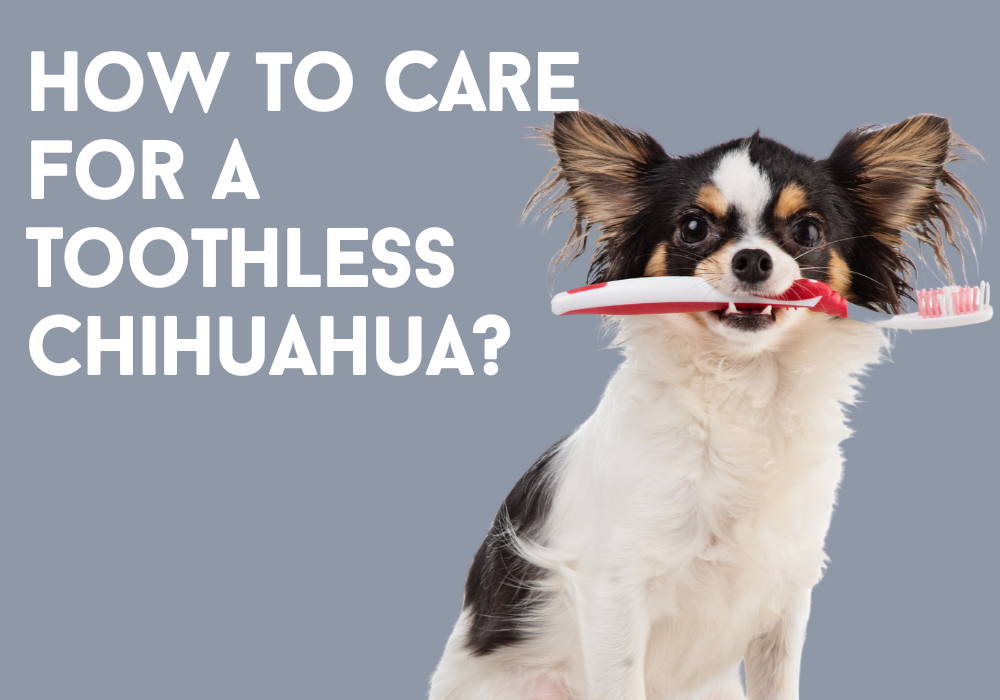 As our dogs grow older, the risk of dental disease becomes an increasing concern. Unfortunately, many Chihuahuas are not exempt from this reality.
Despite our best efforts, some senior Chihuahuas may require the removal of their teeth due to the severity of their dental disease.
As Chihuahua parents, we hate to see our beloved companions suffer, but sometimes it is necessary. However, with proper knowledge and care, we can make their transition to a toothless mouth much easier.
In this article, we will explore ways to ensure that our senior Chihuahuas receive the necessary nutrition and care they need without their teeth, as well as provide options for treats that they can still enjoy.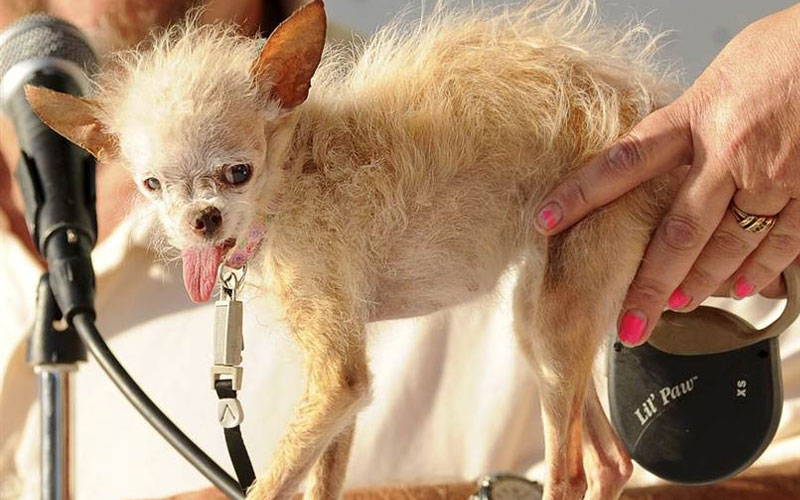 Chihuahuas tend to lose their teeth
Senior Chihuahuas often face the unfortunate reality of having to have some teeth removed. It's true that some may even lose all of their teeth.
While this change does affect certain parts of their daily lives, such as their diets, it certainly does not impact their overall quality of life.
A loss of teeth means that they cannot eat hard kibble or chew on bones anymore, as it could be painful for their gums.
Many, however, will adapt to their new toothless state and hang their tongues out, resulting in a bit of extra drool. Although it is serious, losing teeth leaves senior Chihuahuas unfazed as they continue living their best life.

Best food for toothless Chihuahuas
Even toothless Chihuahuas can dine like royalty with a few menu adjustments.
For senior Chihuahuas, wet or canned food is the best option. It's easily mashed and swallowed, making mealtime stress-free.
Easily feed your picky Chihuahua by soaking their preferred dry food in warm water and mashing it to their preferred consistency with a fork or spoon. No need to stress about finding a new food - this simple solution will satisfy your Chihuahua.
Freeze-dried foods from brands like Stella and Chewy can be easily broken into small, chewable pieces. Furthermore, wetting them softens them up for even easier consumption.
If you want to feed your Chihuahua a homemade diet, it's best to consult your vet for nutritionally complete recipes that use easy-to-digest ingredients.
Rice is a commonly used ingredient in Chihuahua food and can be easily consumed by Chihuahuas without teeth. Additionally, the risk of choking on rice is low since the grains are a suitable size.
Best treats for toothless Chihuahuas
For a hassle-free and enjoyable treat time with your Chihuahua, opt for treats:
Make treat time hassle-free with freeze-dried meats that effectively dissolve in your Chihuahua's mouth and can be broken into tiny, bite-sized pieces. You can easily find these treats at your local pet stor
To reduce the chances of digestive problems associated with dairy overconsumption, opt for shredded cheese or unflavored yogurt. But be mindful of not consuming them excessively.
Before giving your Chihuahua peanut butter toys, always check the label for Xylitol or birch sugar. Taking this simple precaution can prevent serious harm and ensure their safety during playtime.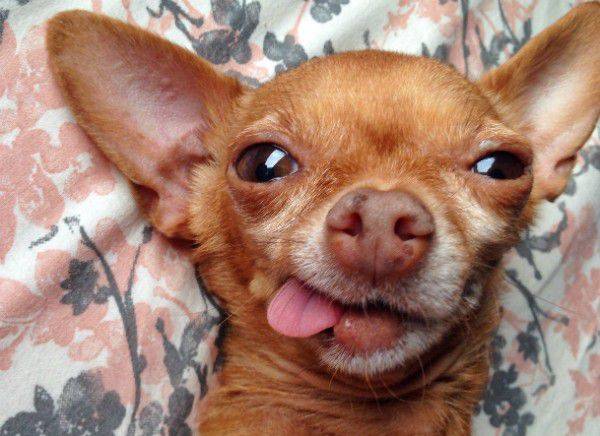 Tips to take care of a toothless Chihuahua
If you have a toothless Chihuahua, these tips will help you take care of them.
Maintaining your Chihuahua's oral hygiene is crucial, even if they no longer have teeth to brush. Collaborating with your Chihuahua's vet can aid in promoting their long-term health.
Even if your Chihuahua is missing teeth, you still need to focus on the health of their remaining teeth and gums.Regular brushing is important for fresh breath and gum health.
Brushing their toothless gums might seem silly, but it can improve blood flow and remove bacteria buildup.
To maintain your Chihuahua's health, remember to provide fresh water every day alongside their meals. Adequate hydration is crucial and essential in keeping your Chihuahua's mouth clean as well.
If your Chihuahua is not drinking much water, consider using a fountain as the fresh moving water might encourage them to drink more.
Cut food into small pieces
When feeding your Chihuahua, it's important to consider the size of the food pieces. If your Chihuahua has no teeth, they won't be able to chew food properly and may choke.
To avoid this, cut their food into extra small pieces like you would for a baby just starting to eat.
Also read:
Toothless Chihuahuas FAQs
Can toothless Chihuahuas eat?
Yes, toothless Chihuahuas can eat. However, special consideration must be taken when selecting food and treats as they will not be able to chew hard kibble or bones. Wet or canned food is usually the best option for senior Chihuahuas, while freeze-dried meats make great treats.
Do Chihuahuas lose a lot of teeth?
Yes, Chihuahuas tend to lose their teeth as they age. This often happens due to gum disease or other oral health issues. While this can be a serious issue, many senior Chihuahuas will adapt quickly and continue living their best life with minimal disruption.
Can Chihuahuas with no teeth live a long life?
Yes, Chihuahuas with no teeth can live a long and happy life. As long as they are well cared for and their oral health is monitored, toothless Chihuahuas can enjoy a full life span just like any other pet.