Shih Tzu Chihuahua Mix (Shichi) Breed information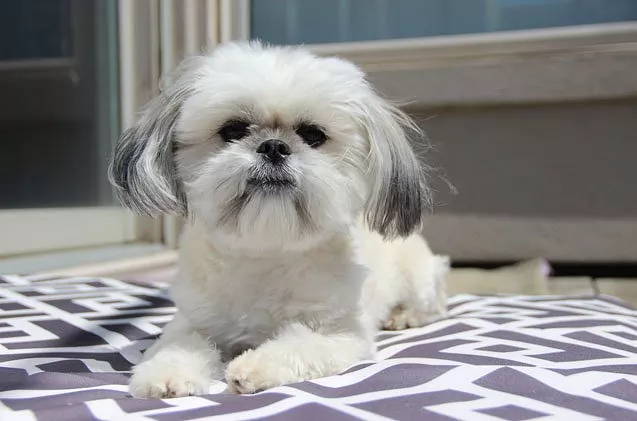 Chihuahuas and Shih Tzus are both bred into the Chiwawa Shih Tzu mix, which is known as the "Shichi Dog." The Shichi Dog is a small but feisty dog that has become increasingly popular in recent years.

If you're thinking about getting that Chihuahua Mix, be prepared for a lot of personality! These dogs are super small, so they're perfect for people living in apartments. Shichis also tend to be very loyal companions who will stick by your side at all times.
a single person or a couple who lives in a smaller house or flat.
calm, highly enthusiastic, loving, and trustworthy
The Chihuahua is a small dog that originated in Mexico. The breed is named after the Mexican state of Chihuahua, where it is thought to have originated. Chihuahuas are the smallest dog in the World, and they are known for their large ears and long coats.
They come in a variety of colors, including black, white, brown, and tan. Chihuahuas are typically very loyal and affectionate toward their owners, and they make great companion pets.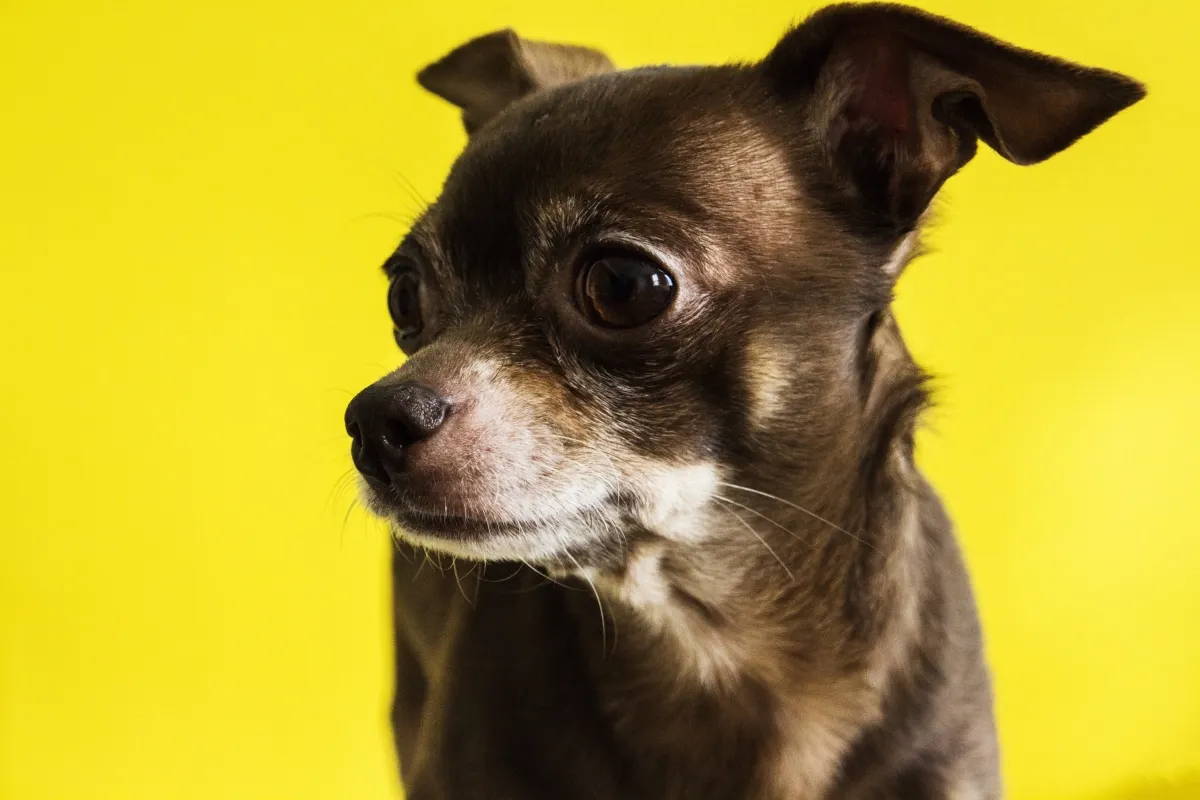 The Shih Tzu is a small dog breed that originated in Tibet. They are believed to have been bred by the Tibetan monks, who prized them for their companionship and ability to provide warmth.
The Shih Tzu was first brought to China in the 8th century, where they quickly became a favorite of the imperial court. In the mid-20th century, Shih Tzus were introduced to the West, where they rapidly gained popularity as companion animals.
Today, Shih Tzus are one of the most popular dog breeds in the world. They are known for their long, silky coats, which come in a variety of colors and patterns. Shih tzus are gentle and loving dogs who make ideal companions for people of all ages.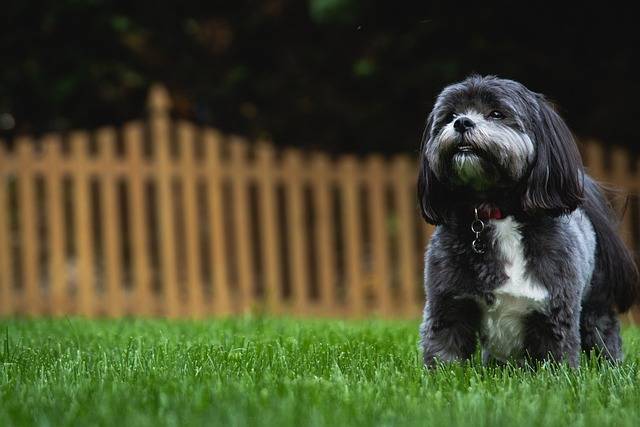 There are no records indicating who created the mixed breed Shichi, although it's possible that they were developed in the late 21st century or perhaps as early as the mid-2000s.
With any mixed breed, achieving consistence with its characteristics, health, behavior, and temperament is difficult, but it's more so if they're a recent mix
The American Canine Hybrid Club, the Designer Breed Registry, the Dog Registry of America, the Designer Dogs Kennel Club, and the International Designer Canine Registry all recognized the ShiChi as a hybrid breed. This makes locating a ShiChi easier than finding most other mixes.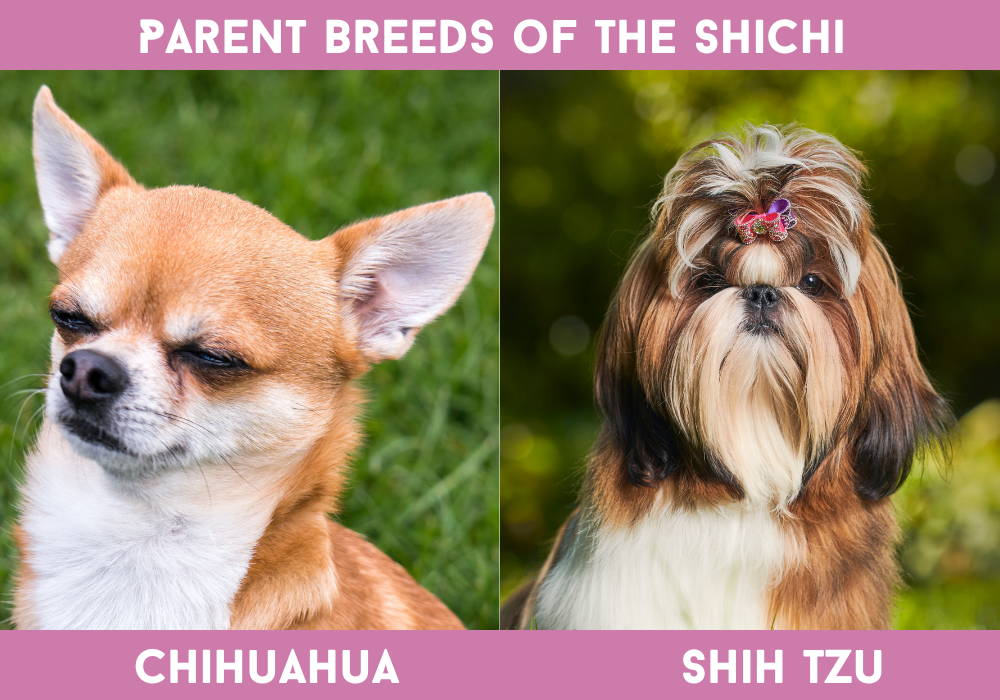 If you can obtain papers and information from your Shichis' breeder you'll have a much better indication of what your Shichi will look like. If your Shichi's Shih Tzu parents has a lengthy coat, for example, your pup will most likely have a lengthy coat.
The Shichi is a small to medium sized dog that typically weighs between 10 and 15 pounds. They have a short coat that can be either straight or wavy, and comes in a variety of colors including black, white, brown, and gray.
The head of the Shichi is flat and wide, with large almond-shaped eyes. The ears are relatively large and may be erect or floppy. The body of the Shichi is compact and muscular, with short legs and a long tail.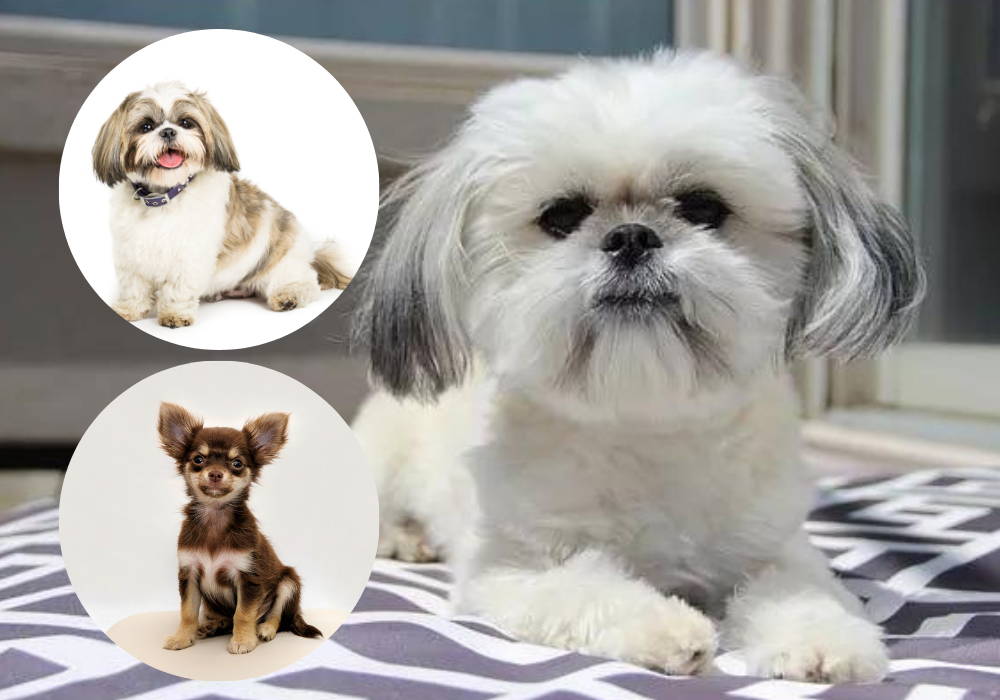 The Chihuahua Shih Tzu mix, also known as the Shichi, is a small and lively dog with a temperament that is a mix of both its parent breeds.
Like the Chihuahua, the Shichi is outgoing and friendly, but it also has the Shih Tzu's calm and gentle nature. The Shichi is an intelligent breed that is quick to learn new tricks, and it is also one of the most loyal and devoted of all the toy breeds. This little dog loves nothing more than being with its family, and it will quickly become a cherished member of any household.
Shichi dogs are typically very loyal to their owners and make great watchdogs. They are generally good with children and other pets, but they may be territorial around strangers.
Chihuahua Shih Tzu Mix (Shichi dogs) are generally friendly with other animals, including other dogs.
However, there are some things to keep in mind when introducing a Shichi to other pets.
First, the Shichi may be protective of its owner and may not want to share them with other animals.
Additionally, the Shichi's small size means that it may be easily injured by rough play. Therefore, it is important to supervise any interactions between a Shichi and other pets.
Finally, it is important to socialize a Shichi from an early age so that it is comfortable around other animals. With proper care and supervision, a Shichi can get along well with other pets.
One potential downside of Shichis is that they are heavy shedders.
In fact, the Shichi is considered one of the heaviest shedding breeds of dogs.
This is due to their double coat, which consists of a dense undercoat and a softer outer coat. The undercoat helps to insulate the Shichi against cold weather, while the outer coat repels water and dirt.
The outer coat also sheds year-round, but the undercoat sheds seasonally in the spring and fall. This shedding can be minimized with regular brushing, but it will never be completely eliminated.
As a result, those who are allergic to dogs or who do not like dog hair in their home may want to consider another breed.
Chihuahua Shih Tzu Mixes are not hypoallergenic.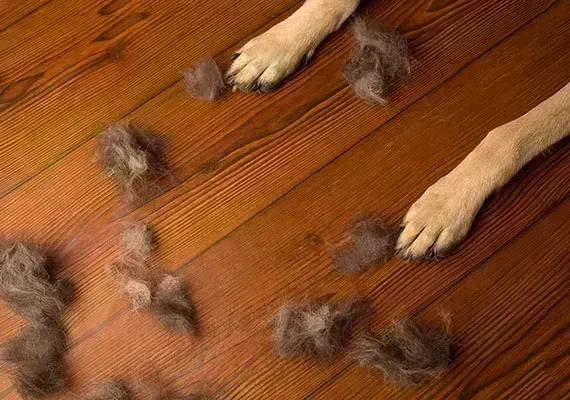 One of the most common health problems for Shichi dogs is luxating patella, which is a dislocation of the kneecap.
This can be caused by trauma, such as falling or jumping from a high place, or it may be congenital (present at birth). It can cause pain and lameness, and may require surgery to correct.
Another common health problem for Shichi dogs is respiratory difficulties, due to their short muzzles.
They are also prone to dental problems, such as overcrowding of the teeth and gum disease. Other health problems that may occur in Shichi dogs include eye disorders, deafness, and hip dysplasia.
How to find a Shichi Puppy?
You can find a Shih Tzu Chihuahua mix from breeders or rescues.
The ShiChi is easily found in North America where most owners reside. They are typically an affordable dog breed. With mixed breeds, it's important to find a reputable breeder who can provide papers for their purebred parents.
However, with ShiChis, there are no major health issues to be concerned about. If you prefer not to go through a breeder, you can look for rescues. Reach out to local Chihuahua and Shih Tzu clubs for information on breeders and rescues nearby.
Both the Shih Tzu and Chihuahua breeds are quite popular, leading to a higher number of rescues available, unfortunately. If you happen to come across one, consider visiting a shelter. Smaller breeds tend to have a higher chance of being adopted.
While adopting from a shelter is a more cost-effective option, it's important to note that you might not have information about the Shichi's lineage. Nonetheless, these pets deserve loving homes and will undoubtedly bring joy as wonderful companions, regardless of their ancestry.
Here are the most well-known Chihuahua rescues in the USA:
Chihuahua Rescue & Transport
https://www.chihuahua-rescue.com/
Texas Chihuahua Rescue – helping small dogs live big dreams
https://texaschihuahuarescue.org/
Arizona Chihuahua Rescue – Big Hearts for Little Dogs
When caring for a Chihuahua Shih Tzu Mix, you must consider grooming, exercising, training, and feeding.
Proper grooming is essential for any dog, but it is especially important for Shichi dogs. Chihuahua Shih Tzus Mixes have long, silky coats that require regular brushing and combing to prevent matting.
In addition, their long ears are susceptible to dirt and debris, so they should be cleaned on a weekly basis.
Shichi dogs also require regular dental care, including brushing their teeth and having their nails trimmed.
Chihuahuas Shih Tzus Mixes are intelligent dogs that are easy to train. They respond well to positive reinforcement techniques, such as treats or praise. However, they can also be stubborn, so patience is important. Potty training is often one of the first things that new owners need to work on.
Shih Tzu Chihuahuas Mixes need a high quality dog food that is high in protein and low in fat. Puppies should be fed three to four times per day, while adults can usually be fed once or twice per day. It is important to avoid overfeeding, as this can lead to obesity.
Shih Tzu Chihuahua Mixes need moderate exercise to stay healthy and happy. A daily walk or play session is usually sufficient. However, they should not be overexerted, as this can lead to health problems.
Male and female Chihuahua Shih Tzu Mixes tend to differ in size, with males typically being larger than females.
However, when it comes to personality traits, there is often less of a difference between the two genders. Both males and females are typically loyal and affectionate dogs that make great companions. One area where there may be a more noticeable difference is in energy levels.
Male Shih Tzu Chihuahua mixes often have higher energy levels than females and may be more playful and active. Females, on the other hand, may be more calm and relaxed.
Is it the Shichi right for you?
Not great with small kids
Chihuahua Shih Tzu Mix (Shichi dog) are not the best breed for families with young children.
While they may be small and cute, they are also high energy dogs that can be easily excited. This can lead to them nipping or biting, which is not ideal when there are small children in the home.
In addition, Shichi dogs are prone to separation anxiety and may become destructive when left alone. This can make it difficult for working parents to leave them in the care of a babysitter or daycare.
Overall, while Shichi dogs may be suitable for some families, they are not the best breed for households with young children.

Great for apartment living
The Chihuahua Shih Tzu mix, also known as the Shichi dog, is a small breed that makes an excellent pet for people who live in apartments or other small spaces.
These dogs are highly intelligent and very trainable, and they bond closely with their owners. While they do require some exercise, they are relatively inactive indoors and are content to curl up on their owner's lap for a nap.
You want an affectionate lap dog

You live in an apartment or small house

Your don't have another dog
You don't want a dog that barks

You don't have time or patience to train a dog
What is a Shih Tzu Chihuahua mix called?
A Shih Tzu Chihuahua Mix is commonly referred to as a Shichi dog.
What does a Shih Tzu Chihuahua mix look like?
Shih Tzu Chihuahua Mix dogs typically have a round head, large eyes, and a short muzzle. They have long, floppy ears and a long, silky coat. They are available in a variety of colors, including black, white, brown, and red.
How long do Shih Tzu Chihuahua mixes live?
The average lifespan of a Shih Tzu Chihuahua mix is 10-12 years.