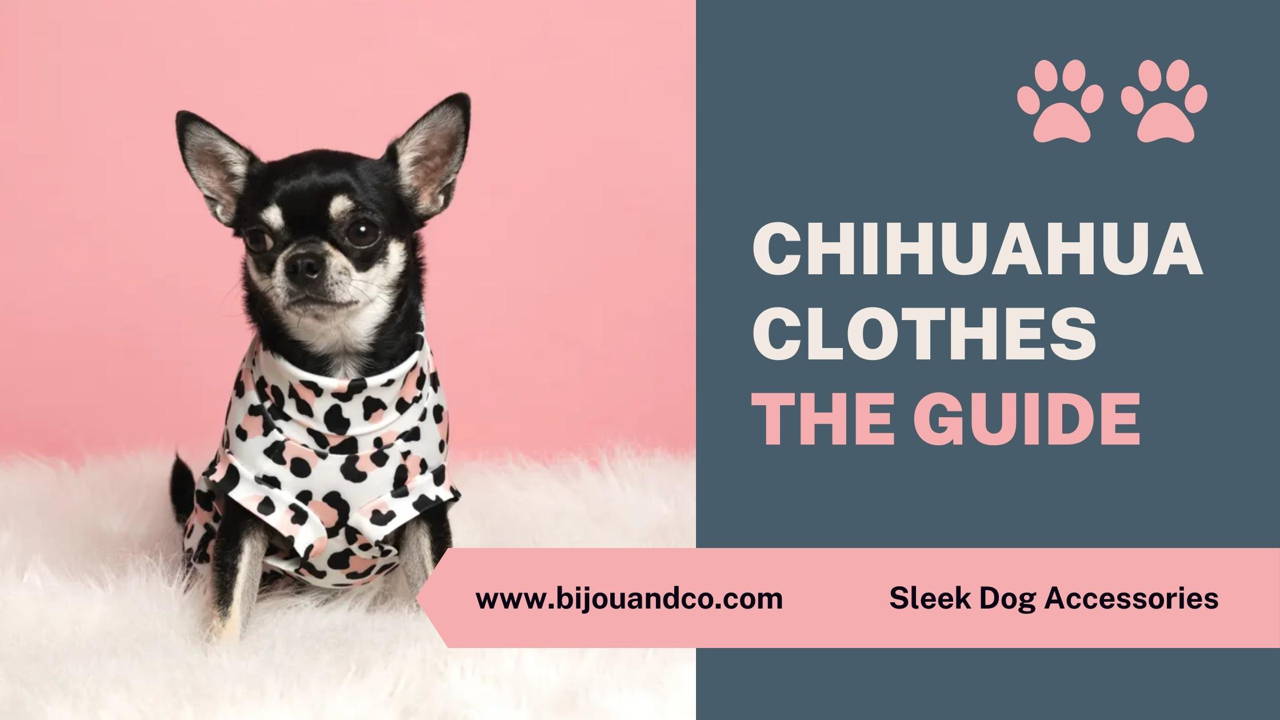 You may be wondering whether your Chihuahua needs clothes at all. Clothes for Chihuahuas are fashion statements but they have good utility as well. If you have tried to dress your Chihuahua, you may have realized that he or she might be reluctant to do so.
Chihuahuas need clothes, especially in the cold. Chihuahuas have thin skin and they are tiny. This is why they lose body heat easily and shake and shiver. Wearing clothes keeps them warm especially in cold regions or cold climates.
Why don't most Chihuahuas like clothes?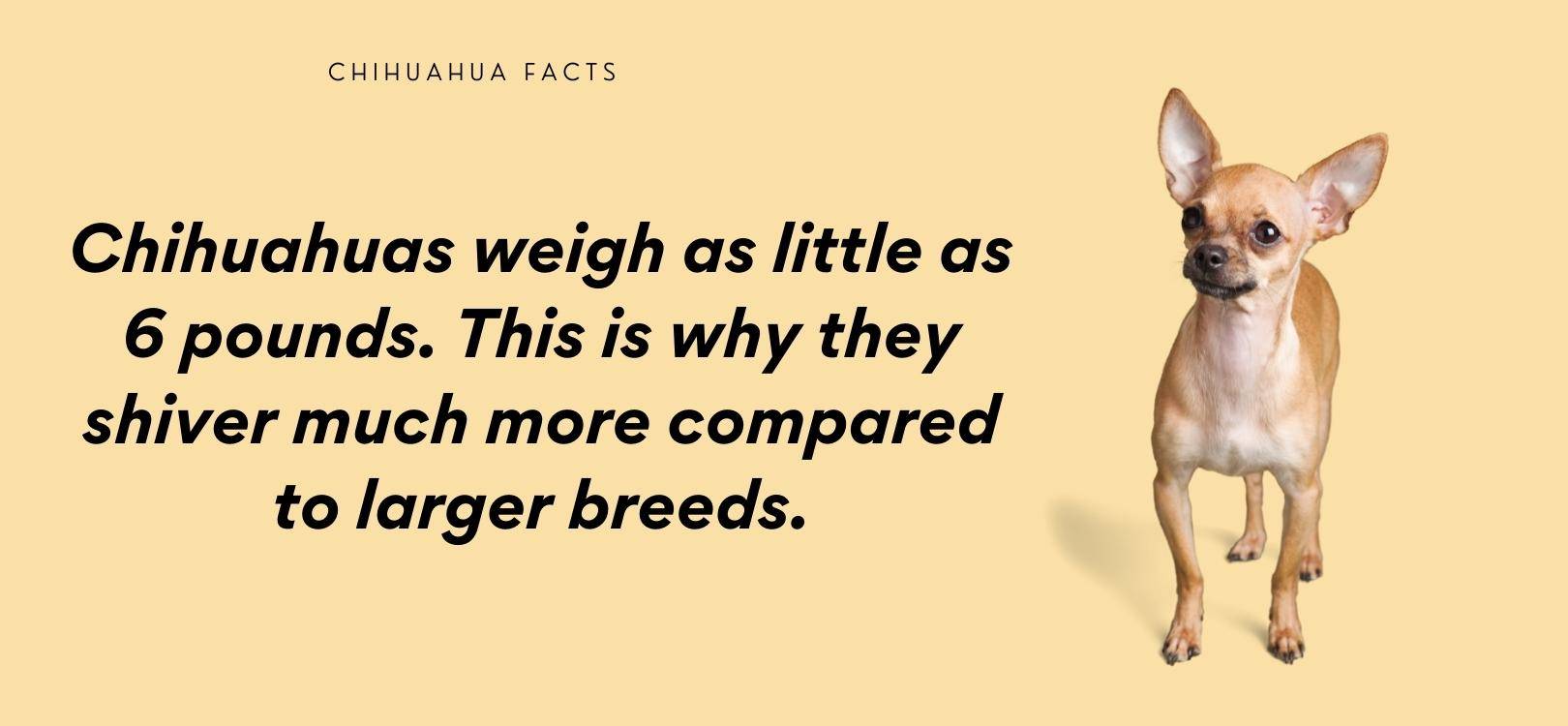 Though Chihuahuas look really cute in clothes, it is something unusual for them and the materials can annoy them. As soon as you put clothes on your Chihuahua they might stop moving and become still. Some Chihuahuas even try to bite or grunt, and bark.
Chihuahuas are not accustomed to wearing clothes and are stressed because they feel restricted in their body movements. When they try to move as usual, they feel that something is not right. Don't be surprised if your Chihuahua runs like crazy and tries to take off his or her clothing!
Always try to use functional dog clothing that looks good and is comfortable. Functional clothing contains soft shell, high-quality fleece and hybrid material.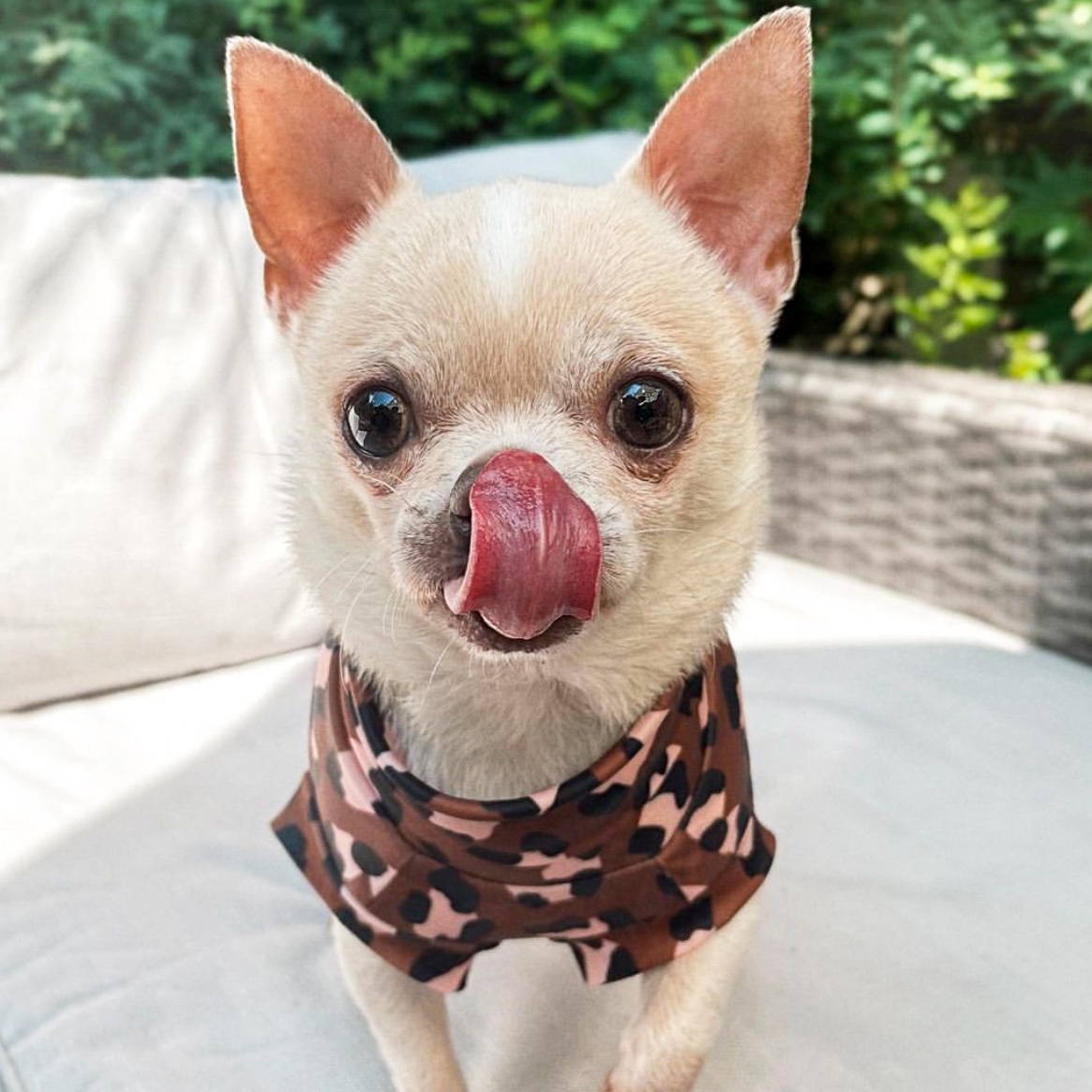 Where to buy Chihuahua clothes?
Clothing for Chihuahuas is widely available and manufactured by good brands. Most pet stores and brands will carry Chihuahua clothes including teacup Chihuahua clothes and toy dog sizes.
Either buy their clothes online by measuring your Chihuahua with a measuring tape and then seeing sizing references on the clothing website, or, buy their clothes directly from a brick-and-mortar store.
Things to keep in mind about Chihuahuas clothing
Clothing keeps Chihuahuas warm
Since their bodies are so tiny and their skin is thin, Chihuahuas get cold fast. Chihuahuas are the world's smallest dog breed and weigh as little as 6 pounds. This is why they shiver much more compared to larger breeds. Putting clothes on your Chihuahua will definitely help them keep warm.

Clothes keep your Chihuahua dry
Chihuahuas need to remain dry to stay warm. Use a raincoat or a weatherproof jacket when it is drizzling, raining or snowing. Appropriate clothing in harsh weather conditions help to protect your Chihuahua baby from hypothermia.

Hypothermia is a term used to describe the excessive loss of heat due to exposure to a low environmental temperature. Keep in mind that young Chihuahuas, sick Chihuahuas and old Chihuahuas will get hypothermia if they are not able to regulate their body temperature.
Clothing protects Chihuahuas against sunburn
If you live in a warmer climate, your Chihuahua might love spending time outdoors. Clothes help to keep warm not only during the winter but it gives protection from the summer sun as well. Exposure to the sun for long periods causes sunburn and increases the risk of skin cancer.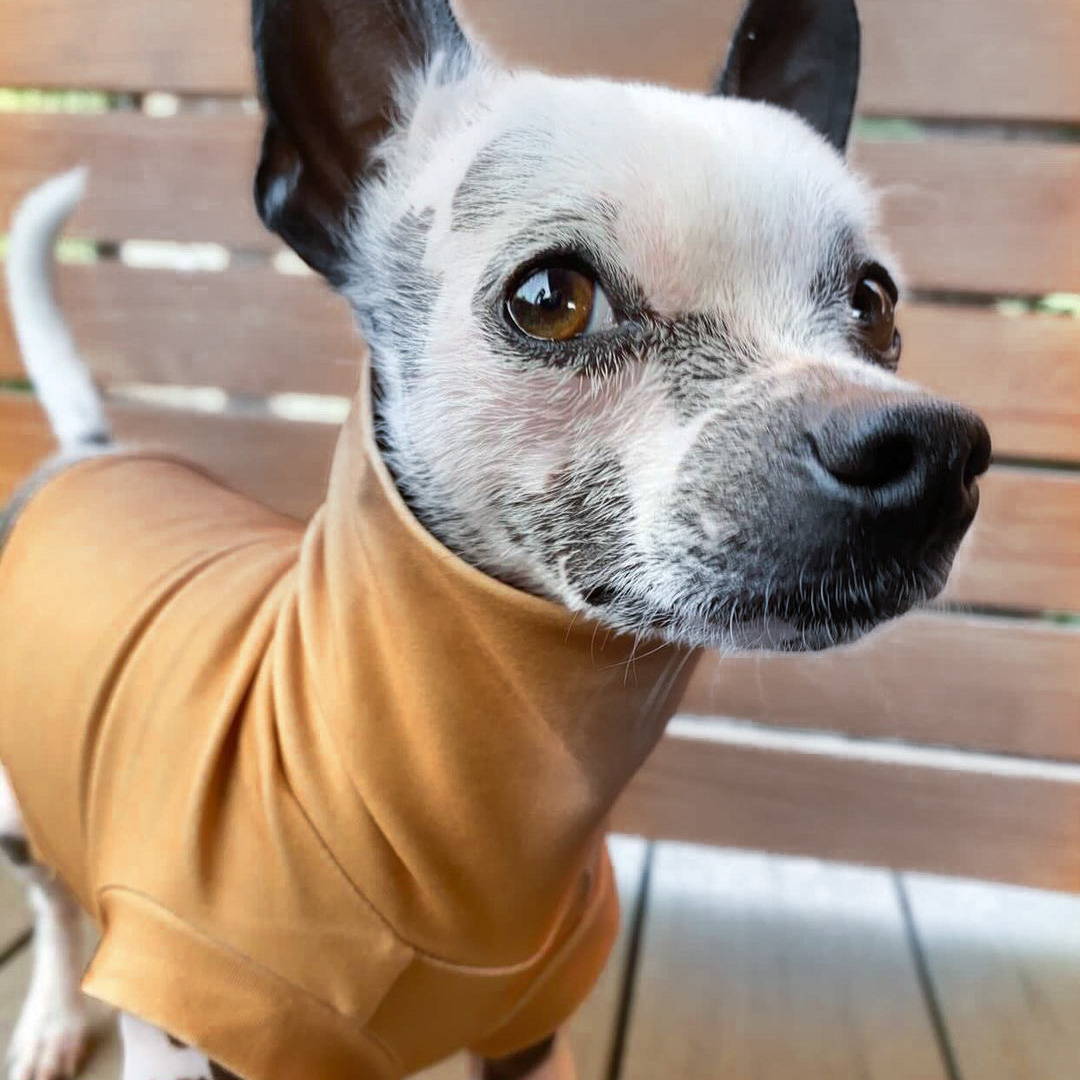 Clothing protects Chihuahuas against insects
Insects can bite your Chihuahua so when they wear clothes, they will be protected against mosquitoes, ends, fleas, ticks, and bees. Protection against insects is an important factor when it comes to your little Chihuahua.
Clothing protects Chihuahuas against skin allergies
Allergens are found everywhere. Clothes are a barrier between the environment and your Chihuahua. When Chihuahuas wear clothes they are less likely to get dermatitis.
Clothing protects Chihuahuas' paws
You may have seen some dogs wearing boots or shoes. These are not only fashion statements but are a protection as well. When Chihuahuas walk outdoors, they can be exposed to sticks, gravel, and sharp rocks.

During the summer the pavements are hot and in the winter pavement is covered with ice or snow. Train your Chihuahua to wear shoes from a young pub and they won't give you trouble later on.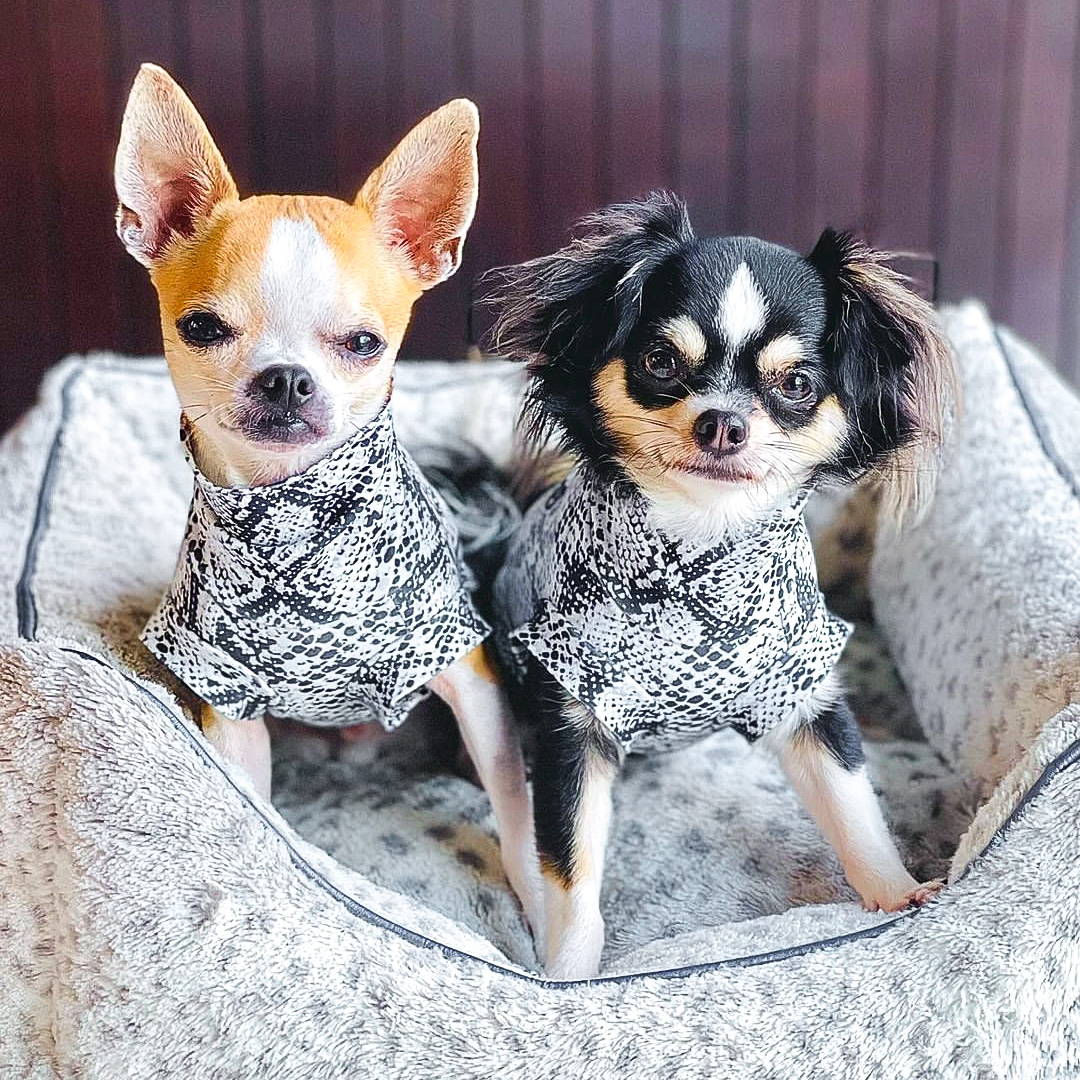 How to get your Chihuahua to wear clothes
Putting on clothes for your little Chihuahua is similar to putting on a harness or leash. You will need patience and plenty of attention. Make sure that your dog is happy and comfortable wearing clothes. Here are some tips to keep in mind when dressing your Chihuahua.
If you have a puppy Chihuahua, get them used to wearing clothes when they are young, and as young as three weeks old. The younger you get them used to wearing clothes, the better it is for you because your Chihuahua will adapt to it. If you are trying to coax an older Chihuahua to wear clothes it's not like it cannot be done at all. It might just take a little more time and a few more treats.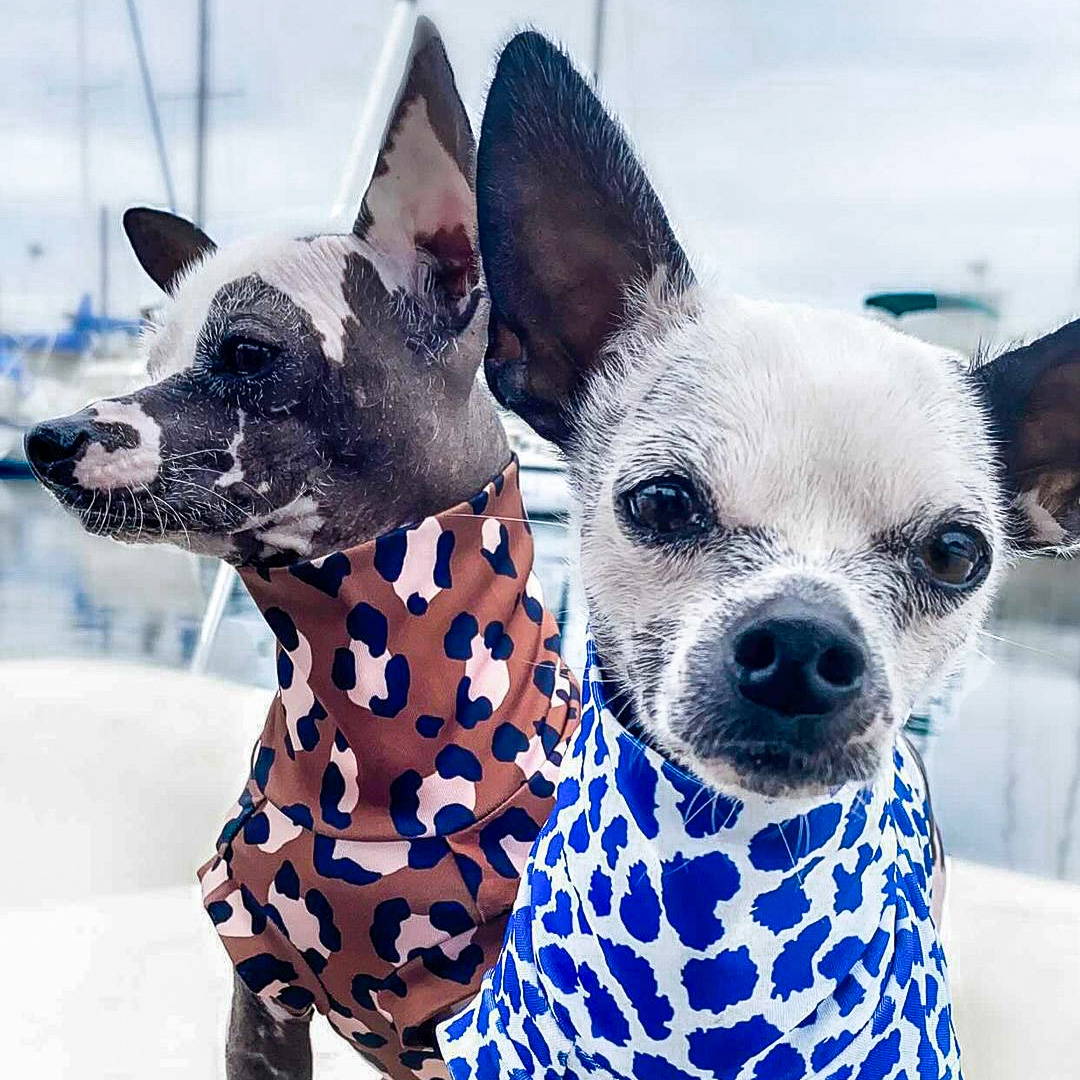 Let your chihuahua wear clothes for small amounts of time
Don't force your Chihuahua to wear clothes for very long. Start with about 30 minutes to an hour at the most rather than the whole day. If your Chihuahua is not happy with long hours, even smaller amounts of time will do. Remember that most Chihuahuas do not like to wear clothes.
Make sure the clothes are comfortable
Nothing can be more uncomfortable than wearing scratchy, itchy, and tight clothing. At the same time the clothes should not be too big that it gets in the way of daily activities. If you put on fitting clothes on a Chihuahua they will not like it and it will be a bad idea. Remove tags that can be an issue and avoid extra full or bulky items until your Chihuahua is used to wearing clothes.
Offer treats to your Chihuahua
Positive association with clothes helps to build confidence and your Chihuahua will end up cooperating with you. It could be taking a walk, or playing outside, or giving your dog a few treats. Always have fun with your dog and remember to be patient and kind!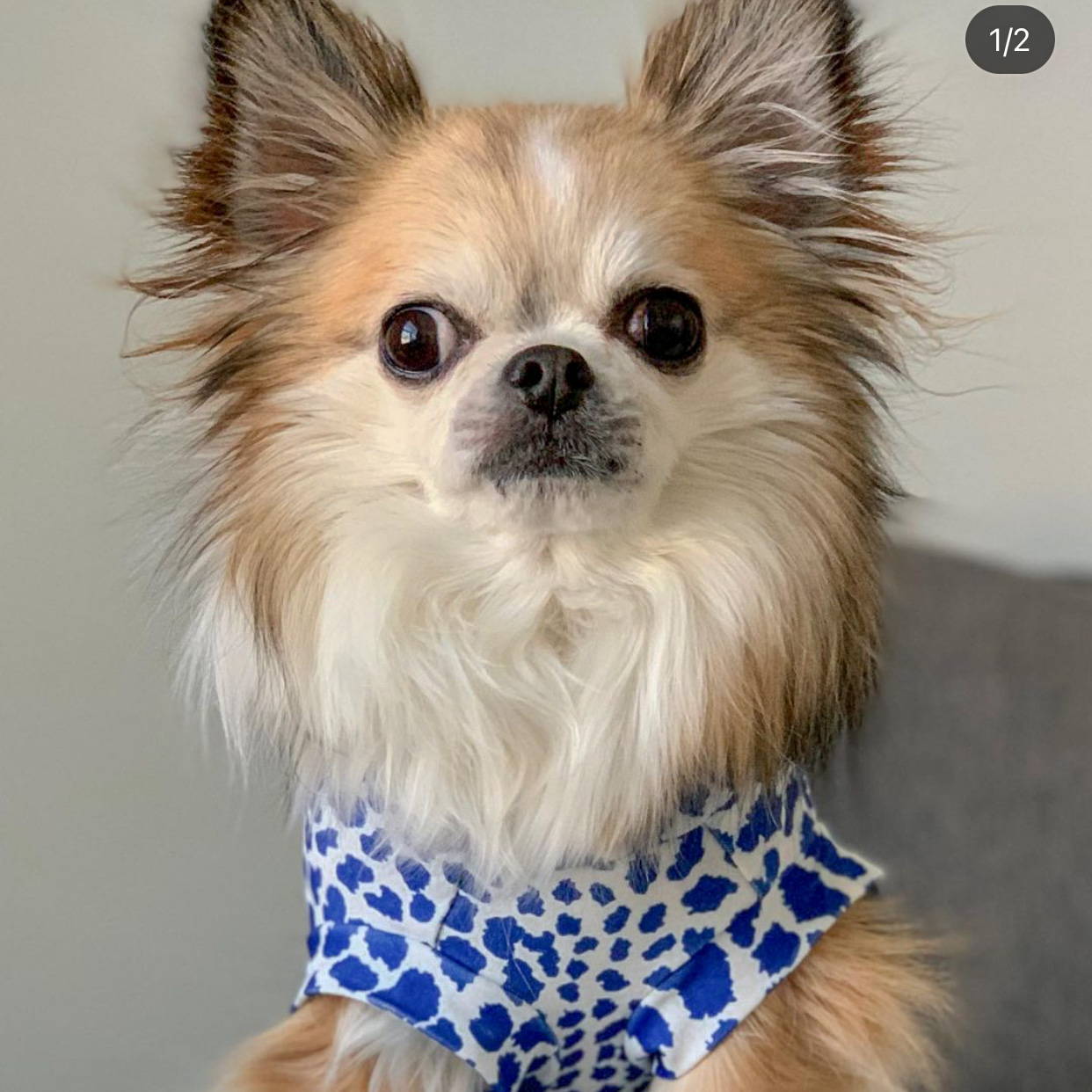 Do Chihuahuas need clothes?
When temperatures drop, Chihuahuas may need a little extra help to stay warm. While there is no medical evidence to support this practice, some pet owners find it helpful. Ultimately, whether or not to dress your Chihuahua in clothes is a personal decision.
Do Chihuahuas like wearing clothes?
There is no definitive answer, as every Chihuahua is different. Some Chihuahuas seem to enjoy the attention that comes with being dressed up, while others appear to be uncomfortable or even embarrassed by their clothing.
What size clothes do Chihuahuas wear?
Most Chihuahua clothes are sized by weight, so it is important to know your Chihuahua's weight before shopping for clothes. In general, Chihuahuas need clothes that are snug but not too tight, as they can easily overheat. There is a wide range of sizes within the breed, so it is important to take accurate measurements before purchasing clothes for your Chihuahua. When measuring your chihuahua for clothes, be sure to use a soft tape measure, and take care not to pull too tight.