Brussels Griffon Chihuahua Mix (Chussel) Breed information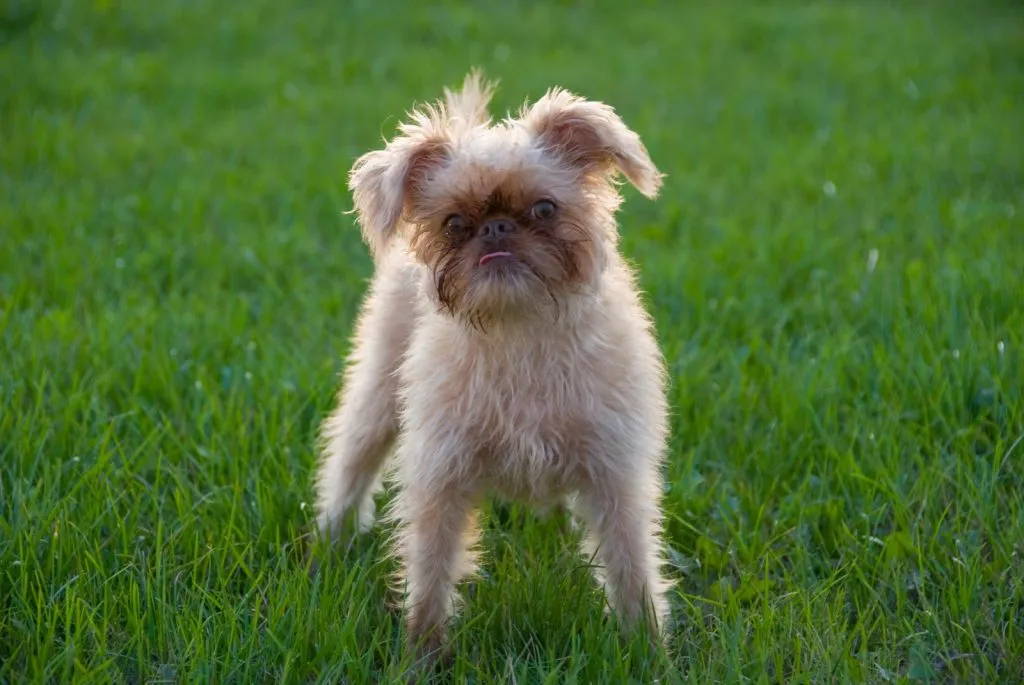 If you're looking for a bundle of endurance and a lively attitude, the Chussel is the pup for you! This Brussels Griffon Chihuahua hybrid may be small in size but packs a punch of energy. With a wiry coat and short muzzle slightly resembling Ewok from Star Wars, their appearance is just as comical and cute as any.
Don't let their probably cuddly exterior fool you—Chihuahua Brussels Griffon mixes are full of bossiness and will definitely not tolerate owners that aren't committed.
Even with minimal grooming needs, having such an energetic dog would require more than occasional attention.

Brussels Griffon Chihuahua Mix
Chussel, Chiffon, Bruss-Chi, Brussel Chif
cream, black, brown, gray
experienced dog owners, families with older children
bossy, loving, yappy, territorial
The Chiuahua is known for its signature apple-dome head and unique personality. Its love and loyalty extend far beyond its tiny frame, as a devoted companion that loves nothing more than snuggling with its owner. Despite its size, don't underestimate the cuteness level of this spunky pup - they can be quite a handful!
Intelligent, alert, courageous, and eager to please, they may take some time to warm up to strangers but once they do are loyal friends for life. Chihuahuas are endlessly entertaining and make excellent additions to many families.
With its distinctively mischievous and charming face, the Brussels Griffon is an unmistakable companion. Originating from Belgium, Griffon Bruxellois is an affectionate and loyal dog who loves being around their owners.
They can also be highly alert and excel at watchdogging, using their big personalities to deter anyone who doesn't belong in your home.
The best environment for this breed is with people who understand they are independent but enjoy companionship, as well as ample opportunities for exercise - allowing them to explore their surroundings at their own pace.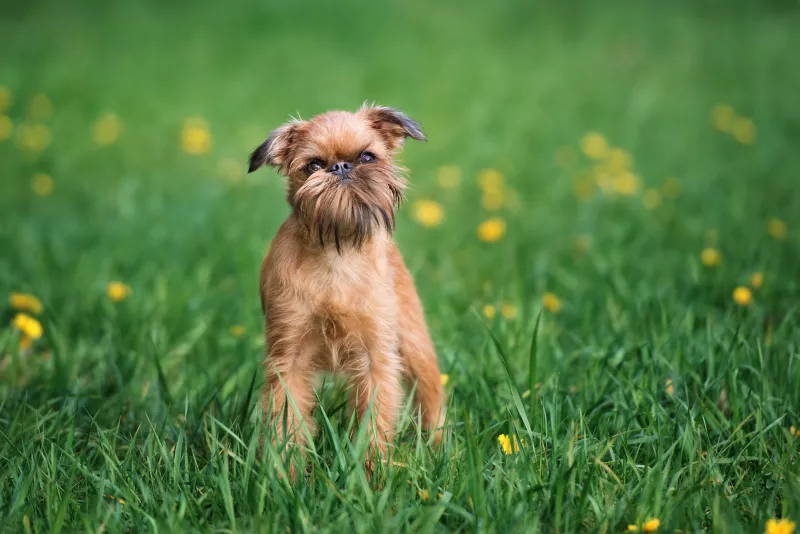 The Chussel, the delightful combination of a Brussels Griffon and a Chihuahua, first found its way into American homes in the 1990s. Combining all the sassiness of the Chihuahua with the exuberant personality of a Brussels Griffon, these loving furry balls of joy make an excellent companion for any home.
Fondly known by their devoted owners as affectionate little clowns, they provide plenty of amusement and laughs while also being gentle enough to calm even the most frazzled nerves.
The Chihuahua Brussel Griffon mix is not recognized by the A.K.C.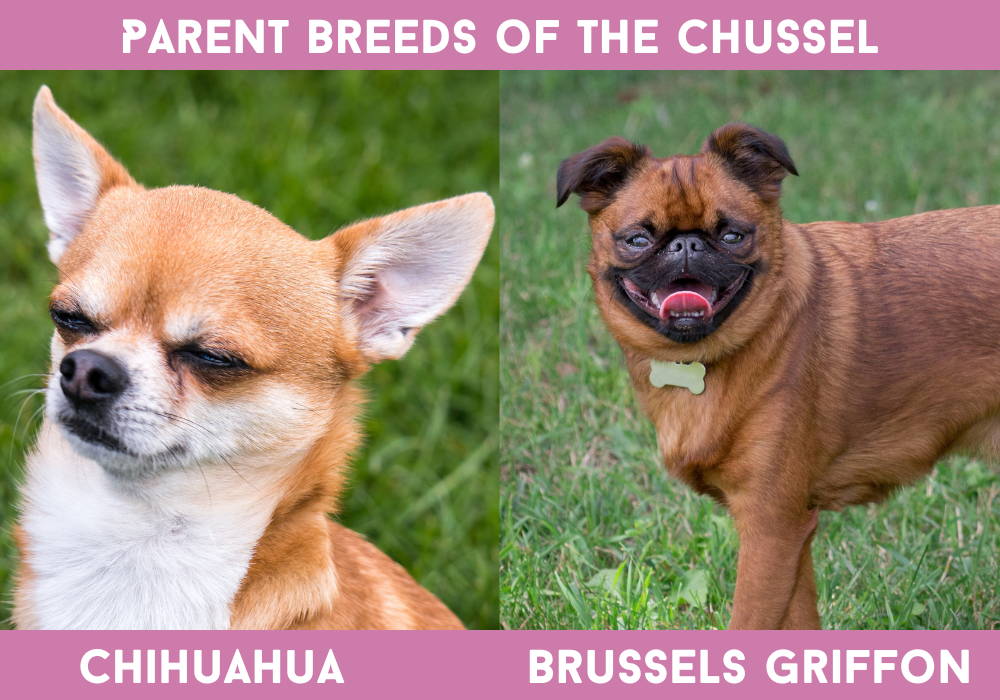 Chihuahua Brussels Griffon mixes typically weigh between 6 and 12 pounds, and stand around 7 to 9 inches tall – making them an ideal pint-sized buddy if you don't have loads of space for a huge furry family member.
Depending on which parent they take after, Chussels may have a wide and flat muzzle more akin to the Brussels Griffon, or they might have a somewhat rounder face shape that we typically associate with a Chihuahua.
The Brussels Griffon Chihuahua mix looks like a true head-turner - boasting a short muzzle and that infamous underbite, not to mention the distinctive facial hair along their chin, which makes them look even more lovable.
The fur of Chussels varies widely, depending on the ratio of Chihuahua to Brussels Griffon in the mix. Coats tend to be wiry and slightly rough, with an abundance of feathering and fringing on the face. If there are more short-haired Chihuahua in the mix, you won't get as much of this fluffy facial fringe; however, all Chussels share a beautiful double coat that is both thick and glossy.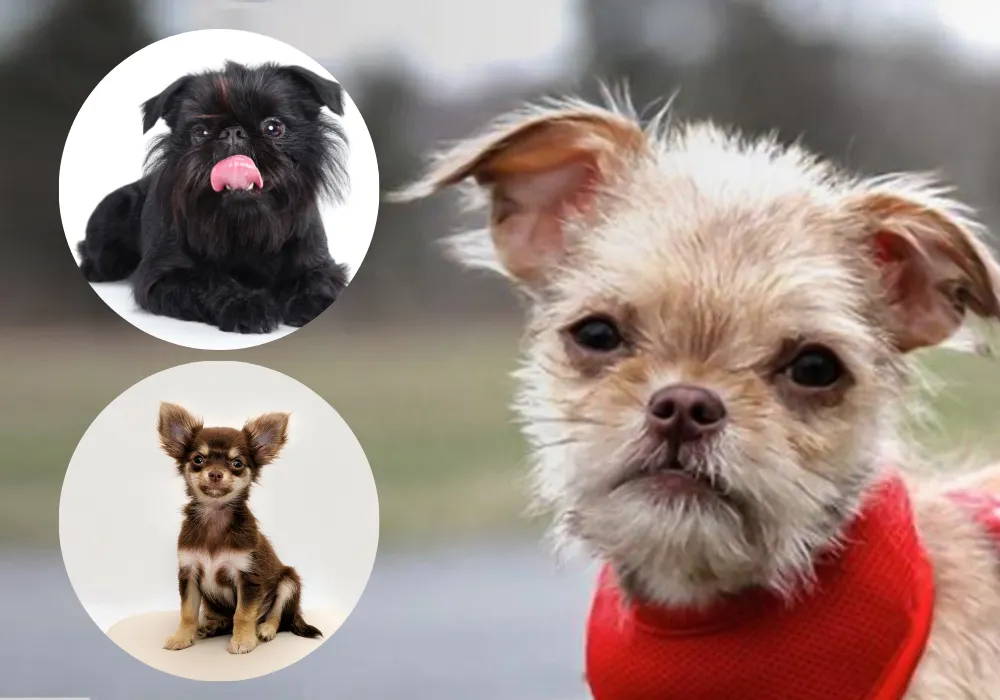 The Chussel is a lovable, lively companion who can sometimes have a bit of an attitude on him. Known as a bundle of energy, his strong-willed nature can make training a little more challenging than other breeds.
With consistent training and socialization, the Chihuahua Brussels Griffon mix can be an excellent fit for any family looking for a loyal pet. He may be weary around strangers and new environments at first - but it doesn't take much to gain his trust.
Obedience training will give him the chance to get used to being around unfamiliar people and places - all while honing his social skills!
Despite their playful demeanor, they make great watchdogs too - they won't hesitate to bark if someone shows up at your door uninvited.
Chihuahua Brussels Griffons mixes can be a great addition to a family, but they require careful management of their territorial instincts.
Not only do they need proper socialization, but introducing existing pets into the home also needs to happen carefully. If this doesn't occur, Chussels may become uncomfortable and exhibit territorial behavior such as growling or barking when other animals approach them.
This protective instinct can then take over and overshadow how friendly they can be in time. With ample socialization, however, Brussels Griffon Chihuahua mixes make loyal companions with an abundance of personality.
Fortunately, the Chussel does not shed as a traditional Chihuahua would. Instead, due to its small size and single-layer coat, it normally only sheds lightly throughout the year.
However, in the fall and springtime when many breeds are shedding their coats or regrowing them, Chihuahua Brussels Griffon mixes experience moderate shedding during regular brushing and grooming sessions. With proper care and maintenance though, you can keep shedding at a minimum!
Brussels Griffon Chihuahua mixes are not hypoallergenic.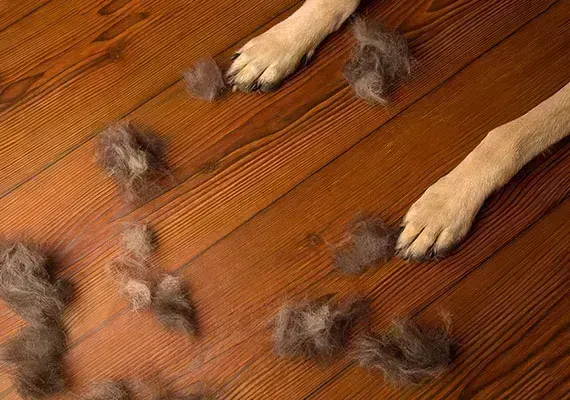 Brussels Griffon Chihuahua Mixes typically have a lifespan of between 12 and 15 years.
While Chussels may inherit some of their physical and behavioral traits from their parent breeds, they also inherit the same health issues.
Usually caused by an inherited structure of the leg bones or a traumatic incident, this uncomfortable condition affects the kneecap, causing it to move out of its normal position.
Some mild cases can be managed with appropriate exercise while more serious ones may require surgery in order to reduce pain and restore joint movement.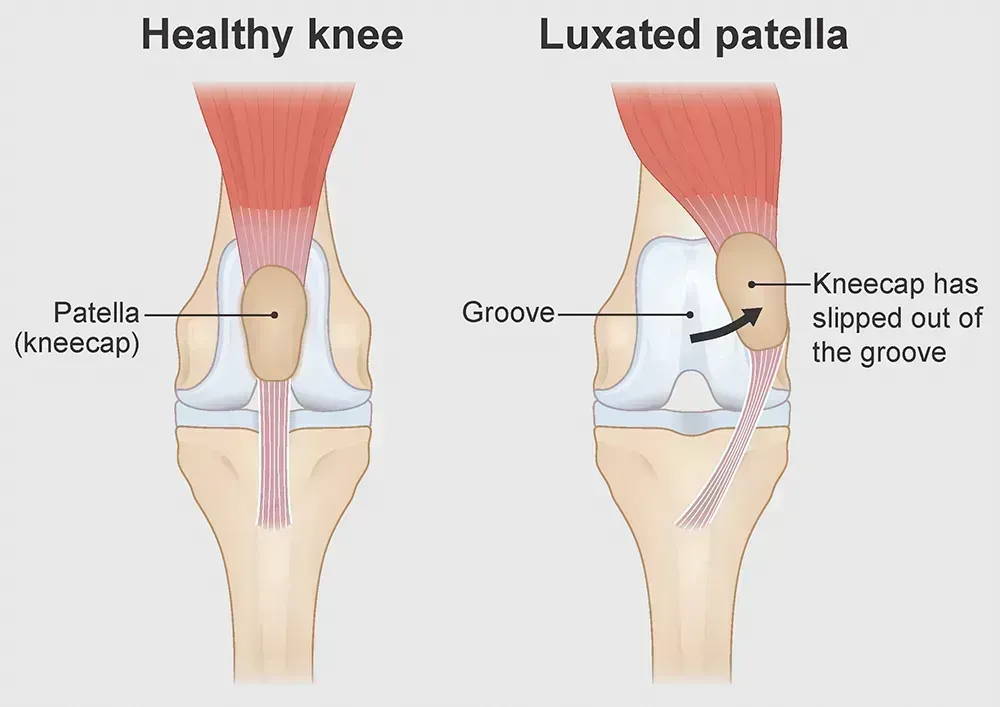 This condition, in which
the hip joint has an improper fit and movement
, can be painful and often requires surgery to repair. Even with a successful outcome, it's possible that your Brussels Griffon Chihuahua mix
may still experience some pain or decreased mobility
, so pet owners need to stay watchful.
Depending on how severe the issue is, their vet may recommend exercise limitations or supplementation to help manage pain levels.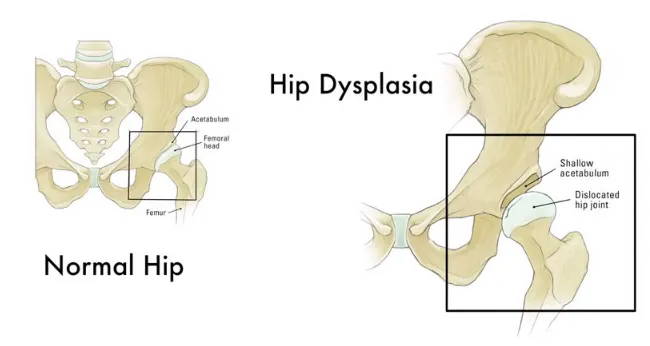 This means that their airways can be obstructed, potentially leading to labored breathing, dry coughing, and in some cases even fainting.
While the condition may not always require medical attention- if your Chihuahua Brussels Griffon mix is exhibiting any of these signs then it's important to seek help from your vet.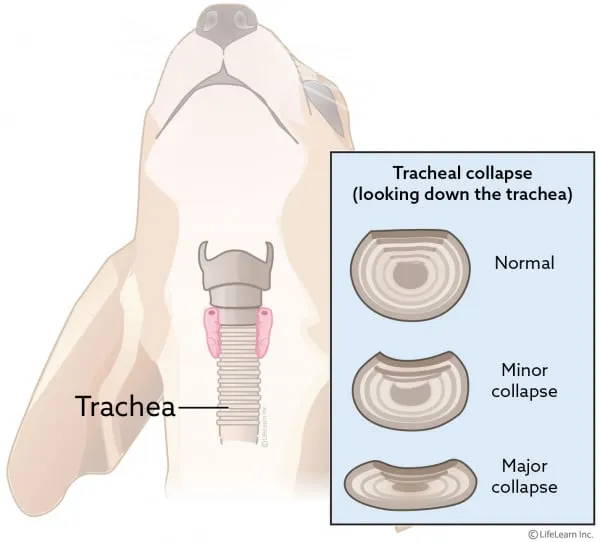 When caring for a Brussels Griffon Chihuahua Mix, you must consider grooming, exercising, training, and feeding.
Chussels are a great dog if you're looking for a low-maintenance pup!
Caring for their fur is really simple - all you need to do is brush it a few times a month using a slicker brush if the fur is short. The long-haired Chihuahua gene can give them longer fur, but this isn't too difficult to look after either; simply look to use a brush about once a week and their coat will stay looking healthy and glossy!
Brussels Griffon Chihuahua mixes are perfect for owners who don't have the necessary time or energy for excessive grooming.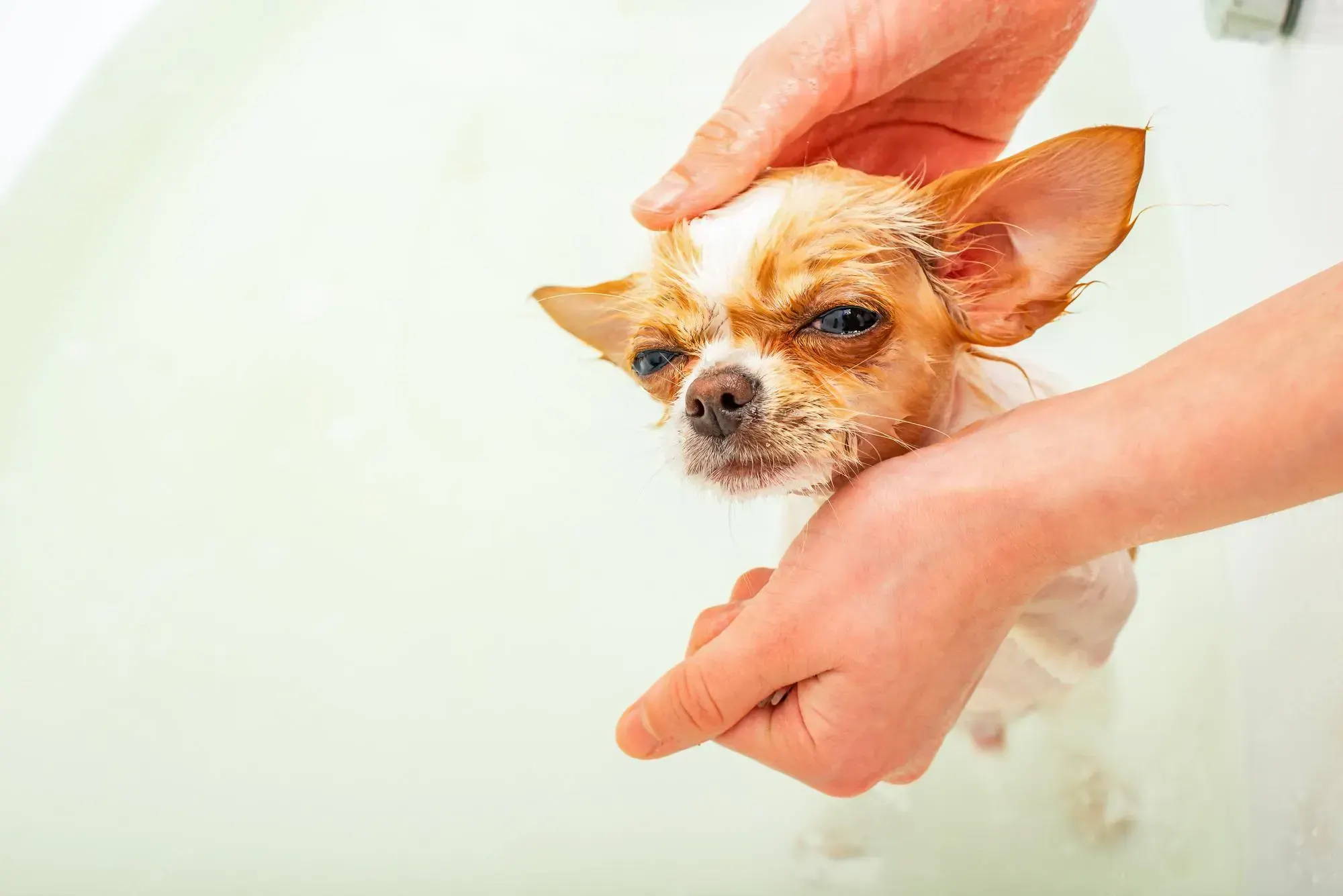 If you've got your eye on a Chihuahua Brussels Griffon mix to join your family, then you know you'll need to prepare yourself for some serious training.
Chussels have lots of energy and need help controlling their impulses and learning boundaries. It can be a challenging task and certainly not something a first-time owner should take lightly – if you're just getting started with owning a dog, it'd be much wiser to find one that's easier to manage.
The good news is that with the right amount of patience and persistence, training your Chihuahua Brussels Griffon mix should go smoothly. Remember: slow and steady wins the race!
Put in the extra effort from the start, and get ready to reap all the benefits of having such an intelligent, fun-loving companion in your life.
When it comes to food, you'll need to find a balance between providing enough nutrition and not overfeeding them. Chihuahua Brussels griffon mixes are small dogs, so they don't need nearly as much food as their larger counterparts. A good rule of thumb is to feed them about one cup of food per day, divided into two or three meals.
You'll also need to pay attention to the type of food you're feeding your Chihuahua Brussels Griffon mix. While they can eat most types of dog food, it's important to choose a formula that's specifically tailored for small breeds. This will ensure that they're getting all the nutrients they need.
Owning a Chihuahua Brussels Griffon mix can be rewarding for a pet owner, though it's important to remember that Chussels have exercise needs too. While regular exercise is recommended to keep them healthy, with their small size, only mild to average activities should be undertaken.
Taking them on regular walks and creating fun games like fetch or hide-and-seek are perfect ways to get your Brussels Griffon Chihuahua mix moving - plus they provide needed bonding time.
There's no need to push your Chussel too hard with difficult exercises as sometimes less is more in this situation!
The Brussels Griffon Chihuahua Mix is a rare combination of two spirited purebreds with many similarities, but also some intriguing differences.
Male and female counterparts of the same breed can exhibit different behaviors and temperaments due to the breed mix they come from. Male Brussels Griffon Chihuahua mixes are often more friendly than their female counterparts, while the females tend to be shy around strangers.
It has been known for male Chussels to develop a strong bond with one single individual and the bond between two can be quite profound. Females Chussels on the other hand are usually very attached to their whole family, displaying equally intense affection towards them all.
Is it the Chussel right for you?
Not great with small kids
Chihuahua Brussels Griffon mixes are cute, loyal canine companions, but it's important to note that they don't make good pets for young children.
This is because Chussels are naturally small and delicate, so they can be easily hurt if not handled properly – something young kids may not be aware of or capable of doing.
Therefore, it's best if Chihuahua Brussels Griffon mixes live with adults only in households where there are no little ones running around unintentionally causing distress to their four-legged friend.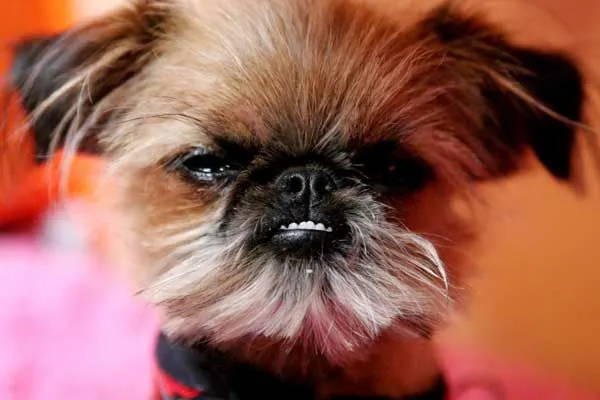 Great for experienced dog owners
Chussels require a more experienced hand for a successful upbringing due to their inquisitive personality.
While still small and cuddly like their Chihuahuas parent breeds, Chihuahua Brussels Griffon mixes also adopt some of the bold behavior traits of their Griffon parent breeds.
Their strong-willed nature can be quite challenging for first-time dog owners, but those with adequate experience can easily guide the Chussel through socialization training and transform it into a fun-loving pup that will fit in perfectly with the family!
You want a "hypoallergenic" dog
You don't have time or patience to train a dog

You don't want a yappy dog

You have young children or toddlers
What is a Brussels Griffon Chihuahua Mix called?
A Brussels Griffon Chihuahua Mix is commonly referred to as a Chussel, Chiffon, Bruss-Chi, or Brussel Chiffon.
What does a Brussels Griffon Chihuahua Mix look like?
Chussels are typically small, with brindle or brindled coats, and their ears often curl towards the face.
How long do Brussels Griffon Chihuahua Mixes live?
A Chussel can typically live for 12-15 years, with proper care and nutrition